Press Release
Karen Brusubardis-Williams February Artist-in-Residence at Cedarburg Cultural Center
Her "Particle Landscape" paintings have an unmistakable and immediately recognizable style. "They exist at the intersection of memory and imagination"-Williams-Brusbardis.
The Cedarburg Cultural Center proudly welcomes Karen Williams-Brusubardis as Artist-in-Residence for the month of February! Karen is a Milwaukee-based artist working in acrylic on canvas and wood panel. Her "Particle Landscape" paintings are inspired by autobiographical experiences, or as she likes to say, "They exist at the intersection of memory and imagination".
Karen was born in a small town in Western Wisconsin to a mixed-race family. Her father, of Norwegian, Scotch-Irish and French descent, was a retired mink rancher and biology teacher who served in the Navy during WW2. Her mother is a Bolivian immigrant of Indigenous American, Spanish and Lebanese descent. Her parents were 23 years apart. Worlds apart in not only geography, generations and ethnicity, but also in personality and politics. Growing up reconciling multiple worlds, her paintings can't help but reflect these influences: the rural countryside, the investigation into the natural world matched with the vibrant colors and whimsical imagery embedded in Bolivian textiles and mythology.
After high school, Karen moved to Milwaukee, WI to attend the Milwaukee Institute of Art and Design where she received a BFA in painting 4 years later. Today, she currently works out of her studio at The Marshall Building in the Third Ward of Milwaukee.
The artist will be demonstrating at the Cedarburg Cultural Center on Friday, February 7: 10 am-5 pm and 6-9 pm during the CCC First Friday event; Saturday, February 8: 10 am-5 pm; Saturday, February 29: 10 am-5 pm. Stop in to watch her paint!
Every artist has a story to tell. Pull up a seat and learn who Karen Brusubardis-Williams is during her Artist Talk being held on Friday, February 21: 6-7:30 pm at the Cedarburg Cultural Center. Discover how she found herself on the path to becoming an artist and how she developed her distinctive style of painting. Meet and interact with Karen during the reception that follows. Complimentary champagne and light refreshments will be available as well as an open bar. Please call to pre-register so we may plan for an enjoyable evening. Free to CCC Members / $10 for Non-Members.
She will also be teaching a workshop, Fictional Flowers at the Intersection of Memory and Imagination on Saturday, February 22: 10:30 am-3:30 pm. In the immediately recognizable style of Karen's "Particle Landscape" paintings, each student will create an acrylic painting inspired by a garden of flowers, but with a twist. Beginning with direct observation of flowers and other vegetation, the class will work to reinvent what they see into something otherworldly using the powers of imagination and trusting personal aesthetic sensibilities. Intended for ages 17 and up, no experience is necessary. All supplies are included in the class fee. Please bring a bag lunch. $80 CCC Members / $94 Non-Members.
For questions or to register for the class, please contact the Cedarburg Cultural Center at 262-375-3676 or visit www.CedarburgCulturalCenter.org.
Mentioned in This Press Release
Recent Press Releases by Cedarburg Cultural Center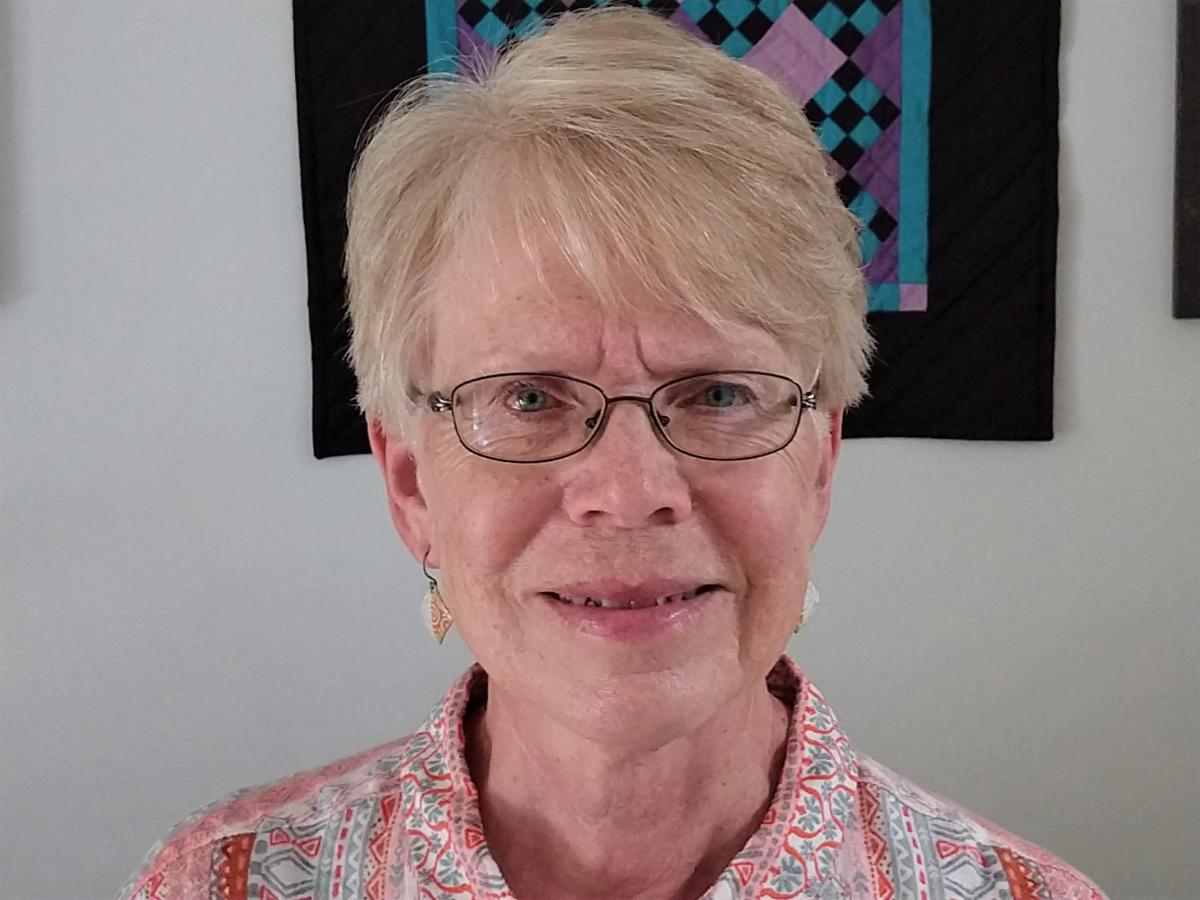 Dec 16th, 2019 by Cedarburg Cultural Center
Artist offers workshop intended as an opportunity for individuals or family members to come together for a day of artistry.