Press Release
Neil Albrecht Joins Charles Allis / Villa Terrace as Interim Executive Director
Milwaukee, WI – August 10, 2021 – Milwaukee's Charles Allis and Villa Terrace Art Museums (CAVT) announce the hire of Neil Albrecht as Interim Executive Director. Albrecht, a lifelong resident of Milwaukee, worked as the Executive Director to the City of Milwaukee Election Commission from 2005 until 2020. During his tenure, Albrecht was regarded as a strong advocate for fair and equal access to voting for Milwaukee residents, particularly historically marginalized communities that include people in poverty, African American and Latino voters. Earlier this year, Albrecht also assisted the Milwaukee Health Department with opening the Wisconsin Center to serve as the state's largest COVID vaccination clinic.
His previous non-profit experience includes Founding Executive Director to the Milwaukee LGBT Community Center and Regional Director to the AIDS Resource Center of Wisconsin. Past board member experience includes the Friends of Art / Milwaukee Art Museum, Social Development Foundation and Bay View Neighborhood Association. Albrecht also served as a docent at Villa Terrace and tour guide for Historic Milwaukee.
"My commitment to Milwaukee has been unwavering. I want Milwaukee to be a city that is nationally recognized for its vibrant cultures, engaged citizens and inclusivity. The arts and the preservation of historic architecture are two of my passions and are also critical components to a healthy, thriving Milwaukee," said Albrecht. "My goals in this position will be to strengthen and diversify the revenue streams that support these museums so that a future of public access can be continued, to encourage exhibits and events that are enticing, participatory and educational, and to further educate the public on the importance of preserving these two remarkable Milwaukee assets."
CAVT Board Chair Michael West describes Albrecht's leadership experience in the non-profit and government sectors as essential to his role as Interim Executive Director. "The Charles Allis and Villa Terrace Museums are important elements in the cultural life of our community. Neil's 25 years of management and leadership abilities will allow him to make substantial contributions in our continued progress toward a sound and solid future for our museums."
Albrecht invites past, current and future supporters of Charles Allis and Villa Terrace to meet him in person at Café Sopra Mare, the "coffee and music" free concert series that occurs each Sunday morning at 10:30 AM (through September 26) at Villa Terrace. "Join me, enjoy the absolutely stunning setting offered by the terrace courtyard, and relax to the live music. It is one of many amazing experiences offered by these museums."
Albrecht replaces longtime CAVT Executive Director John Sterr, who served in the position since 2014. Sterr is widely regarded for his dedication to the preservation of both museums and their collections, as well as his successful efforts to keep both museums financially viable throughout the COVID pandemic.
About the Charles Allis Art Museum
Designed by prominent Milwaukee architect Alexander Eschweiler for Charles Allis — the first president of Allis-Chalmers — and his wife Sarah in 1911, this Tudor-style mansion and art collection was built with the purpose of bequeathing it to the public to delight, educate, and inspire. The permanent collection features 19th-century French and American paintings, Chinese and Japanese porcelains, Renaissance bronzes, Japanese netsuke, and original furnishings. Curated exhibitions are mounted several times each year along with a variety of other arts programming.
About Villa Terrace Decorative Arts Museum
Overlooking Lake Michigan, the Villa Terrace Decorative Arts Museum is an Italian Renaissance-style villa designed by architect David Adler in 1923 as the residence of Lloyd Smith of the A.O. Smith Corporation, his wife Agnes, and their family. The villa's courtyards, terraces and Renaissance garden flowing down to the lake make it unique in Milwaukee. The permanent collection features fine and decorative arts from the 15th through the 18th centuries. The museum is also home to the Cyril Colnik Collection and Archives. Colnik was Milwaukee's master decorative iron artisan from the late 19th to the mid-20th century. The museum is located at 2220 N. Terrace Avenue, Milwaukee.
Both museums rely on membership and donor support, offer unique spaces for hosting events, and are open to the public for tours.  Reservations are encouraged at cavtmuseums.org
Mentioned in This Press Release
Recent Press Releases by Charles Allis Art Museum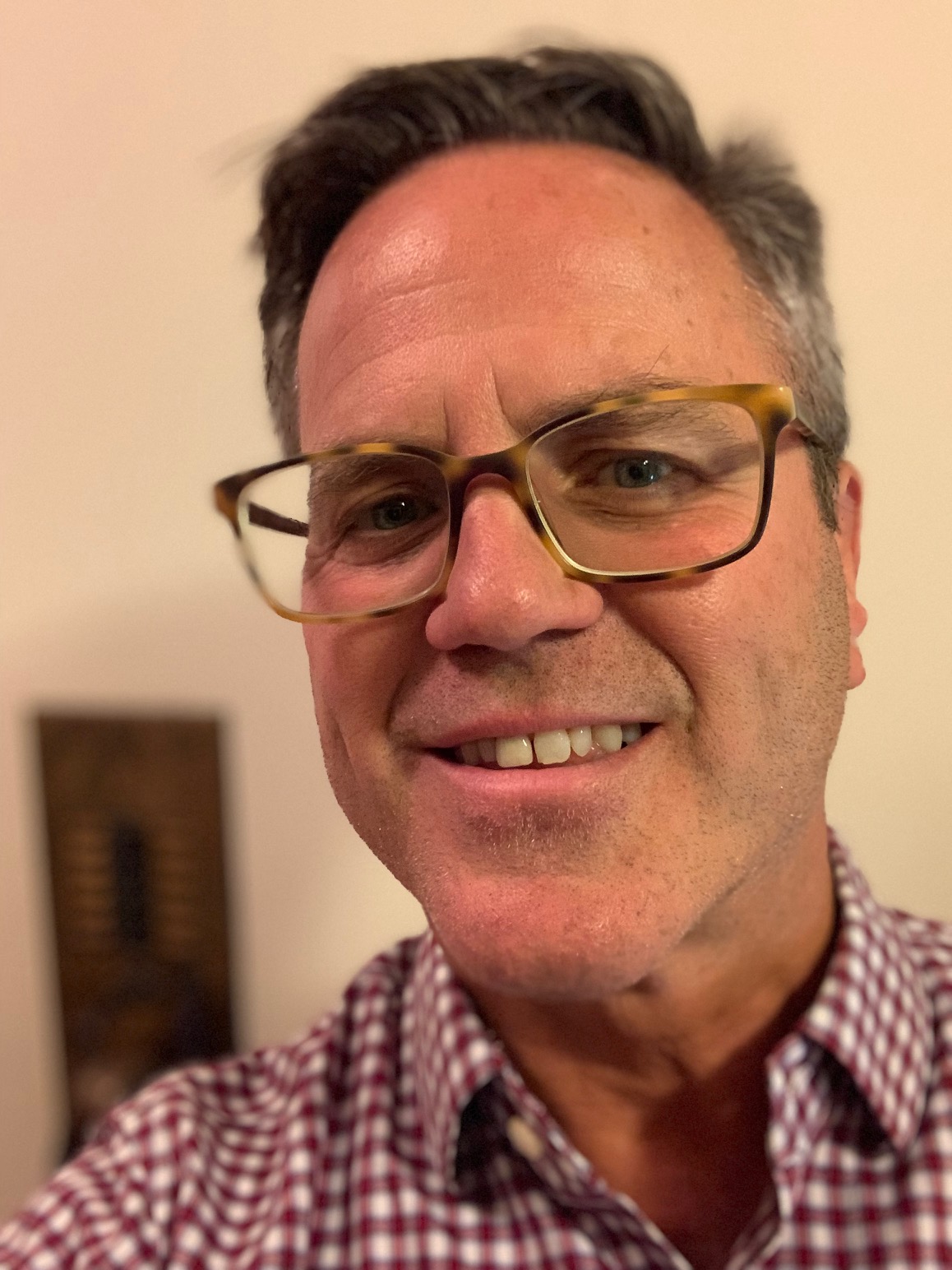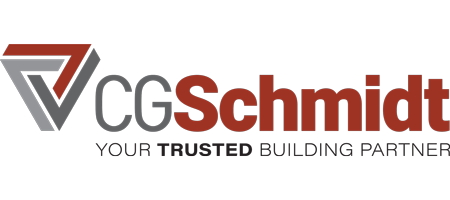 Apr 29th, 2020 by Charles Allis Art Museum
Students invited to submit building and construction questions; new educational videos released weekly