Social Development Foundation is a business/organization .
The Social Development Foundation (SDF) was established in 2003 as a 501(c) (3) nonprofit organization for the sole purpose of providing financial support for the programs and initiatives of the Community Relations – Social Development Commission (SDC).
Recent Press Releases Referencing Social Development Foundation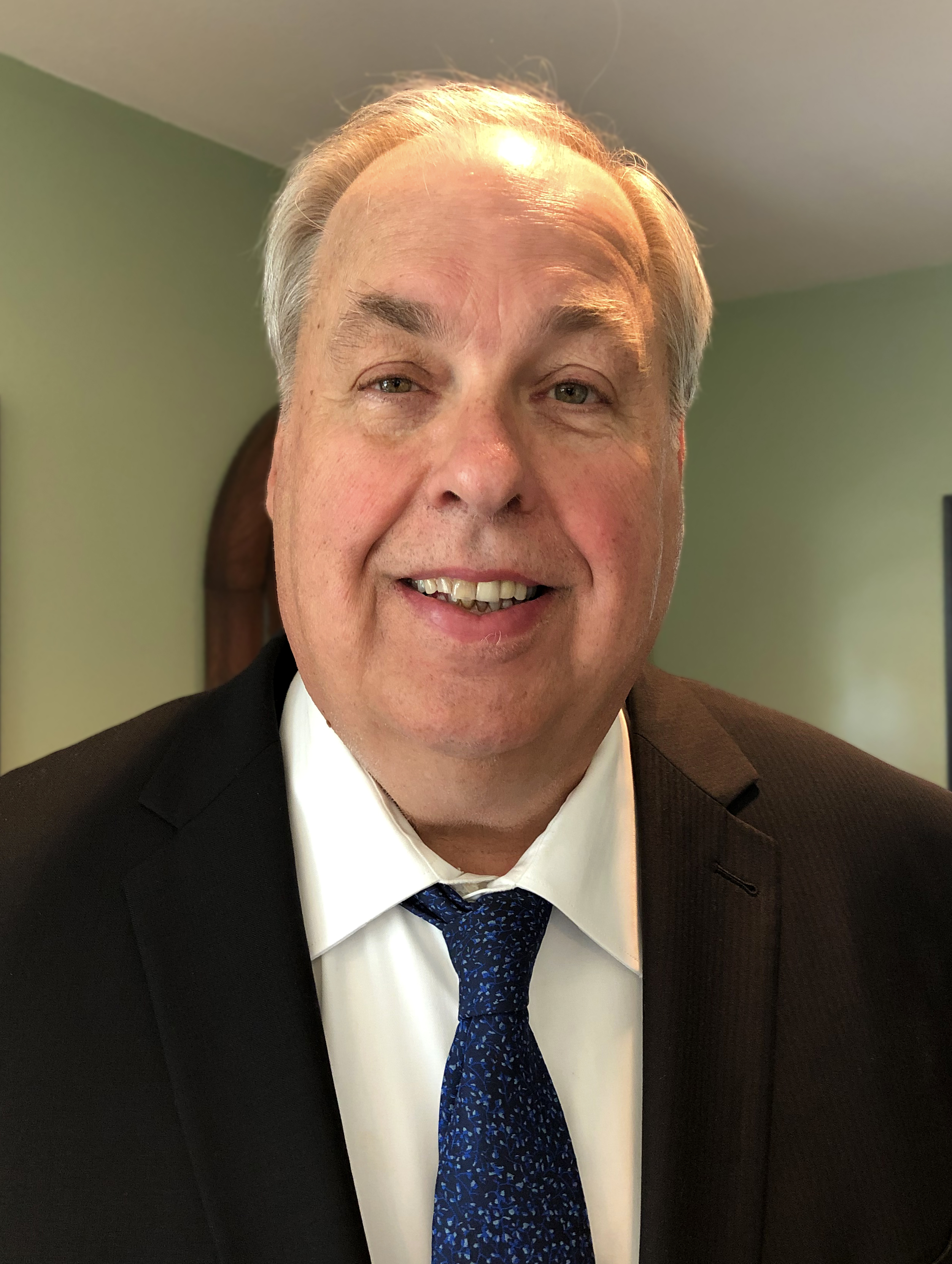 Jun 11th, 2019 by Vincent Bobot
Former Assistant City Attorney, Municipal Judge and decorated police officer launches campaign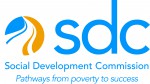 Dec 2nd, 2015 by Social Development Commission
Donations are needed by organizations and individuals to support the operation of this valuable program that allows crucial dollars to stay within the household of low and middle-income individuals and families.