Press Release
Modernist Quilts by Artist Pauline Parker Showcased in New Milwaukee Art Museum Exhibition
The exhibition features quilts and wall hangings by the artist that showcase her expressive and narrative approach to quiltmaking.
Milwaukee, Wis. – January 29, 2019 – A new exhibition at the Milwaukee Art Museum presents colorful quilts and wall hangings made by artist Pauline Parker (1915-2013), who used fabric and stitching as a platform for storytelling.
Opening March 20, 2020, The Quilts of Pauline Parker features more than thirty objects that showcase her expressive approach to quiltmaking, illustrating how Parker transformed a traditionally domestic craft into one that highlighted current events, historical and Biblical figures, and her own travels and experiences.
"Parker's works are a wonderful result of her training as a painter, her exquisite eye for pattern, and her ability to create beautifully cohesive compositions from disparate parts," said Margaret Andera, Curator of Contemporary Art. "The Milwaukee Art Museum has a long and rich history of presenting quilt exhibitions, dating back to the 1930s, and we are pleased to continue that tradition by presenting the work of this talented artist."
Parker studied painting at the School of the Art Institute of Chicago, but her work in fabric began in Wisconsin, where she moved upon retirement. She initially worked with traditional patterns and used techniques she had learned from her mother and aunts, before expanding her subject matter, stitching more freely and exploring a less traditional approach to quiltmaking.
Many of Parker's narrative quilts, or "fabric collages" as she termed them, resemble paintings in their construction, use of perspective and three-dimensionality. Each quilt was inspired by a personal experience, a poem or a misprinted piece of fabric, which could often lay the groundwork for a story. The artist layered fabrics and materials, including netting, buttons and shells, to build her compositions. Parker made the more than thirty fabric collages featured in the exhibition between the late 1980s and early 2000s.
The Quilts of Pauline Parker runs from March 20 through July 19, 2020, in the Bradley Family Gallery, and is organized by the Milwaukee Art Museum and curated by Margaret Andera, Curator of Contemporary Art.
The McCombe and Pfeifer Families and the Gottlob Armbrust Family Fund in Memory of Helen Louise Pfeifer is the Presenting Sponsor of this exhibition. Milwaukee Art Museum's Garden Club is the Contributing Sponsor.
Exhibitions are made possible by the Milwaukee Art Museum's Visionaries: Debbie and Mark Attanasio, Donna and Donald Baumgartner, John and Murph Burke, Sheldon and Marianne Lubar, Joel and Caran Quadracci, Sue and Bud Selig and Jeff Yabuki and the Yabuki Family Foundation.
Programming

Gallery Talks
Tues, 1:30 p.m.
March 24, April 28, May 12
With Margaret Andera, Curator of Contemporary Art
Free with Museum admission, free for Members
Gallery Talk with Special Guest
Thurs, March 19, 6:15 p.m.
Discover the stories behind the works in the exhibition during this in-gallery conversation with the artist's daughter, Margaret Parker, and Margaret Andera, Curator of Contemporary Art.
Stitch 2-Gather
Sun, 1-4 p.m.
March 22, March 29, April 5
East End
Bring your sewing project to the East End to sew and socialize with (and get tips from!) the guest artist. Museum admission is not required.
About the Milwaukee Art Museum
Home to a rich collection of more than 30,000 works of art, the Milwaukee Art Museum is located on the shores of Lake Michigan. Its campus includes the Santiago Calatrava–designed Quadracci Pavilion, annually showcasing three feature exhibitions, and the Eero Saarinen–designed Milwaukee County War Memorial Center and David Kahler‒designed addition. In 2016, after a yearlong renovation, the Museum reopened its Collection Galleries, debuting nearly 2,500 world-class works of art within dramatically transformed galleries and a new lakefront addition. This reimagined space also allows for the presentation of additional changing exhibitions. For more information, please visit mam.org.
Mentioned in This Press Release
Recent Press Releases by Milwaukee Art Museum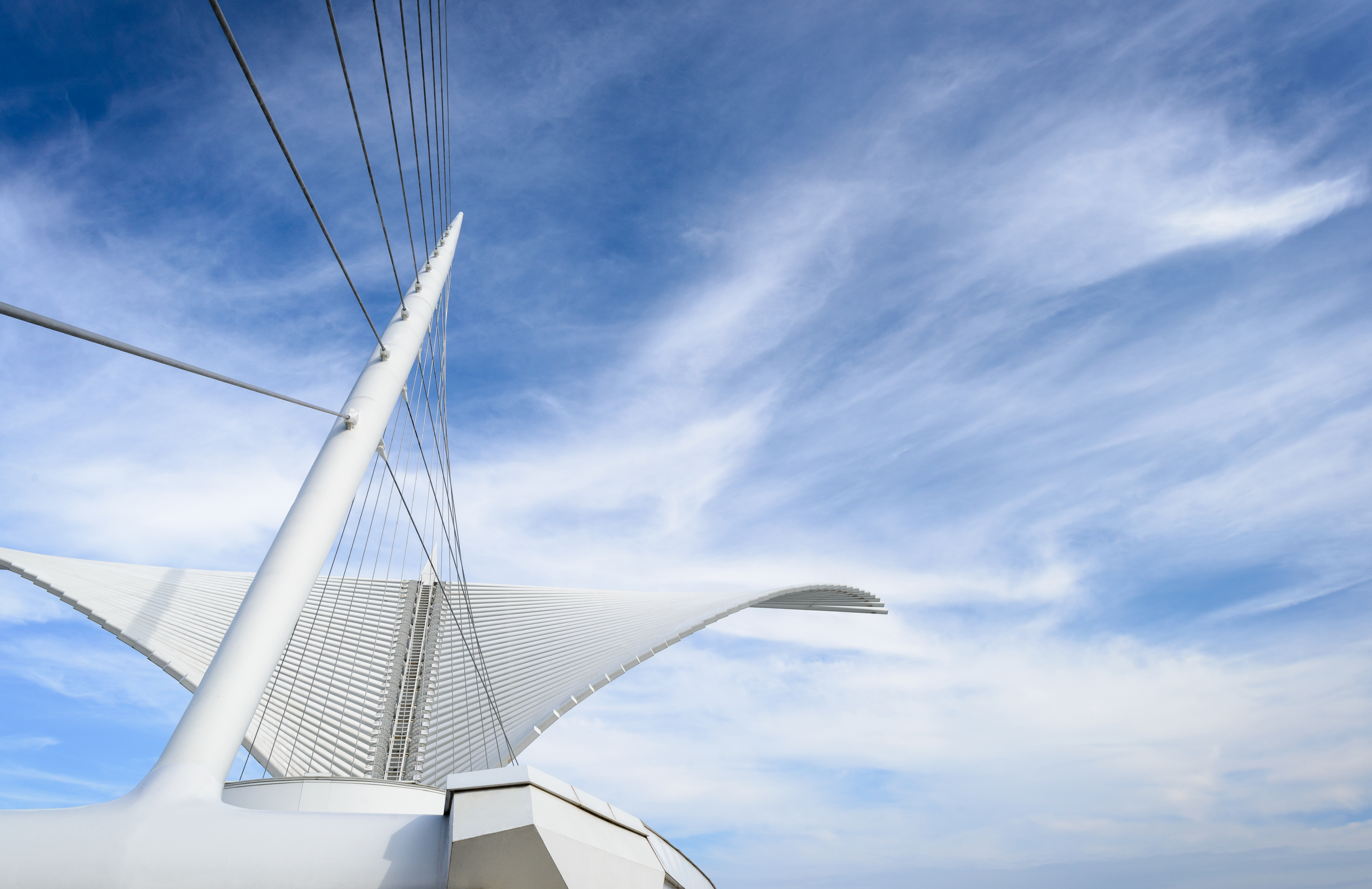 Apr 29th, 2021 by Milwaukee Art Museum
This is the first major exhibition to explore the widespread influence of Spanish art and culture on American painting.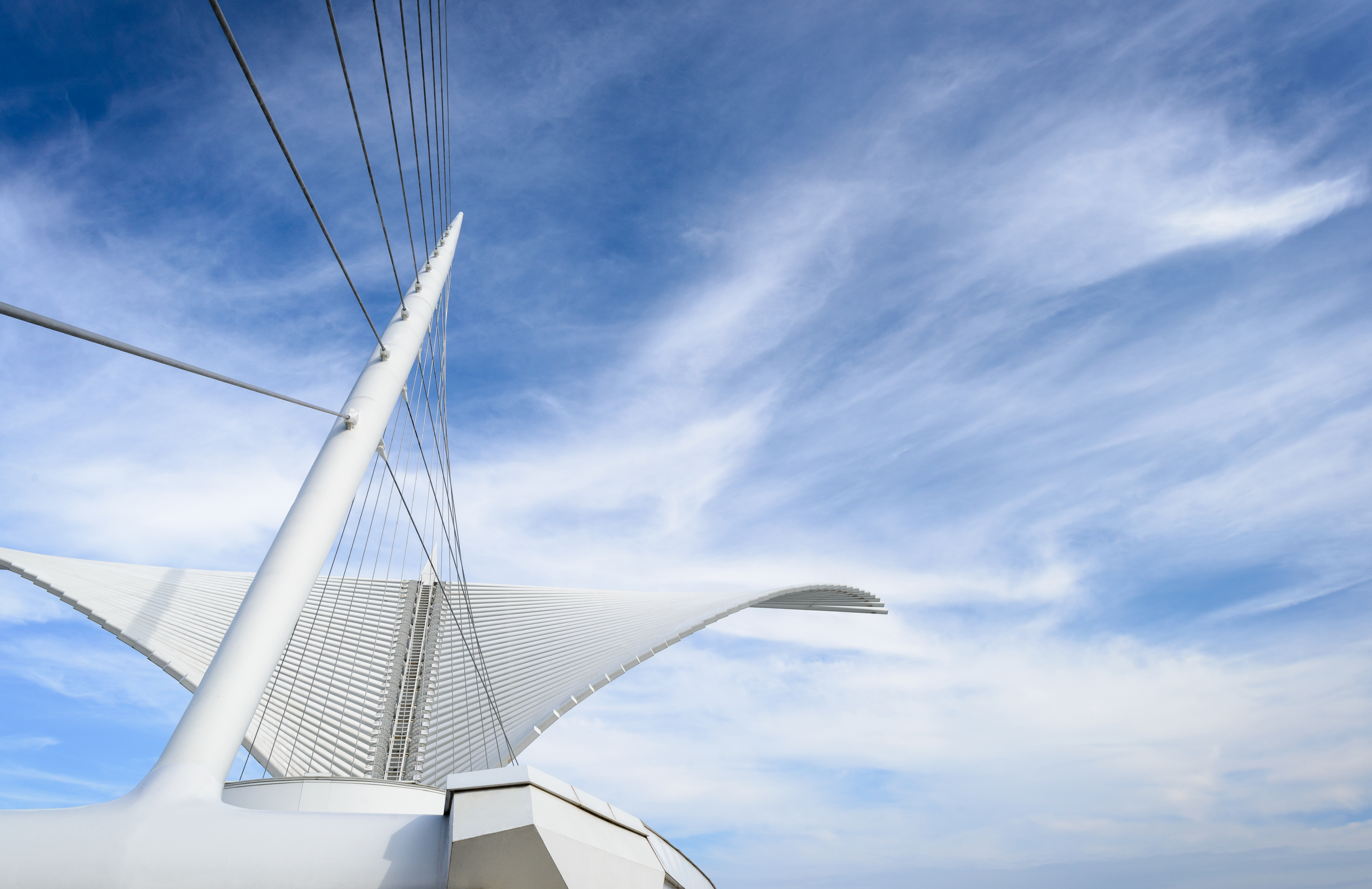 Mar 18th, 2021 by Milwaukee Art Museum
Art in Bloom and Lakefront Festival of Art will be virtual again this year, and the Museum will have a variety of art experiences, in-person and online.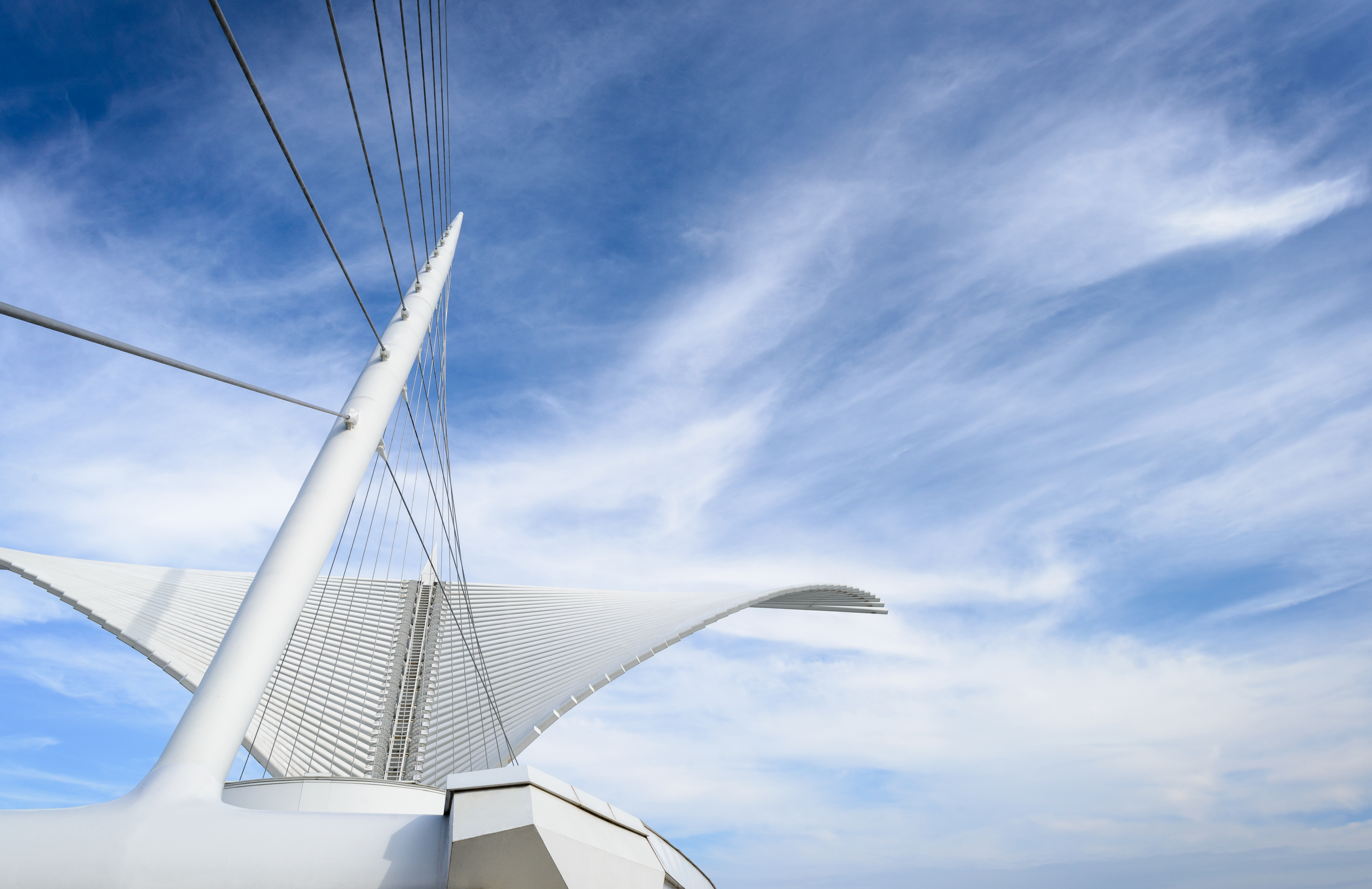 Feb 18th, 2021 by Milwaukee Art Museum
Discovery World, the Harley-Davidson Museum, the Milwaukee Art Museum, and the Milwaukee Public Museum will reopen in March with robust health and safety protocols in place.