Press Release
Menomonee Valley Partners announces new board leadership
"I am in awe of what has been accomplished, but we must sustain it and continue to grow," said Keyes.
MILWAUKEE –– The Board of Directors of Menomonee Valley Partners, Inc. (MVP) announced Thursday that Bruce Keyes has been named the new President of MVP.
Keyes has been an attorney at Foley & Lardner, LLP since 1997 with an active practice in business transactions, project finance, real estate and environmental law, and a particular focus on manufacturing and urban redevelopment. He serves on the board of several privately held contract manufacturing companies and is a managing director in The Accelity Group, LLC. In a nonprofit capacity, he has served on the MVP board for seven years and was one of the original founders. He is a co-founder and President of Bublr Bikes and Past President and founder of the Friends of the Hank Aaron State Trail.
"Bruce's expertise in sustainable urban redevelopment, project finance and manufacturing, and his proven record of forging partnerships to solve complex, interrelated issues made him a clear choice to lead the MVP board at this time," said outgoing board president, Mick Hatch.
By appointment of Mayor Barrett, Keyes was instrumental in launching the Harbor District initiative in 2014. He is Board Secretary of Discovery World, Ltd. and a 15+ year member of the State of Wisconsin Brownfield Study Group. He has been active with various initiatives of the 30th Street Industrial Corridor Corporation since its inception and is a member of the advisory board for the Local Initiatives Support Corporation.
Outgoing President Mick Hatch, a partner in Foley & Lardner's national real estate practice, was instrumental in founding MVP and has provided guidance and leadership to the organization since its inception. He has served as President since 2000. He will transition into the newly created position of Chair where he will continue to play a critical advisory role and help ensure continuity going forward.
"Last year, in addition to completing the $25M campaign for Menomonee Valley—From The Ground Up, MVP adopted a new strategic plan and worked with the City to complete the Valley 2.0 Master Plan," noted Hatch.
"Developing new board leadership to meet the evolving goals of the Valley, while maintaining leadership continuity, is a goal we have been addressing through board leadership development."
MVP continues to focus its efforts on programs that impact the Valley and surrounding community, including:
– Connecting Valley employers to a regional, job-ready workforce to meet their needs and positioning local workers to be competitive for Valley employment opportunities;
– Developing vacant riverfront land at the east end of the Valley as part of a food and beverage manufacturing district;
– Developing St. Paul Avenue as a design and décor showroom district, recruiting tenants to long-vacant buildings, and undertaking streetscaping and façade improvement efforts; and
– Working with various partners for infrastructure improvements that will improve access to and from the Valley, while reconnecting the Valley to neighborhoods to the north.
Keyes said that Mick Hatch and his predecessor, Don Schuenke, set a very high bar for achievement. "I am in awe of what has been accomplished, but we must sustain it and continue to grow," said Keyes. "The City's Valley 2.0 Plan is a tremendous roadmap. I am humbled by this opportunity, and look forward to the continued State, County, City, foundation and private sector partnerships that Mick, and Mr. Schuenke before him, so
capably cultivated."
Menomonee Valley Partners is a 501c3 nonprofit organization formed in 1999 with a mission to revitalize and sustain the Menomonee Valley for the benefit of the greater Milwaukee community. Through the efforts of Menomonee Valley Partners and its many public and private partners, the
Valley has undergone an economic and environmental transformation. Since 1999, 40 companies have relocated or expanded here, more than 5,000 jobs have been created, 60 acres of park have been developed, two miles of riverbank along the Menomonee River have been restored, and 10
million people visit Valley destinations each year. For more information, see www.RenewTheValley.org
Mentioned in This Press Release
Recent Press Releases by Menomonee Valley Partners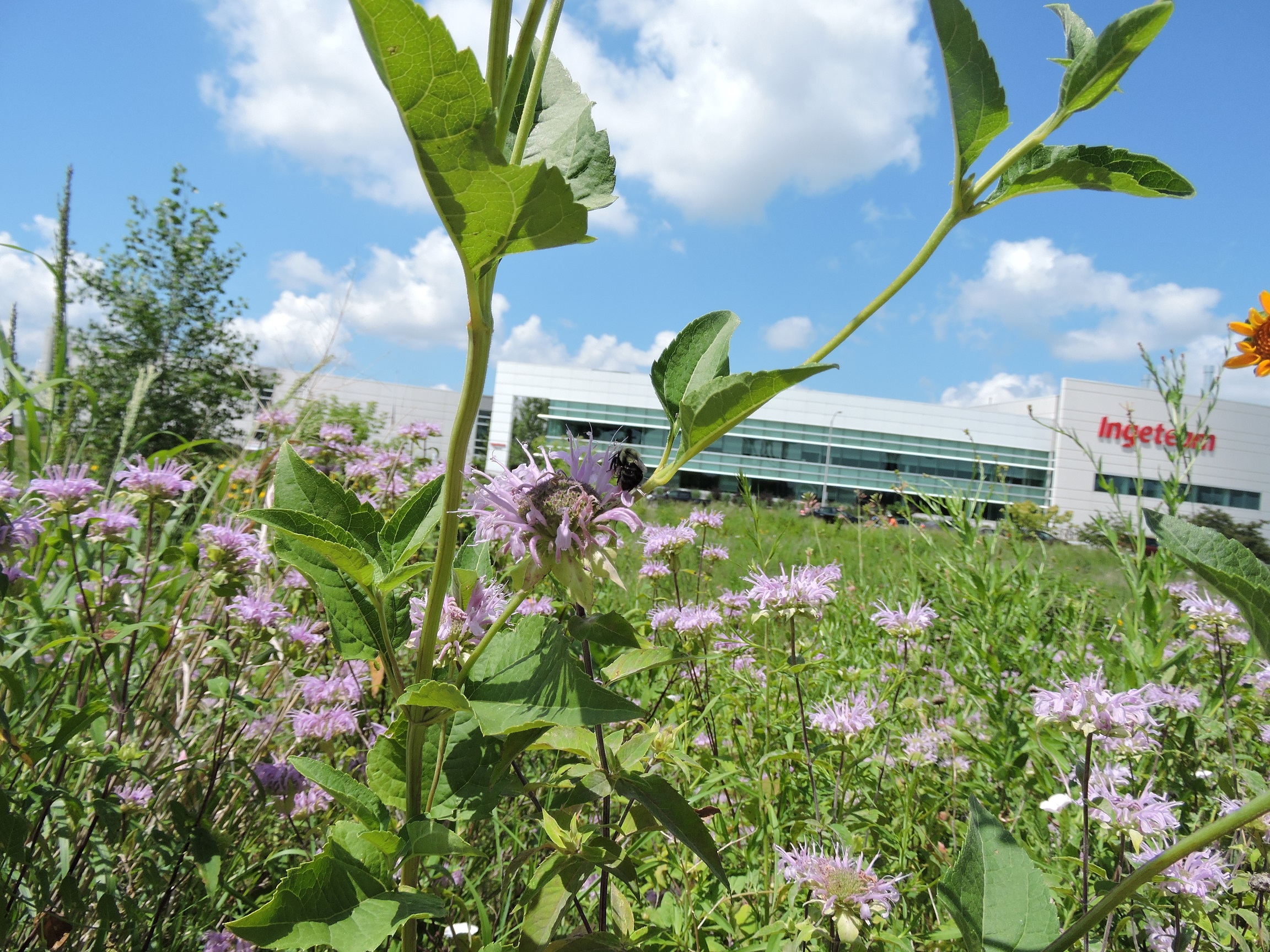 Aug 25th, 2020 by Menomonee Valley Partners
Multi-year campaign included creation of Three Bridges Park and Menomonee Valley UEC branch, expansion of Hank Aaron State Trail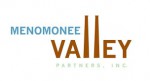 Nov 11th, 2019 by Menomonee Valley Partners
With a lead gift from We Energies, Valley businesses are contributing to provide housing to the homeless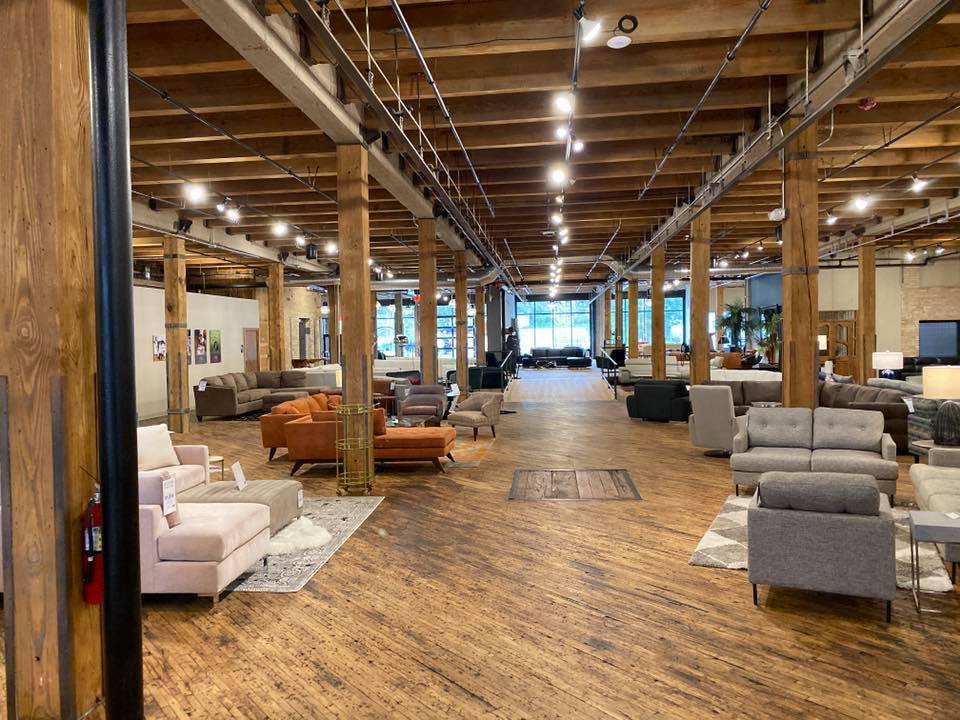 Oct 15th, 2019 by Menomonee Valley Partners
As Joe Bachman, owner of Bachman Furniture, and David Albert, co-owner of neighboring BBC Lighting, got to know each other during the renovation process, the idea hatched to work together.