30th Street Industrial Corridor Corporation is a non-profit organization.
Recent Press Releases Referencing 30th Street Industrial Corridor Corporation
Nov 17th, 2021 by Rails-to-Trails Conservancy
Rails-to-Trails Conservancy invests over $300,000 in 45 grants across 15 states and the District of Columbia, with a focus on projects that engage communities and establish equitable access to trails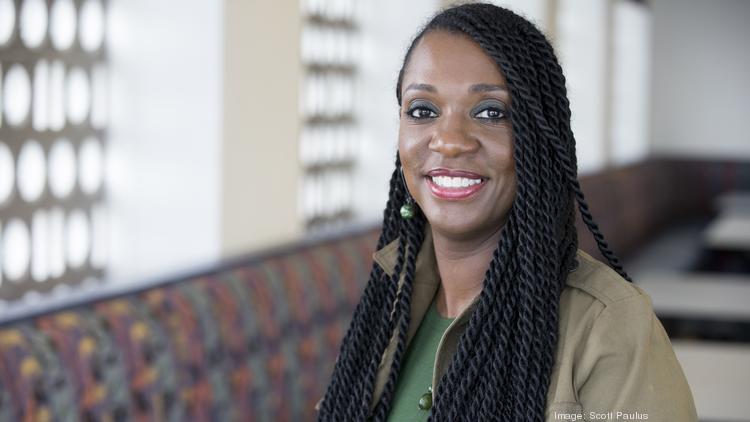 Dec 22nd, 2016 by The Corridor
The Corridor is a 25 year old nonprofit organization that works to restore and maintain the economic vitality of Milwaukee's industrial corridor.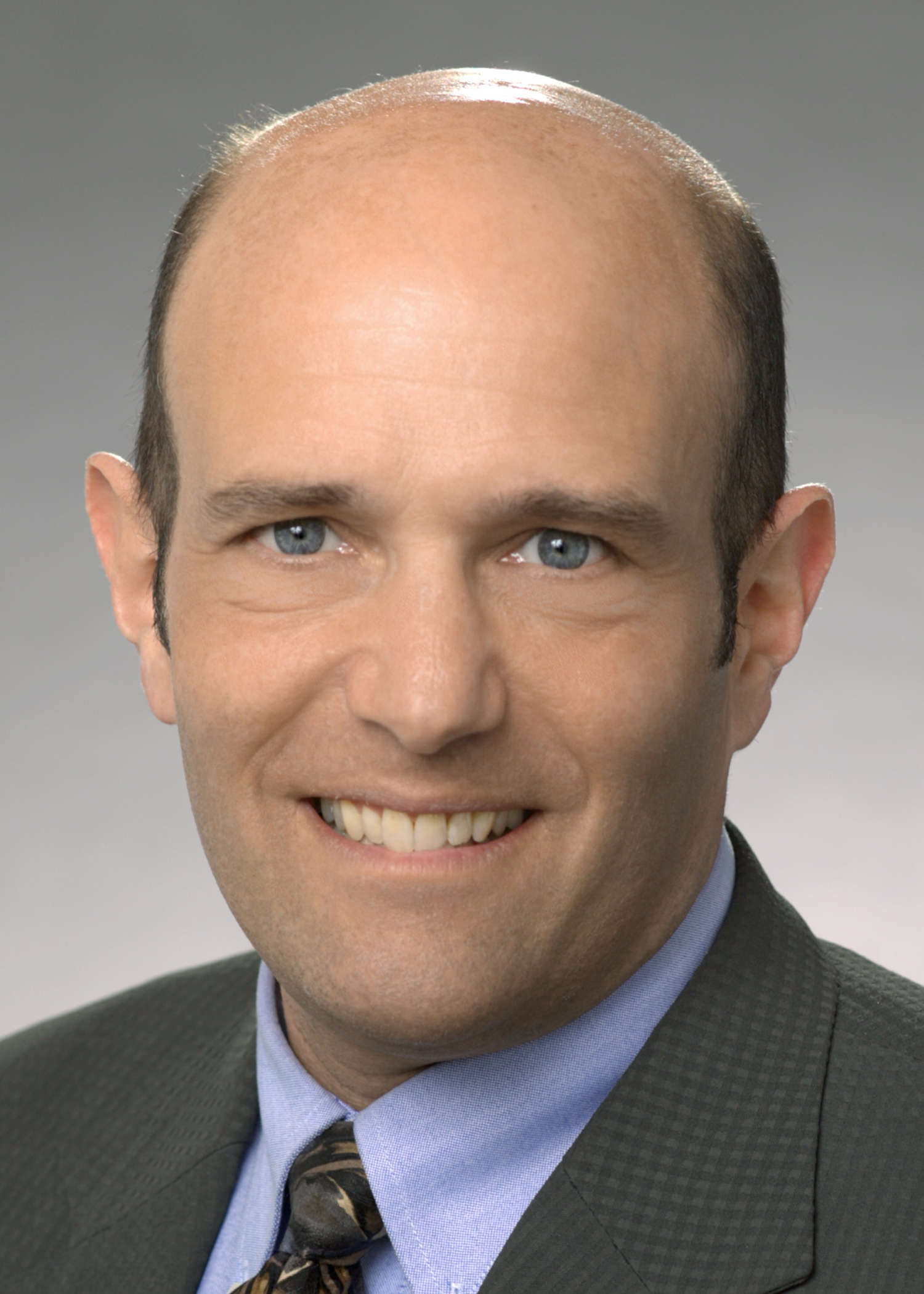 Jun 23rd, 2016 by Menomonee Valley Partners
"I am in awe of what has been accomplished, but we must sustain it and continue to grow," said Keyes.