Recent Press Releases Referencing Harbor District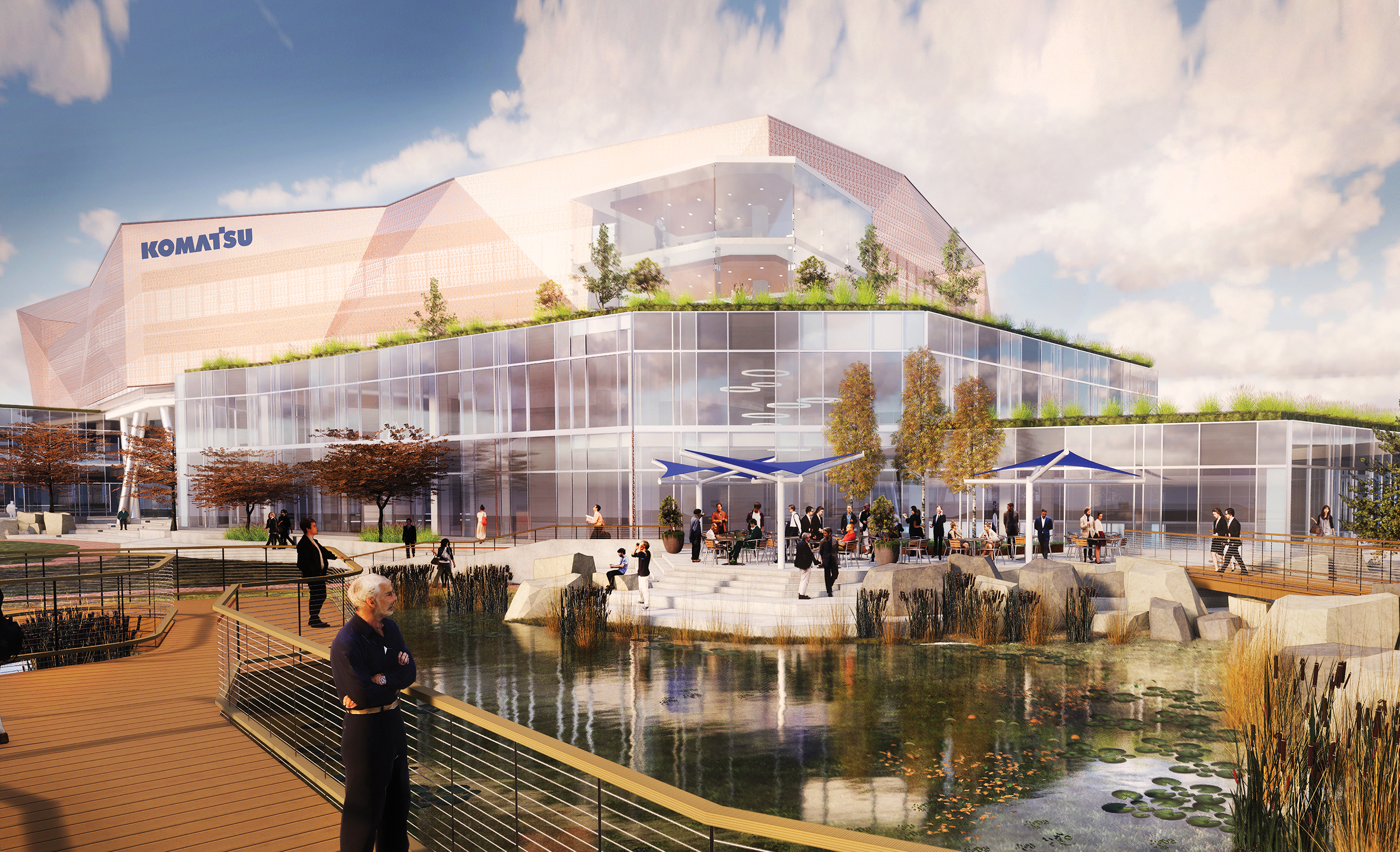 Dec 18th, 2018 by Komatsu Mining Corp
"With a focus on sustainability, state-of-the-art manufacturing, and community harbor space, we are ready to continue to grow Komatsu's Milwaukee story for decades to come."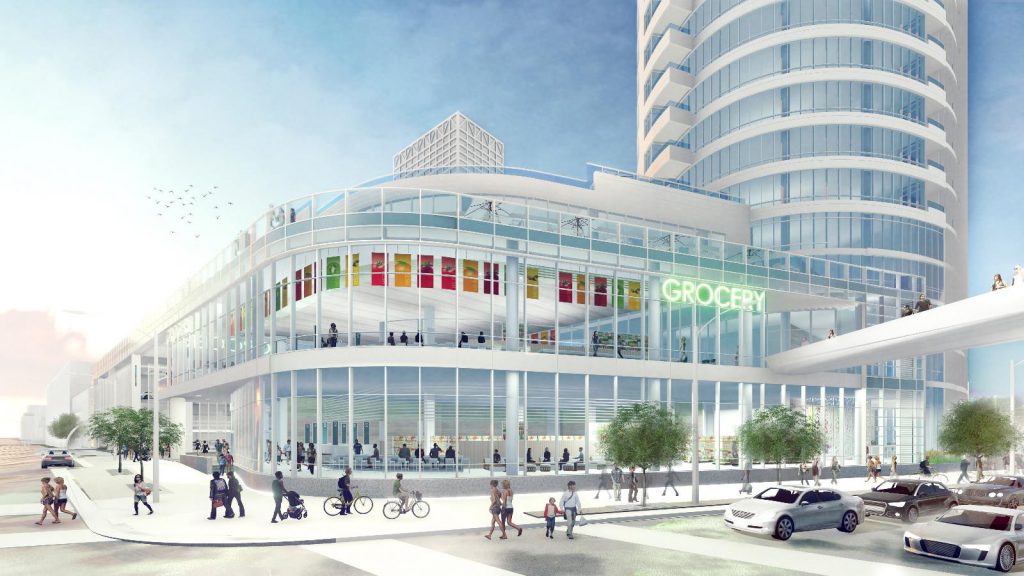 Dec 12th, 2018 by RINKA
The shortened name reflects the firm's evolution into a multi-disciplinary architecture and design collective with broadened firm leadership.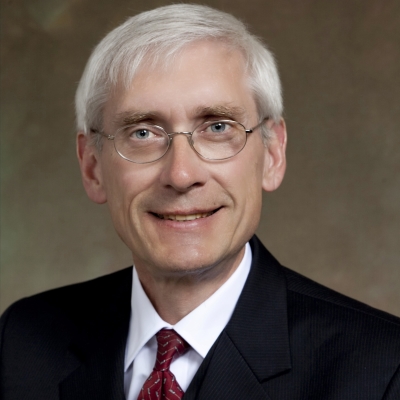 Nov 12th, 2018 by Gov. Tony Evers
Maggie Gau, Governor-Elect Evers' campaign manager, will become Governor-Elect Evers' Chief of Staff.