Press Release
Judge Jill Karofsky announces additional support from judges, elected officials, and Citizen Action of Wisconsin
MADISON — Judge Jill Karofsky, candidate for Wisconsin Supreme Court, announced today the endorsement of more than thirty current and former judges and elected officials from across Wisconsin, in addition to the local grassroots organization Citizen Action of Wisconsin.
"Judge Karofsky is the person we need on the Wisconsin Supreme Court," said former State Rep. Kelda Roys. "I'm impressed with her dedication to the rule of law, and the way she treats everyone in her courtroom with fairness and respect. Her record of public service is unmatched."
"We need judges who will set politics and their agendas aside and make sure we follow the rule of law, and that's the kind of judge Jill Karofsky is," said Judge Mary K. Wagner of Kenosha County Circuit Court. "I urge a vote for Jill Karofsky in February and in April."
"Judge Jill Karofsky is clearly the best choice for Wisconsin Supreme Court," said Judge
Jerilyn Dietz
of Manitowoc County. "As a sitting trial court judge, and a former local and state prosecutor and victims advocate, she knows the law and she has what it takes. I'm proud to add my name to her list of supporters."
"Our neighbors across the state are recognizing the momentum this campaign is building and the coalition of supporters who share our values and who want an independent court," said Judge Karofsky. "I am honored to receive the support of these strong community leaders who recognize we need fair and impartial justices on our Supreme Court, and I won't let them down."
Judge Karofsky currently serves as a circuit court judge in Dane County. She previously announced the support of Justice Rebecca Dallet, three former governors, Women Lead, IBEW State Conference and AFT Local 212, and hundreds of judges, sheriffs, DAs, and local elected officials across Wisconsin.
The full list of endorsements is available at jillforjustice.com/endorsements.
Endorsers
Court Commissioner Brian Asmus, Dane County
Supervisor Jan Banicki, Town of Buffalo
Mayor Sue Bauman*, City of Madison
Supervisor Carousel Bayrd, Dane County
Supervisor Vicki Burke, La Crosse County Board
Judge Gary Carlson, Taylor County Circuit Court
Judge Jeffery Conen, Milwaukee County Circuit Court
Alder Kate Cronin, City of Verona
Supervisor John Derosier*, Eau Claire County
Judge Jerilyn Dietz, Manitowoc County Circuit Court
Presiding Judge Charles Dykman*, Wisconsin Court of Appeals
Judge Michael Finley, City of Monona Municipal Court Council
President Desiree Gearing-Lancaster, City of Black River Falls
Judge Charles Gitzinger, Town of Randall Municipal Court
Judge Bruce Goodnough, Village of Twin Lakes Municipal Court
Judge Rachel Graham, Wisconsin Court of Appeals
Commissioner Jason Hanson, Village of Deforest and Village of Windsor, Dane County
Judge Sarah Harless, Eau Claire County Circuit Court
Judge Tom Hebl, City of Sun Prairie Municipal Court
Judge Wendy Klicko, Sauk County Circuit Court
Judge Douglas Klingberg, Village of Rothschild and Marathon City Municipal Courts
Judge Emily Long, Eau Claire County Circuit Court
Alder Arvina Martin, City of Madison
Judge Nicholas McNamera, Dane County Circuit Court
Judge Todd Meurer, Town of Madison, Middleton and Verona Municipal Courts
Judge Matthew Roethe, City of Stoughton Municipal Court
Representative Kelda Roys*, (D-Madison)
Representative Melissa Sargent, (D-Madison)
Judge Gerald Schumann, Village of Kimberly
Municipal Court Judge Mary Wagner, Kenosha County Circuit Court
Judge Christopher Washburn, Village of Blue Mounds Municipal Court
* denotes former or retired
Judge Jill Karofsky is a former state and local prosecutor, served as executive director for the Wisconsin Office of Crime Victim Services, and worked as general counsel for the National Conference of Bar Examiners. Born and raised in south-central Wisconsin, she attended public schools where she was a state tennis champion. After receiving her bachelor's degree at Duke University, where she was a Division I athlete, she earned two degrees from UW-Madison.
Karofsky received the WI Coalition Against Sexual Assault's "Voices of Courage Award," was named the WI Victim/Witness Professional Association's "Professional of the Year," and earned a "Significant Impact" Award from a local organization dedicated to ending domestic violence. She currently serves on the Wisconsin Judicial Education Committee and chairs the Violence Against Women STOP Grant committee. She previously co-chaired the Attorney General's Sexual Assault Response Team, and served on the Governor's Council on Domestic Abuse, the WI Child Abuse and Neglect Prevention Board, the Wisconsin Crime Victims Council, and the Dane County Big Brothers/Big Sisters Board of Directors.
Karofsky has two children, a daughter in college and a son in high school.
Jill Karofksy's campaign can be found at JillForJustice.com, on Facebook and Instagram at /jillforjustice, and on Twitter at @judgekarofsky.
Jill for Justice
Mentioned in This Press Release
People
:
Arvina Martin
,
Brian Asmus
,
Bruce Goodnough
,
Carousel Bayrd
,
Charles Dykman
,
Charles Gitzinger
,
Christopher Washburn
,
Desiree Gearing-Lancaster
,
Douglas Klingberg
,
Emily Long
,
Gary Carlson
,
Gerald Schumann
,
Jan Banicki
,
Jason Hanson
,
Jerilyn Dietz
,
Jill Karofsky
,
John Derosier
,
Kate Cronin
,
Kelda Roys
,
Mary Wagner
,
Melissa Agard
,
Michael Finley
,
Nicholas McNamera
,
Rachel Graham
,
Sarah Harless
,
Sue Bauman
,
Todd Meurer
,
Tom Hebl
,
Vicki Burke
,
Wendy Klicko
Recent Press Releases by Jill Karofsky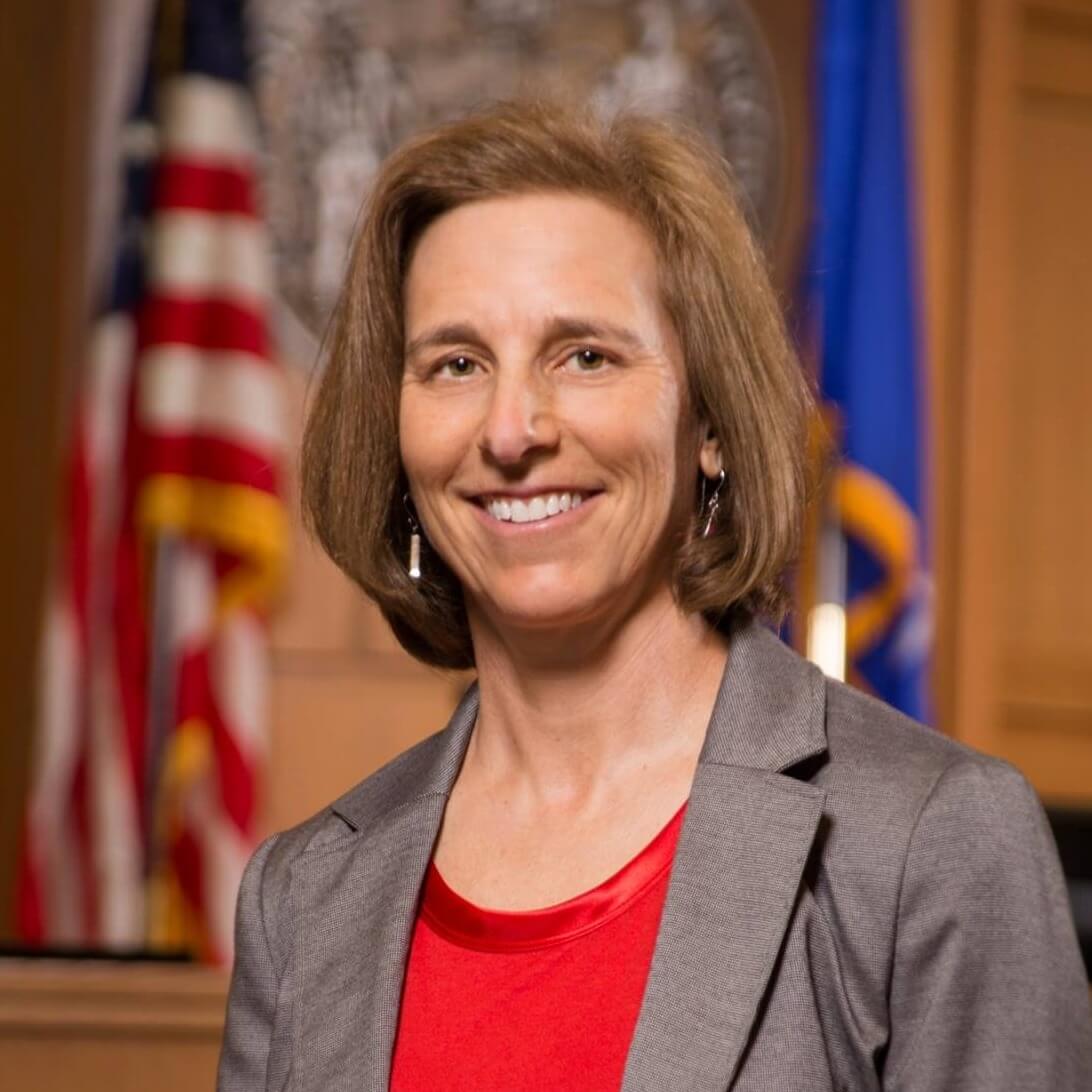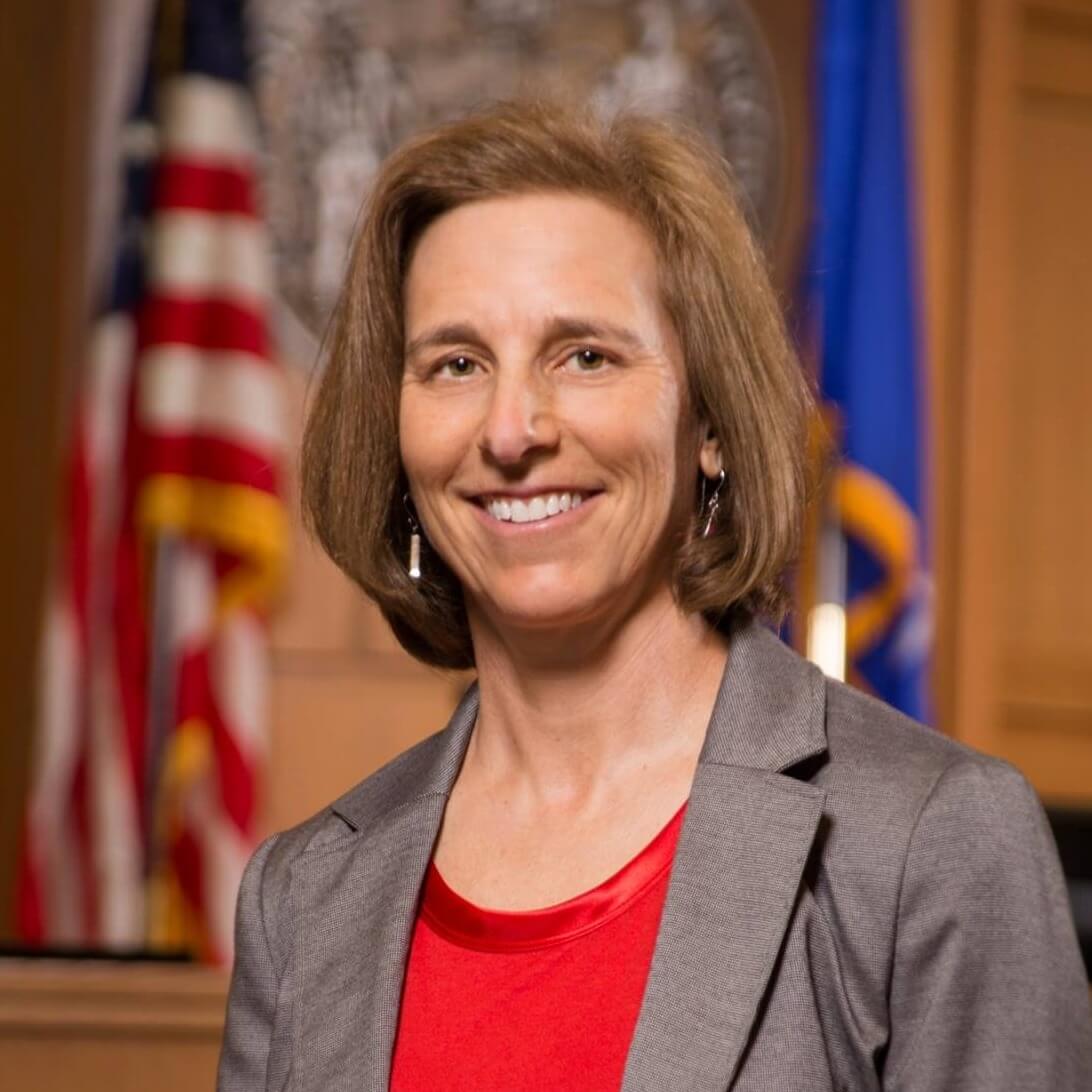 Apr 6th, 2020 by Jill Karofsky
Karofsky holds special interests accountable for false information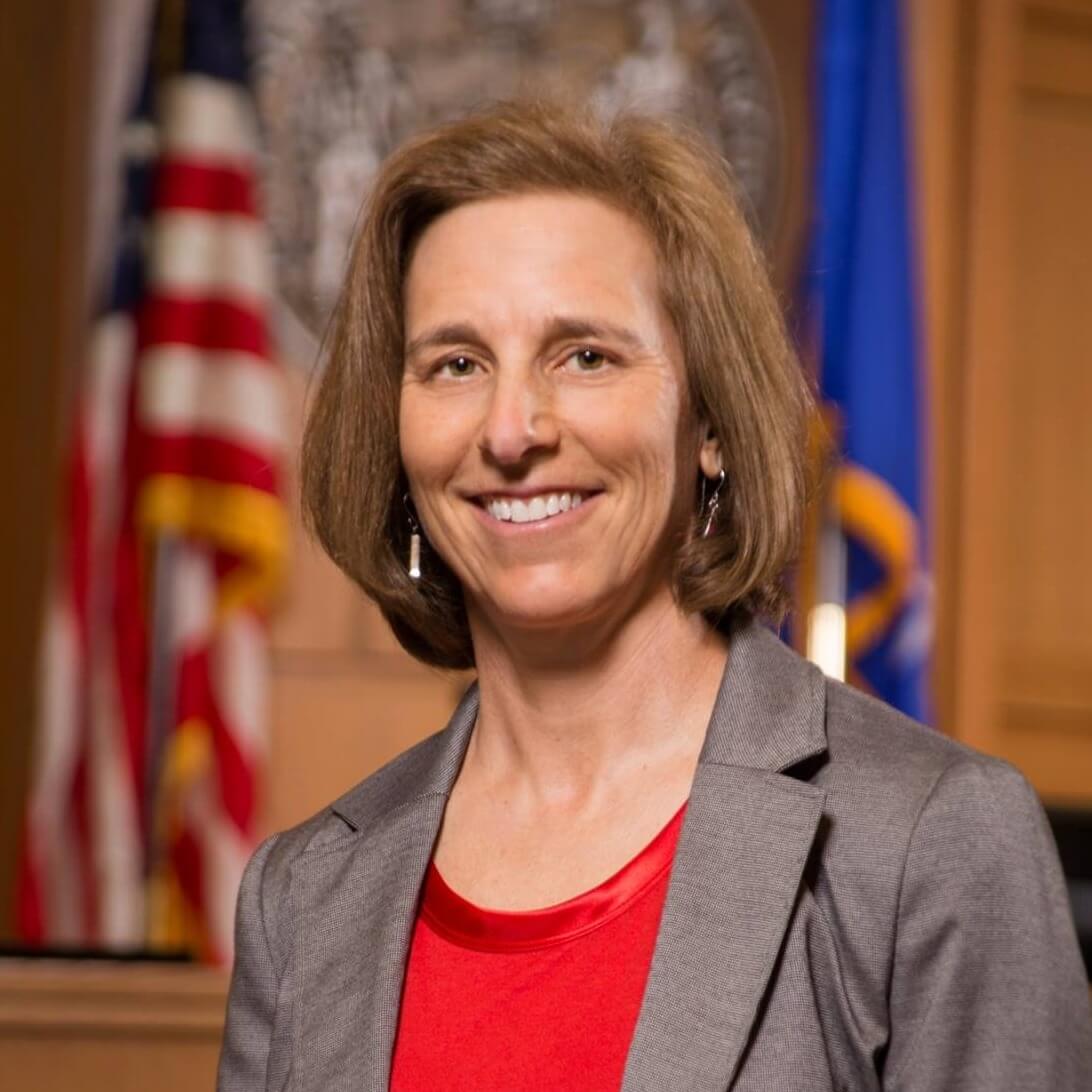 Apr 3rd, 2020 by Jill Karofsky
Lawsuit seeks temporary injunction as more than $1 million has been spent lying to voters