Jill Karofsky, executive director of the Wisconsin Office of Crime Victim Services.
Content referencing Jill Karofsky
Court Watch
Two Supreme Court candidates answer questions, but Screnock declines.
Jan 19th, 2018 by Gretchen Schuldt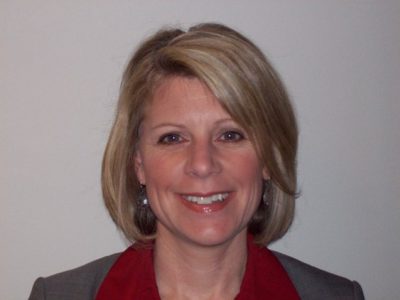 Press Release
Michelle L. Viste is a current assistant attorney general at DOJ and 2015 Deputy District Attorney of the Year award recipient.
Jun 7th, 2017 by Wisconsin Department of Justice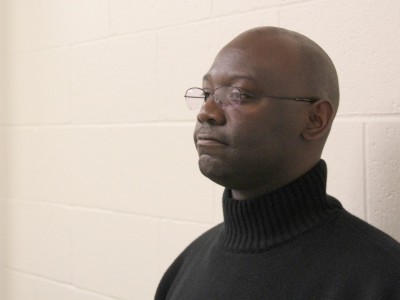 Number released from mental lockup has quadrupled, but officials say risk to residents is low. First of a three-part series.
Feb 3rd, 2014 by Nora G. Hertel