Recent Press Releases Referencing City of Madison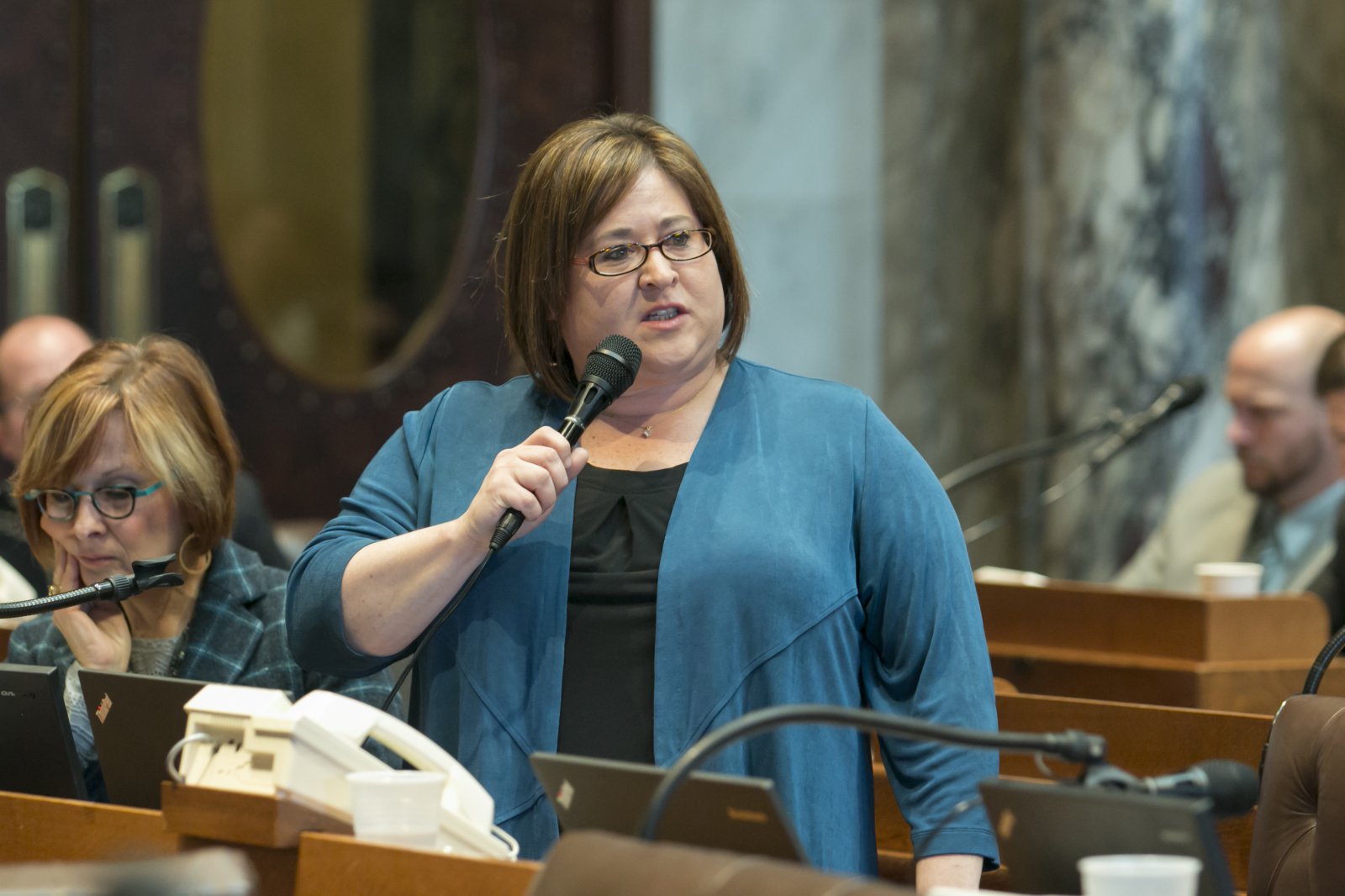 Jan 16th, 2018 by State Rep. Lisa Subeck
The bill is supported by the League of Wisconsin Municipalities and the Wisconsin Towns Association.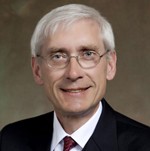 Jan 10th, 2018 by Superintendent of Public Instruction Tony Evers
Evers has also already received the endorsement of former US Senator Herb Kohl, former Lt. Governor Barbara Lawton, former Rep. Steve Kagen MD, and nearly a dozen current and former legislators.
Dec 21st, 2017 by Gov. Scott Walker
The Air Force will conduct an official environmental impact analysis and site assessment process on each of the original five candidate bases chosen beginning this winter.