Recent Press Releases Referencing Kenosha County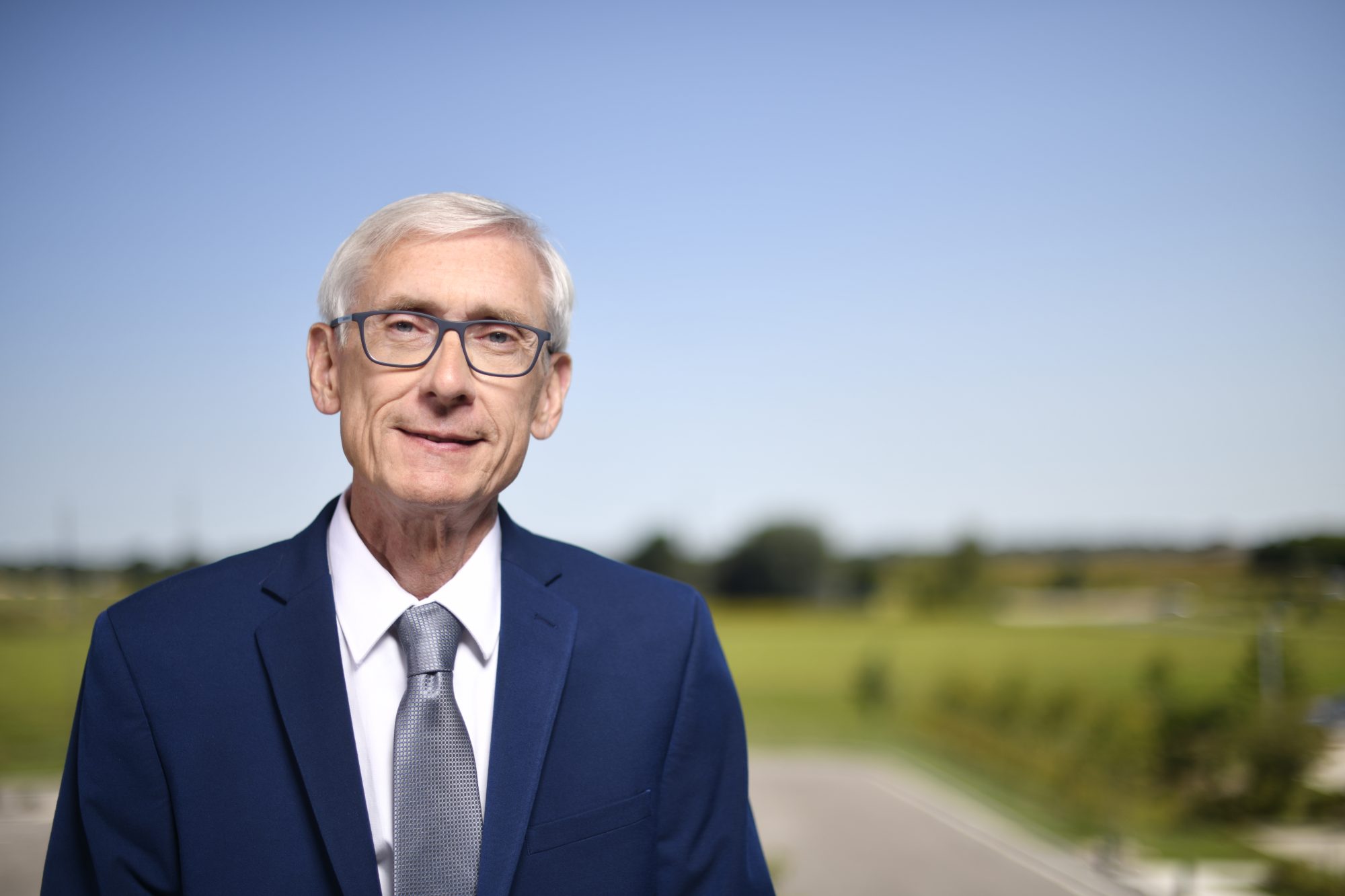 Jul 29th, 2019 by Gov. Tony Evers
"Lead poisoning is a statewide risk not just in Kenosha and Milwaukee, but in communities around the state."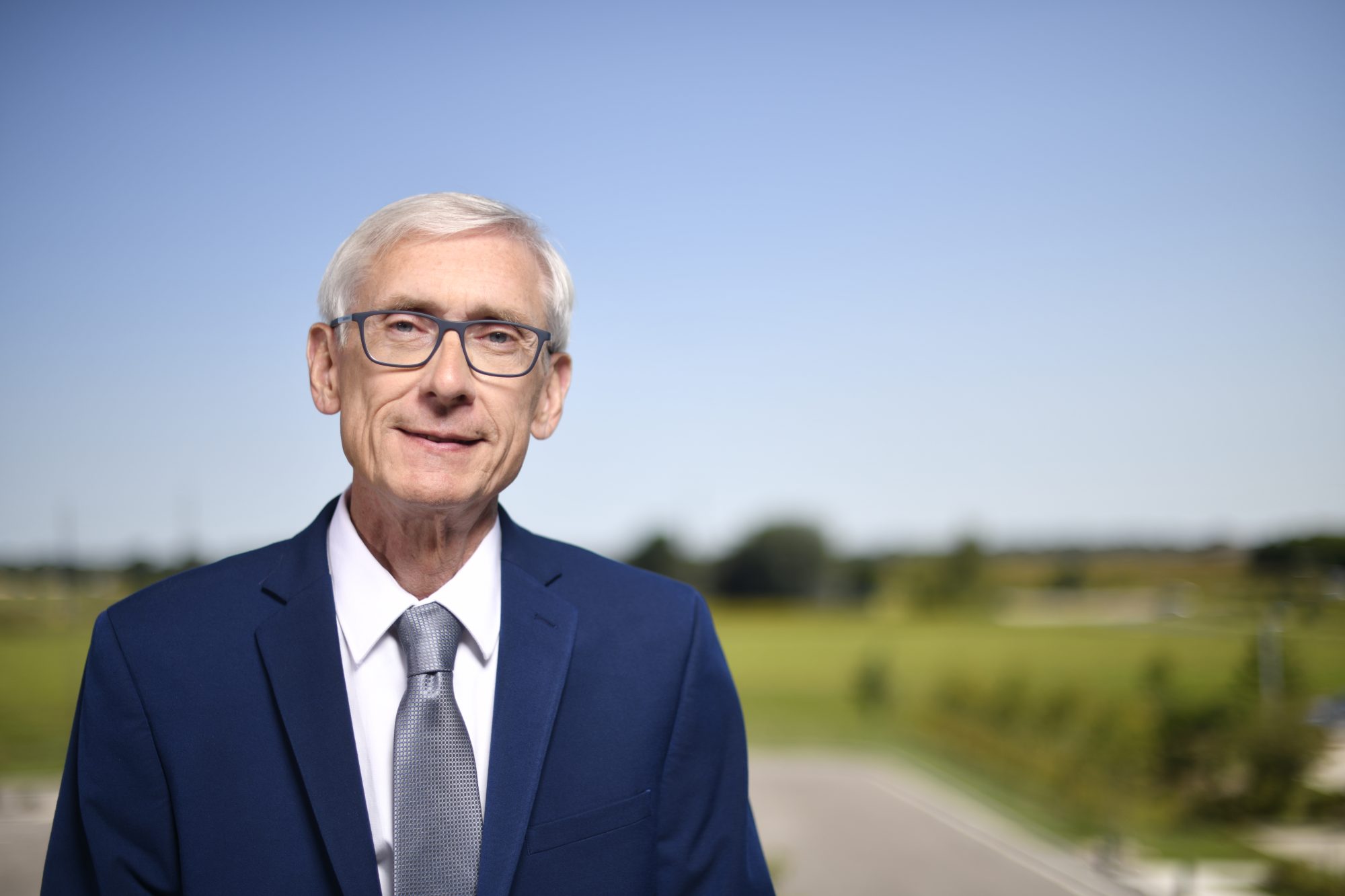 Jul 10th, 2019 by Gov. Tony Evers
The Pleasant Prairie manufacturing facility will support the production and supply of drugs in an array of therapeutic areas, including anesthesia, oncology, cardiovascular and neurology.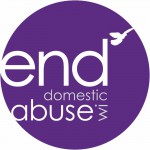 Apr 5th, 2019 by End Domestic Abuse Wisconsin
"An equitable and just system would be focused on healing for young Black girls who are trafficked and exploited."