Recent Press Releases Referencing Kenosha County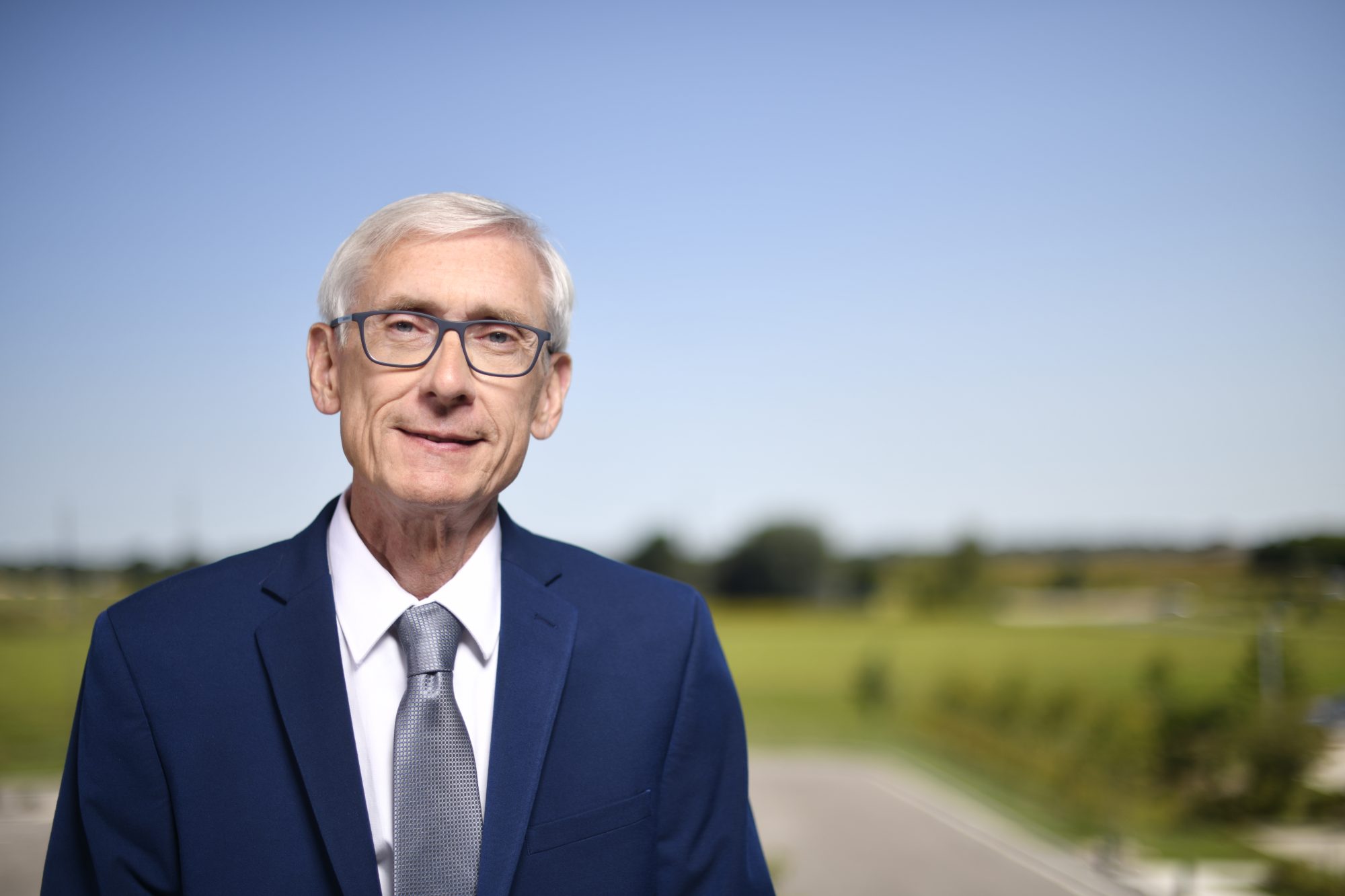 Nov 14th, 2019 by Gov. Tony Evers
The new judge will complete a term ending July 31, 2021.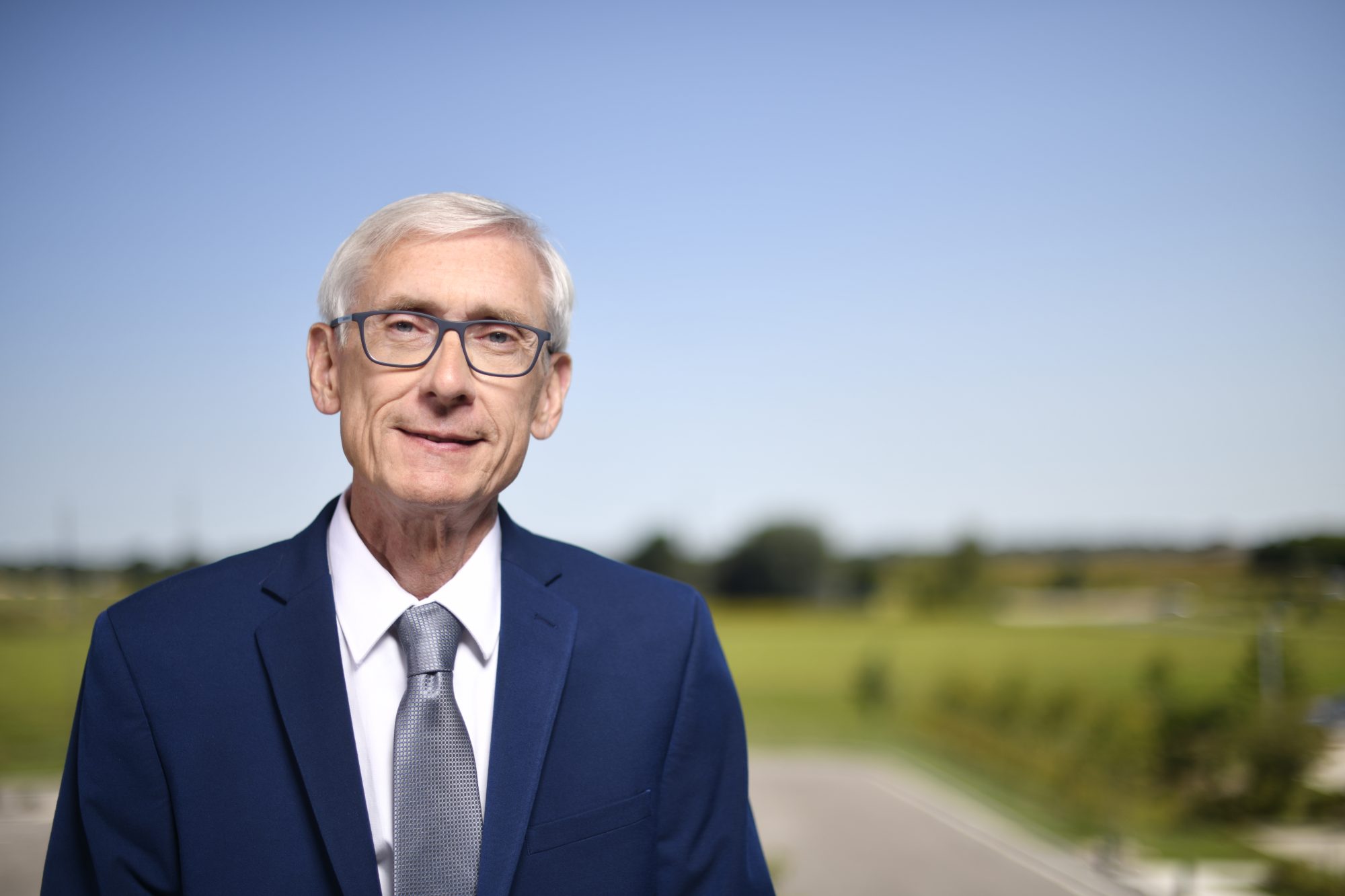 Aug 19th, 2019 by Gov. Tony Evers
"Caregivers provide critically important care and services, and it is essential that we recognize the important contributions these unsung heroes make to families in Wisconsin."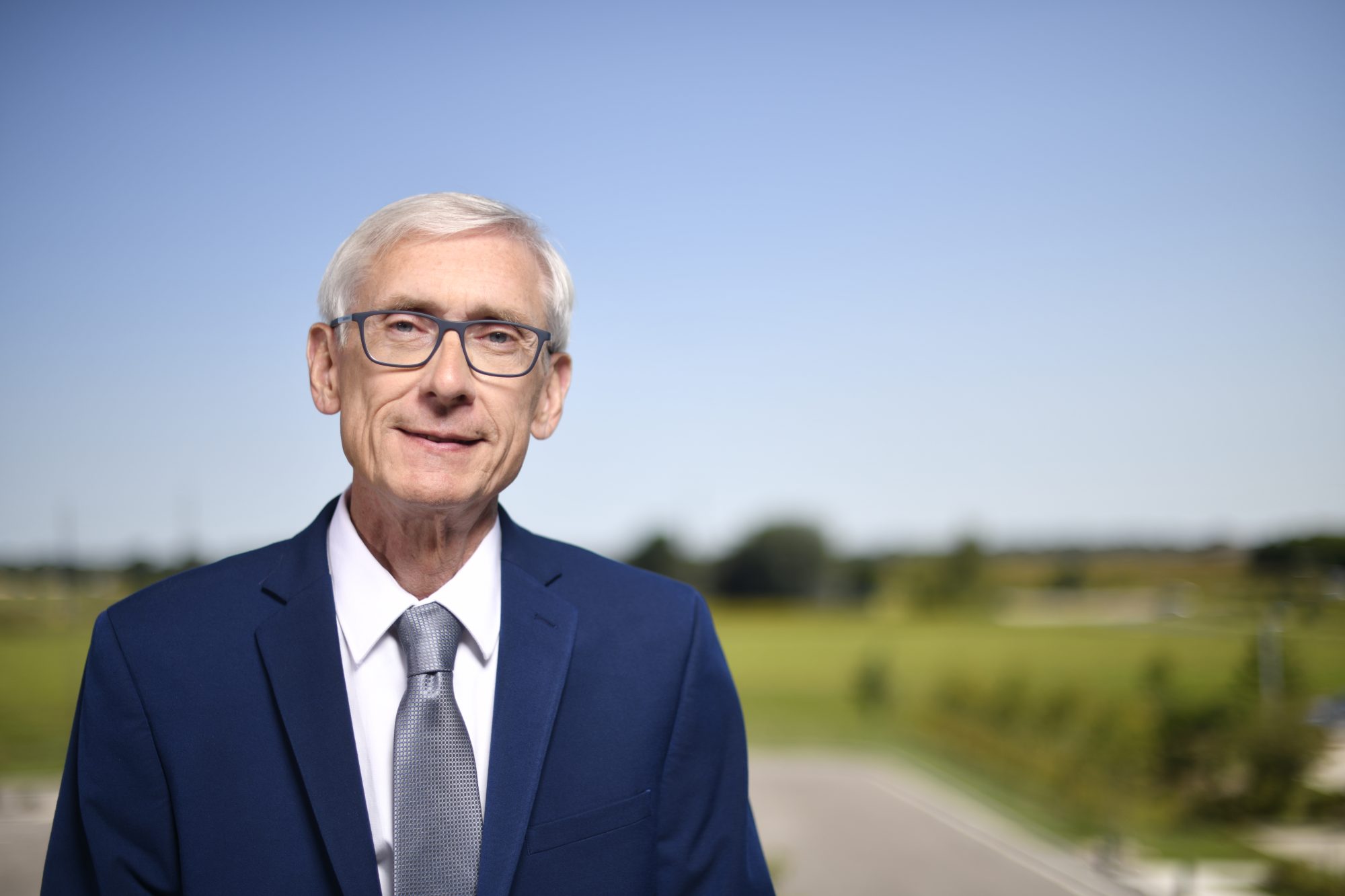 Jul 29th, 2019 by Gov. Tony Evers
"Lead poisoning is a statewide risk not just in Kenosha and Milwaukee, but in communities around the state."