Press Release
GOP Plan Puts Education Last, Fails to Remediate Walker's Historic Cuts
"The refusal of the Walker administration and the Republican-led budget committee to fully restore cuts to K-12 education is reprehensible."
(MADISON) – The Joint Committee on Finance met today to discuss education. Almost two months late, the Committee has failed to complete the biannual budget despite students in Milwaukee already being back in school.
"The GOP has continued to put education on the back burner," said Sen. Lena Taylor (D-Milwaukee). After years of Governor Walker's historic cuts to education, Republicans are doing too little, too late when it comes to investing in our children."
Senator Taylor voiced frustration at the massive cuts that Walker has made since becoming Governor, arguing that the touted 'savings' from property tax reductions are just for show.
"The refusal of the Walker administration and the Republican-led budget committee to fully restore cuts to K-12 education is reprehensible. Fooling taxpayers into believing they are saving money by lowering taxes but then forcing communities to fund their children's education through referendums is just wrong."
Senator Taylor also believes that the GOP plan fails to align services to students. From mental health to food insecurity, students face many barriers that impact academic performance. "We need resources to be centrally located and easily accessible," Sen. Taylor said. "Students face complex challenges that need collaborative solutions. We need to break down silos and create alignment in how we deliver services to avoid inefficiency and create the impacts that are desperately needed."
Since 2014, Wisconsin has ranked as the worst state to raise a black child. Reports have consistently shown that the state has some of the highest racial disparities in the nation in terms of employment, poverty, and incarceration outcomes. Most recently, Wisconsin ranked last in the nation for racial equality.
"Today, Republicans will vote to continue the formula that has put Wisconsin dead last in racial equality, even behind the Jim Crow strongholds of Alabama and Mississippi. Career opportunity, homeownership, incarceration are all linked to education. By failing to invest in education at the levels that we need, we are saying okay to the school-to-prison pipeline. We are saying it is okay for the state to step back when every indicator says we need to do more."
More about the 2017-2019 WI State Budget
Mentioned in This Press Release
Recent Press Releases by State Sen. Lena Taylor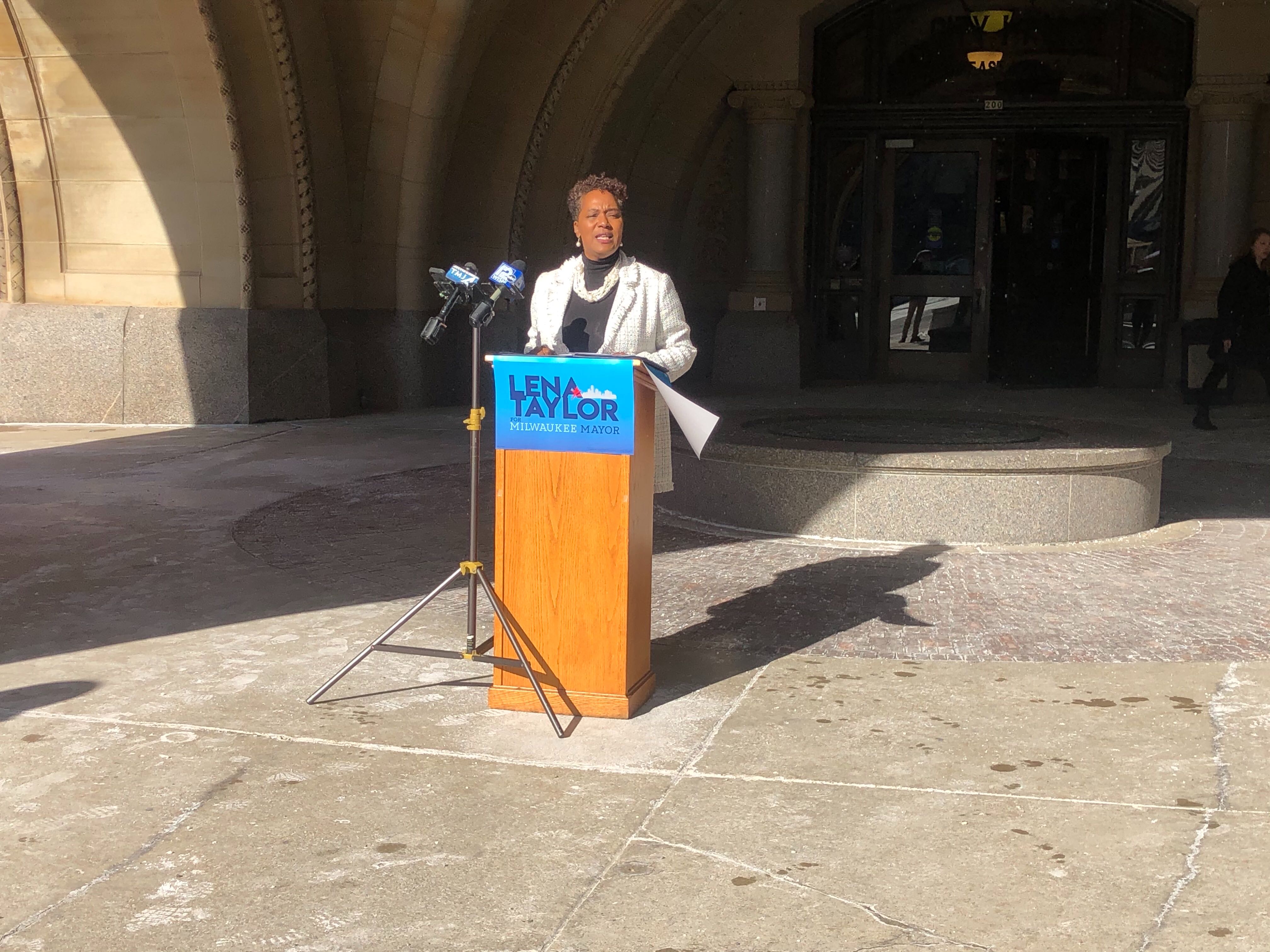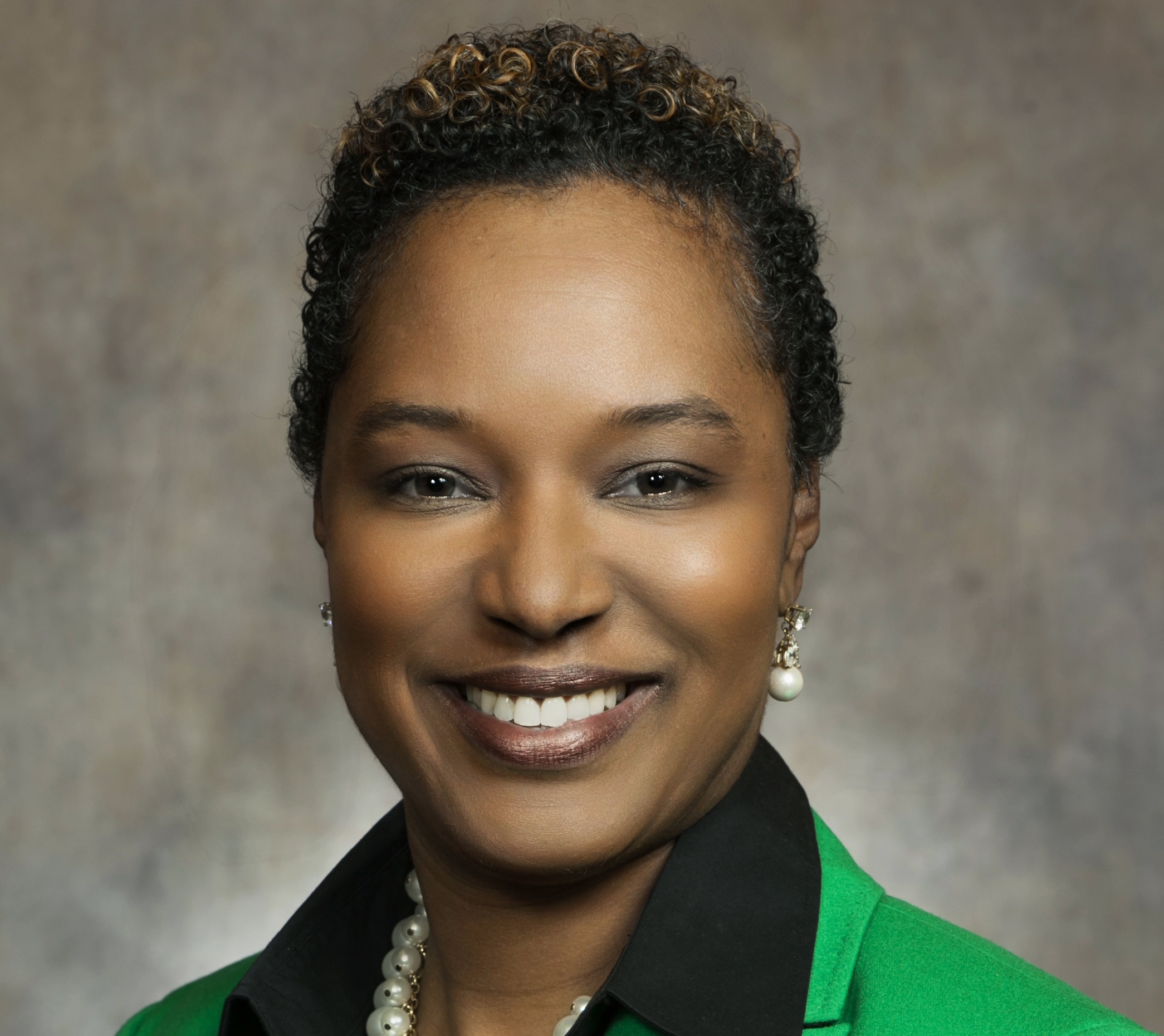 Jan 30th, 2020 by State Sen. Lena Taylor
"The lack of leadership, at the highest level of city government, continues to frustrate Milwaukee residents."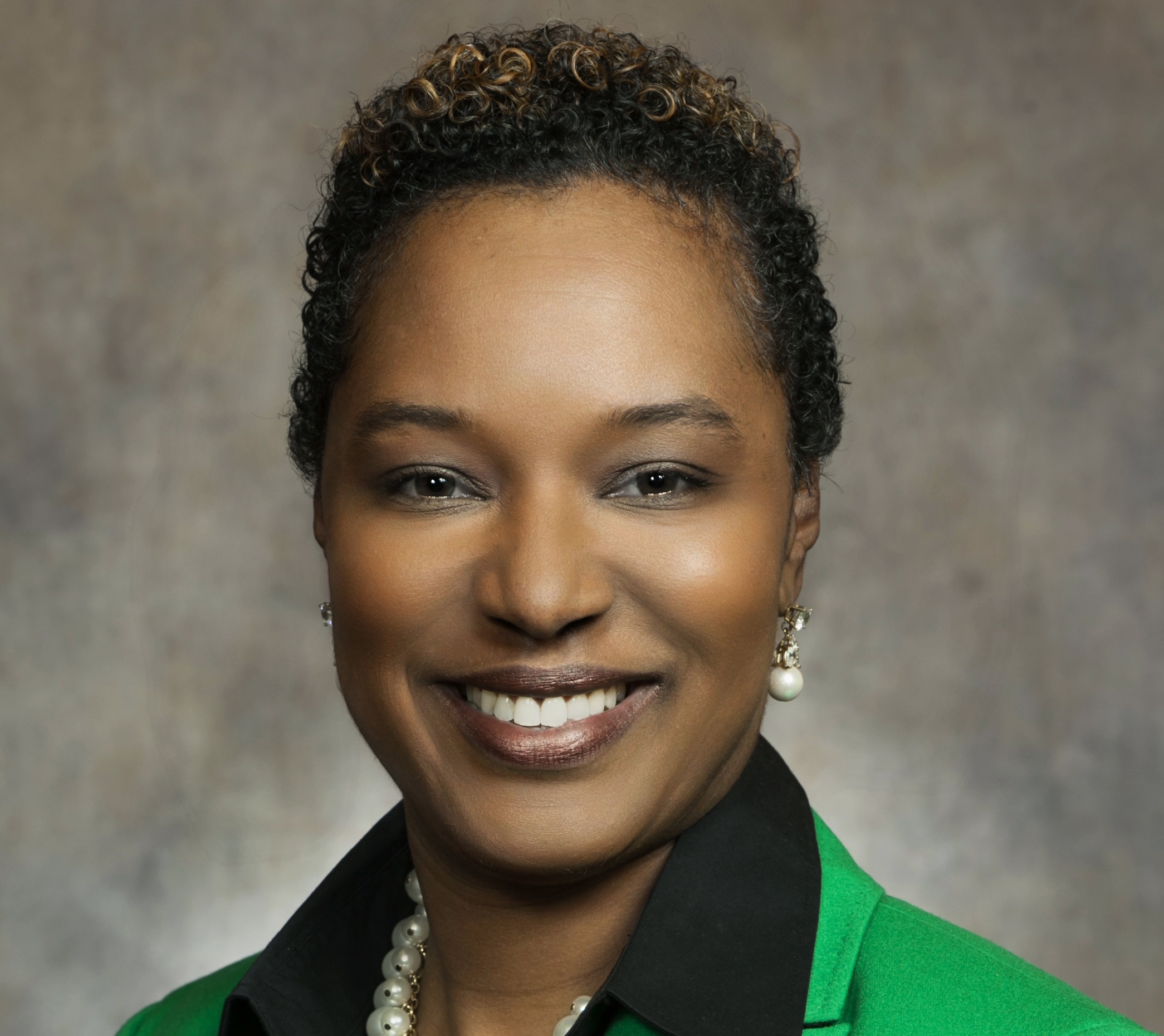 Dec 5th, 2019 by State Sen. Lena Taylor
Police community relations continue to deteriorate and there is a serious lack of transparency with the FPC and no real dialogue between the board, executive director and the people of Milwaukee.