Press Release
Early Music Now Hosts U.S. Debut of Ars Longa de La Habana
Milwaukee residency is the fulfillment of a dream for this renowned Cuban ensemble
The City of Milwaukee is about to have the honor of welcoming an extraordinary ensemble of Cuban musicians on their very first visit to the United States. Through a series of conversations with a representative of the group, Early Music Now was selected to host Ars Longa de La Habana for its long-awaited U.S. debut performance at 5:00 on Saturday, February 18, at the Helene Zelazo Center for the Performing Arts (UWM). Several community outreach events will precede this concert on Early Music Now's series.
Ars Longa was founded in Havana, Cuba, in 1994 by Teresa Paz and Aland Lopez, and since then has toured extensively throughout Europe and Latin America, including festival performances in Spain, Italy, France, Austria, Slovenia, Croatia, and Sweden, as well as in Ecuador, Mexico, and Venezuela, among others. The ensemble focuses on Latin American and Cuban music of the colonial period, and annually hosts the international Esteban Salas Early Music Festival in Havana. The 16-member ensemble includes singers, as well as performers on viola da gamba, flautas dulces, chirimías, sacabuche, bajón, Baroque guitar, chamber organ, and harpsichord.
The February 18 concert on Early Music Now's series is a program of Afro-Cuban music drawn from the ensemble's 2013 recording titled
"Gulumbá, Gulumbé: Resonances of Africa in the New World,"
which highlights the African presence in Baroque music from the New World. The music represents the artistic expression of Cuban composers in the 17th and 18th centuries, which resonates with the poetry and music of the descendants of African slaves. The arrival in the colonies of large numbers of enslaved African people in the 16th century coincided with a Golden Age of Spanish arts. Poets and musicians frequently adopted phrases, themes, and rhythms from folk culture, making use of the new dialects created by the African and Afro-descendant population, which are variations of Spanish or Portuguese that incorporate new words and phonemes derived from the slaves' ancestral languages (thus, "Gulumbá, Gulumbé").
The musical genre that represented this trend most prominently was the villancico religioso (religious carol), which introduced a more humane representation of the slaves for the purpose of enlightening the people at the time, and still reflects the cultural richness of the black population in the Hispanic Americas. These African-inspired performances included chanting and dances accompanied by drums. Ars Longa's program draws together these resonances of African cultures that were captured by the ears and artistic sensibility of poets and composers of villancicos de negros, including Juan Gutiérrez de Padilla, Sebastián Durón, Mateo Tolis de la Rocca, Gaspar Fernández, Santiago de Murcia, and of course, Anónimo.
The extended residency of Ars Longa includes several free events on Friday, February 17: a 10:00 program for more than 500 students from several Milwaukee middle schools and a 12:00 Convocation for UWM students and faculty (both at the UWM Helene Zelazo Center for the Arts), a program for approximately 800 students at Ronald Reagan High School, and a 6:30 pm welcome program at St. Francis of Assisi Church in Milwaukee. The residency concludes with music for the 11:00 Mass on Sunday, February 19 at the Cathedral of St John the Evangelist, followed by a short farewell program.
This project is supported in part by a grant from the Milwaukee Arts Board and the Wisconsin Arts Board with funds from the State of Wisconsin. This project is also supported by the Arts Midwest Touring Fund, a program of Arts Midwest that is funded by the National Endowment for the Arts, with additional contributions from the Wisconsin Arts Board and the Crane Group. Touring support comes from Gotham Early Music Scene (GEMS), the Cuba Travel Network, and Americas Society (AS), which strives to increase public awareness and appreciation of the rich cultural heritage of our hemispheric neighbors.
The program, notes, texts and translations for the February 18 program are available at EarlyMusicNow.org. This 5:00 concert will be preceded by a lecture at 4:00. The program will proceed without intermission, and will last approximately 1 hour and 20 minutes.
The February 18 concert will be followed by a special buffet dinner to honor the visiting musicians, catered by Cubanitas, Milwaukee's first entirely Cuban restaurant. ¡Celebración Cubana! is a separately ticketed fundraising event. The menu and reservation information is available at EarlyMusicNow.org.
Tickets for the February 18 concert at the UWM Zelazo Center are available for Tier 2 and Tier 3 seating (Tier1 seating is sold out). Individual senior/adult tickets are $46 in Tier 2 or $29 in Tier 3. Student tickets are $15 in Tier 2 or $10 in Tier 3. All prices include sales tax and all applicable fees. A 20% discount is available for groups of ten or more.
Tickets may be ordered online at EarlyMusicNow.org, by phone at 414.225.3113, or by mail at Early Music Now, 759 North Milwaukee Street #420, Milwaukee 53202. A printable order form is available on the website. Online and phone orders will close at Noon on Friday, February 17. All orders will be delivered via email as "print-at-home" tickets, with the option of choosing email or mail receipts to be redeemed at Will Call. Tier 3 tickets may be available at the door beginning at 4:00 on February 18.
Early Music Now is an Affiliate Member of the United Performing Arts Fund. EMN's staffing includes Charles Q. Sullivan, now completing his 16th season as Executive & Artistic Director, and Sarah M. Stefanko, Operations Director.
Early Music Now was founded in 1986 by Thallis Hoyt Drake, is the only presenter in Wisconsin, and one of the few in the entire country, to focus exclusively on historically informed, period instrument performances of music composed before 1800. Adding the tagline "Across Borders – Across Time," in recent seasons EMN has also explored music from non-Western cultures, as well as including both very early and more recent music chosen to create a rich historical context.
Early Music Now is widely regarded in the world of early music as one of the most creative and successful organizations in the United States, enabling it to attract the very finest early music ensembles from around the world. In addition to presenting both established and emerging artists from the North American continent, EMN season programming has included performer/educators from Argentina, China, England, Estonia, France, Germany, India, Scandinavia, and Spain.
For further information about Early Music Now, visit EarlyMusicNow.org.
Mentioned in This Press Release
Recent Press Releases by Early Music Now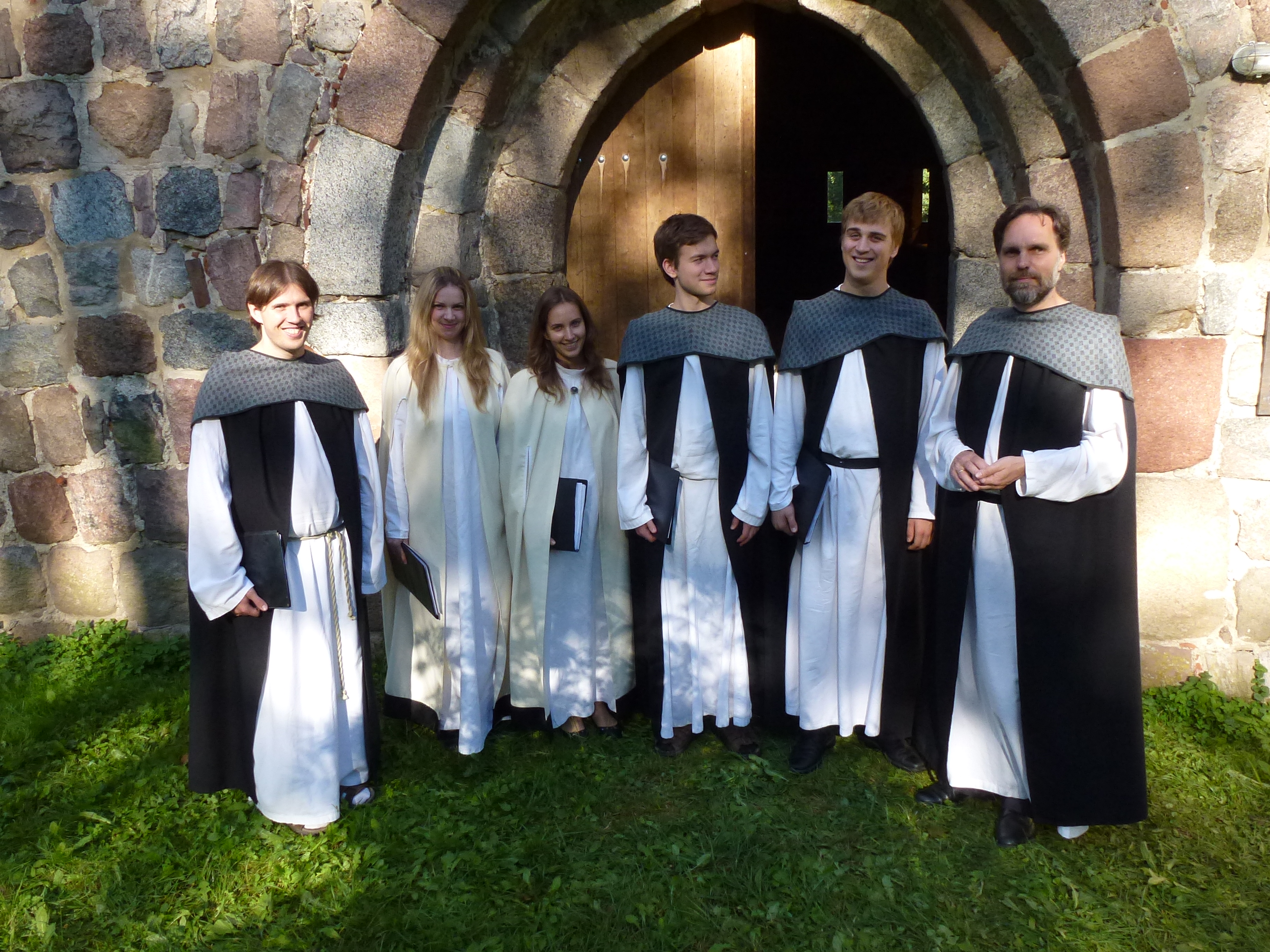 Aug 22nd, 2018 by Early Music Now
Milwaukee's premier presenter of early music continues innovative programming.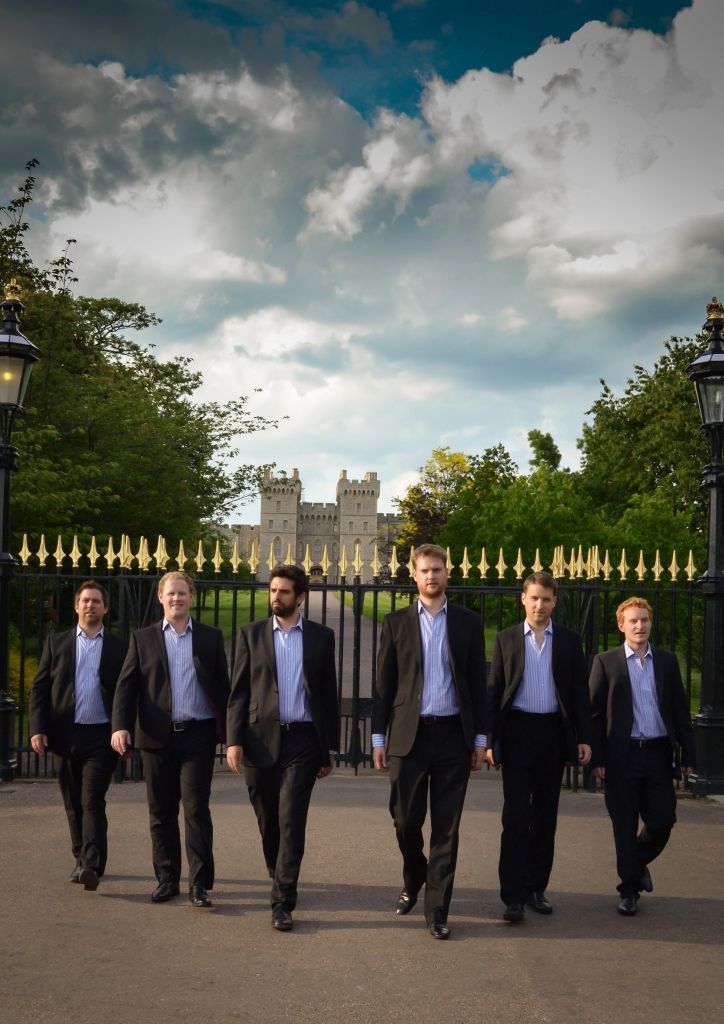 Apr 4th, 2018 by Early Music Now
As an ensemble, The Queen's Six have performed to critical acclaim at music festivals in the UK and Spain.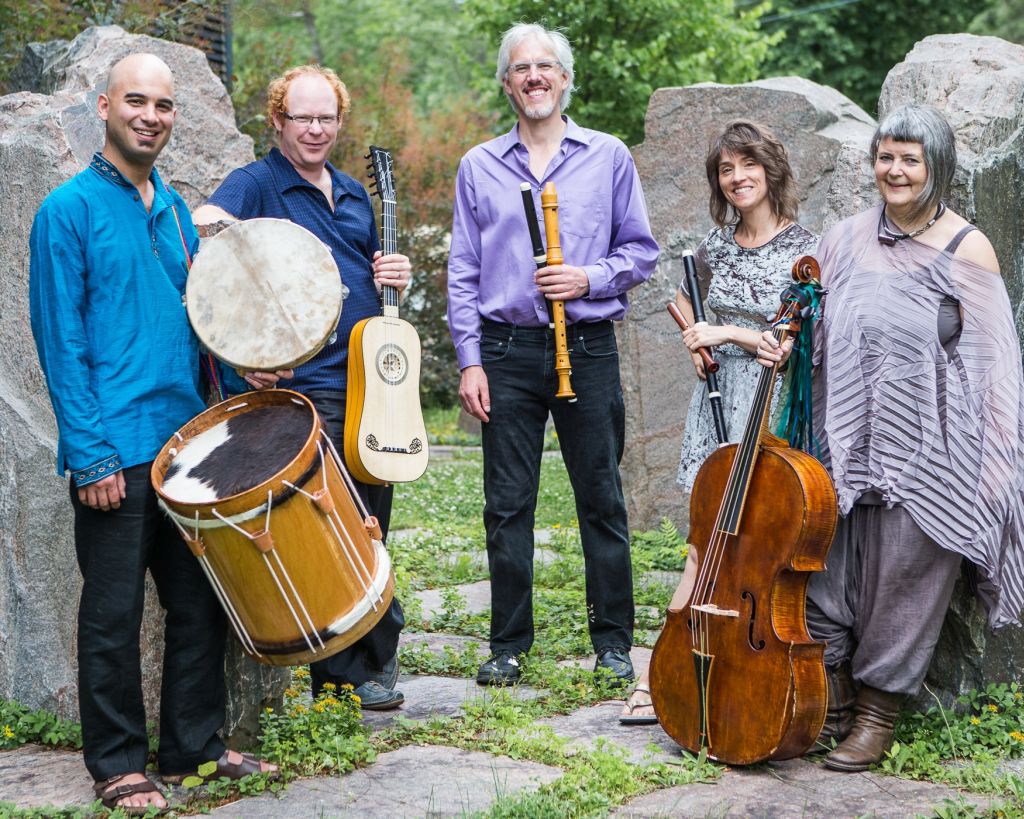 Mar 2nd, 2018 by Early Music Now
For over 20 years, Ensemble Caprice has received national and international acclaim for its performance of early music.