Church at 1927 N. 4th St.
Photos
Show All
Content referencing St. Francis of Assisi Church

Press Release
Employ Milwaukee and its partner Blue 1647 are providing training for individuals who wish to pursue a career in certain IT occupations.
Mar 20th, 2017 by Housing Authority of the City of Milwaukee
Press Release
Milwaukee residency is the fulfillment of a dream for this renowned Cuban ensemble
Jan 26th, 2017 by Early Music Now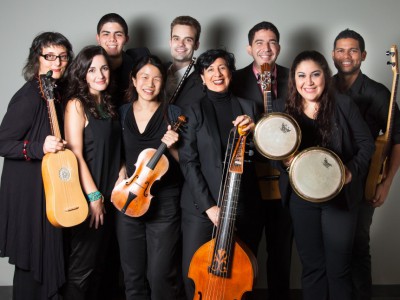 Press Release
The exuberant sounds of Latin-American music will meld with glorious Renaissance and Baroque compositions for the opening of Early Music Now's 29th season.
Oct 12th, 2015 by Early Music Now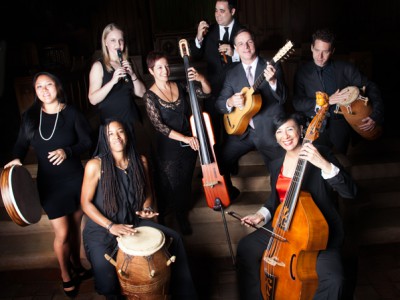 Press Release
Early Music Now opens its 29th season at 5:00 on Saturday, October 17, at the UWM Helene Zelazo Center for the Performing Arts.
Sep 4th, 2015 by Early Music Now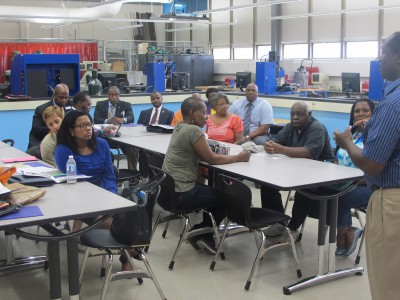 Program had 275 students enrolled and long waiting list, but program's founder had 25-year-old forgery conviction.
Sep 4th, 2014 by Andrea Waxman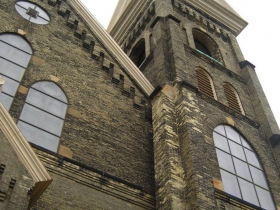 Milwaukee Architecture
Nothing better exemplifies the city's architectural history than its cream brick churches.
Sep 3rd, 2014 by Christopher Hillard