Press Release
"Blessing of the Bublrs" Celebrates Bublr Bikes' First Residential Station, on Brady Street
Bublr Bikes also announces $100,000 in new private donations
Milwaukee (March 23, 2015) – Brady Street is now the home of Bublr Bikes' first residential neighborhood station, which opened today with a ceremonial "Blessing of the Bublrs" christening by a local pastor.The new Brady Street station, on the northeast corner of E. Brady Street and N. Humboldt Boulevard, marks the Milwaukee bike-sharing system's first residential neighborhood location. Bublr Bikes, which launched last year with 10 stations downtown and in the Historic Third Ward, plans to expand to additional neighborhoods starting later this summer.
"Bublr Bikes' new Brady Street station is the first in a dense, residential Milwaukee neighborhood," Mayor Tom Barrett said. "It's important that Bublr Bikes is close to where people work and live so they become an everyday transportation choice." Father Tim Kitzke, from Three Holy Women Parish's St. Hedwig Church, which is at the site of the Brady Street Bublr station, dedicated the new kiosk with a non-denominational and celebratory "Blessing of the Bublrs.""Bublr Bikes will be a wonderful, wonderful addition to Brady Street," Fr. Kitzke said. "What a fun, healthy way to travel around Milwaukee."
Bublr Bikes Director
Kevin Hardman
announced four private donations totaling $100,000 that are being made to support the development of Bublr Bikes and Brady Street. The Brady Street Business Improvement District,
BelAir Cantina
, The Garage and JWK Management each pledged $25,000, Hardman said.
"Bublr Bikes on Brady Street would not have happened without the tremendous support of the BID, BelAir, The Garage and JWK Management," Hardman said. "We hope their leadership will inspire more private corporations, foundations and individuals to support Bublr Bikes".
To date, Bublr Bikes, a Milwaukee-based not-for-profit, has raised over $1,200,000 from nearly 30 separate private supporters, including the Mandel Group, MGIC, the Astor Street Foundation, The Pabst Theater Group, Schlitz Park, the US Bank Center, the Brico Fund, the Milwaukee Development Corporation, Lakefront Brewery, the Greater Milwaukee Foundation, Dermond Property Investments, Rockwell Automation and others. A full list of sponsors can be found at http://bublrbikes.com/support/sponsors/.
Bublr Bikes needs to raise an additional $3,000,000 of private support in the coming years to meet its goal 100 stations and 1,000 Bublr Bikes. Bublr Bikes' riders pay $3 per each 30-minute riding interval. Customers pay with a credit card and can return the bikes to any kiosk.Bublr Passes, available on the Bublr website, cost $15 per month and include unlimited 60-minute rides with a $3 charge for each 30-minute interval over the first hour.
Bike-share programs also operate in dozens of other U.S. cities, including Chicago, Cincinnati, Denver, Des Moines, Houston, Indianapolis, Madison, Minneapolis, New York City and Omaha.Information on using Bublr Bikes is available at BublrBikes.com. Bublr Bikes is on social media at: http://facebook.com/BublrBikes and https://twitter.com/BublrBikes.
Bublr Bikes are a fun, convenient and healthy way to travel around Milwaukee. The system is developed and operated by Bublr Bikes, a Milwaukee-based 501(c)3 not-for-profit organization, in collaboration with a wide range of public and private partners, including the City of Milwaukee.
Bublr Bikes
Mentioned in This Press Release
Recent Press Releases by Bublr Bikes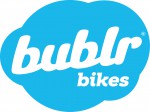 Feb 12th, 2020 by Bublr Bikes
Greater Milwaukee Area Invited to Get Creative for Great Cause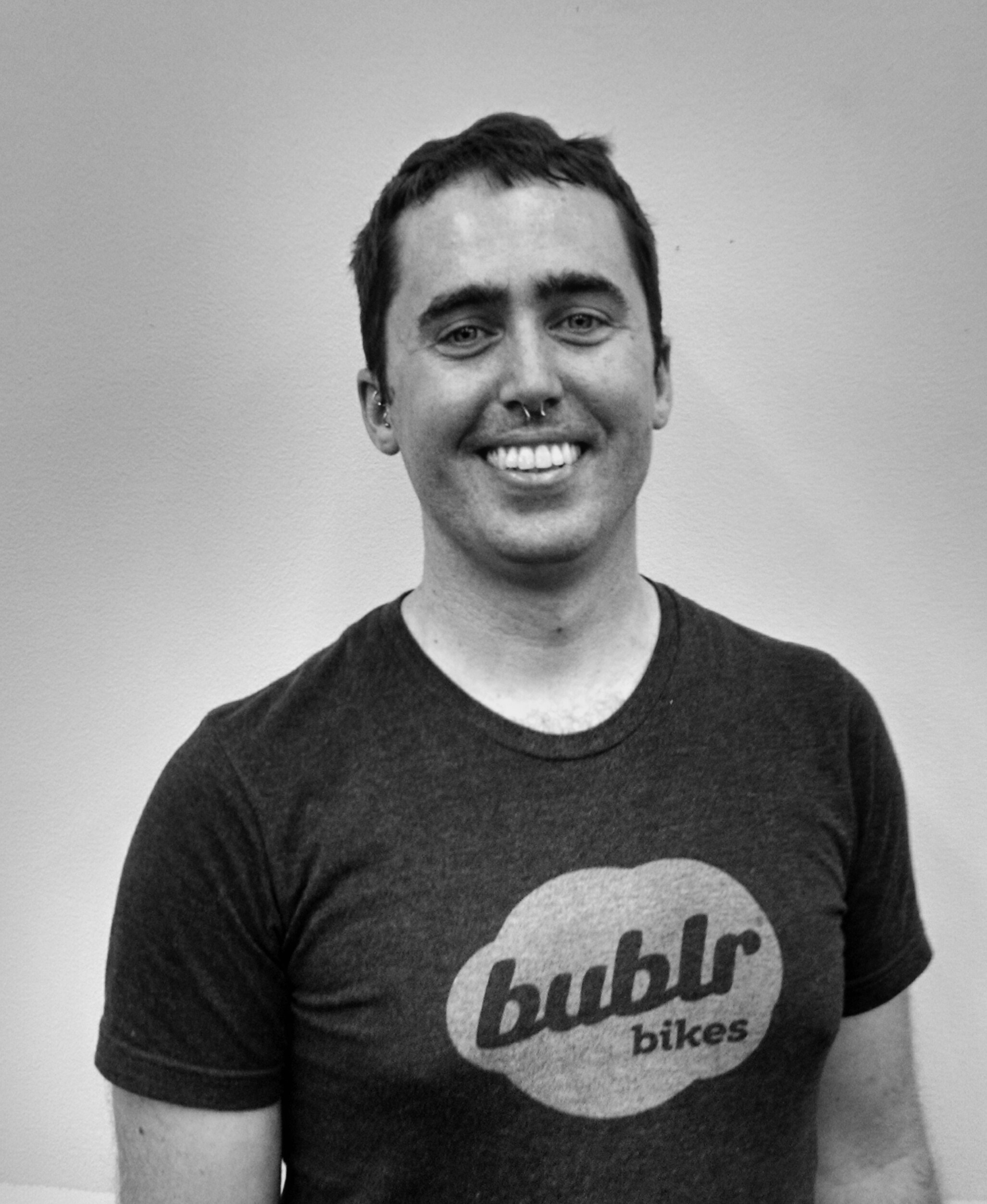 Aug 9th, 2019 by Bublr Bikes
James Davies takes the handlebars of the growing nonprofit