Press Release
88Nine RadioMilwaukee Purchases Building in Fifth Ward for New Studio
Project Will Link Station to Community, Include New Studios, 100-­Seat Performance Space.
Milwaukee (March 18, 2013) – Non-­‐commercial, community-­‐supported 88Nine RadioMilwaukee (88.9 FM) has purchased a two-­‐story, 14,000-­‐square-­‐foot building in Milwaukee's Fifth Ward near downtown to house its studios, offices and a new 100-­‐seat broadcast performance space.
The move to the new location, expected later this year after the building is renovated, will allow the six-­‐year-­‐old station to build a new state-­‐of-­‐the-­‐art studio visible from the street and other facilities that will provide stronger connections between the community and the station, Executive Director Mary Louise Mussoline said.
"Our new facility will enable RadioMilwaukee to enhance our programs and develop a greater physical presence in the community by bringing people together under one roof for events, live performances, broadcasts, student internships and discussions," Mussoline said. "Our new home will allow RadioMilwaukee to further our mission of helping to improve Milwaukee and creating a more inclusive and engaged city."
The brick building, at 158 S. Barclay St., was constructed in 1953 and has been vacant for several years. Most recently, it housed the Barclay Gallery & Garden Café. It was previously home to other businesses that included a machine shop and a foundry operation.
The station's studio and air and production staff are currently located within Milwaukee Public Schools' central office facility at 5225 W. Vliet St. The station's administrative staff is housed in a small rented commercial building across that street. The Barclay facility would unite the station's program, production and administrative staff in a single location and double its total space to 12,500 sq. ft.
A new ground-­‐floor Stone Creek Coffee café will be located in the facility in about 1,500 square feet that the station will lease. The new café will feature Milwaukee's first 100% manual brew bar store, where every cup of coffee will be prepared to order. The store, which will be the Milwaukee-­‐based company's 10th area cafe, will also include two state-­‐of-­‐ the-­‐art espresso bars serving classic and signature Stone Creek drinks.
"Our partnership with Radio Milwaukee dates back to the founding of the station," said Eric Resch, Stone Creek's Chief Sip Slowly Officer. "It's exciting for all of us to combine local coffee and local music under one roof – a coffee and music jam!"
The project includes:
A new state-­‐of-­‐the-­‐art broadcast studio with views to the street that will allow the station to create the highest-­‐quality programming.
A 100-­‐seat performance studio for live musical interviews, performances by full bands, community events and discussions.
Doubling, from two to four, the number of sound–isolated recording studios, enabling simultaneous broadcasting, recording and multiple production activities.
Additional space to train student producers and disc jockeys and provide real-­‐life, on-­‐ air experience.
Space for volunteers to work with staff on projects and support the station.
Creation of a rooftop space for small events.
The ability to expand the internship program to include web, social media, promotions and fundraising and accommodate multiple students at once.
Testing, developing and implementing new community programs that in the future could include performance opportunities for young musicians, a broadcast program for student musicians, workshops in storytelling and related production and a sound-­‐ mixing program allowing people to gain experience working with Milwaukee bands.
"As we partner with and promote hundreds of local organizations, businesses, nonprofits, musicians and individuals, RadioMilwaukee will take full advantage of this uniquely accessible facility to energize and build our community," Mussoline said.
Mussoline noted that the project incorporates sustainability through the adaptive reuse of an existing Walker's Point neighborhood building, use of repurposed and recycled materials and capturing a portion of rainwater from the building through rain barrels and possibly a partial green roof.
The cost of the building purchase, finalized last week, was $1.175 million. The station has kicked off a $2.8 million capital campaign, "Sound Foundation: Building a Better Milwaukee," that has so far raised $1.2 million. It has secured lead gifts from philanthropists Peter and Jennifer Buffett, major longtime financial supporters of the station, the Astor Street Foundation and 25 other early donors to the project. A public phase of the campaign will seek funds from the community, being careful to maintain listener support for operating the station as it has for the past six years. As funds are raised, the project will be supported in part through a $1.5 million loan from IFF, a community development financial institution that works with nonprofits.
Renovations will be designed by HGA, an award-­‐winning architecture, engineering and planning firm in Milwaukee's Historic Third Ward whose work has included Discovery World, University of Wisconsin-­‐Milwaukee's Peck School of the Arts, Milwaukee Community Sailing Center, Minnesota Public Radio and major renovations to St. John's Cathedral.
About 88Nine RadioMilwaukee
Launched in 2007, RadioMilwaukee is a 501(c)3 nonprofit, community-­supported public radio station. RadioMilwaukee champions Milwaukee's music, arts and culture, neighborhoods and community organizations; celebrates diversity; and encourages community engagement. By highlighting Milwaukee's assets, RadioMilwaukee provides a format for community dialogue and serves as a catalyst for positive social change. The station was designed to create a positive global and local identity for the Milwaukee region and to attract and retain young talent. Guided by a board of directors, RadioMilwaukee is supported by members, donors, underwriters, community partners and volunteers.
88Nine RadioMilwaukee broadcasts at 88.9 FM and can be heard online at http://www.radiomilwaukee.org and via iPhone and Android apps.
Mentioned in This Press Release
Recent Press Releases by 88Nine Radio Milwaukee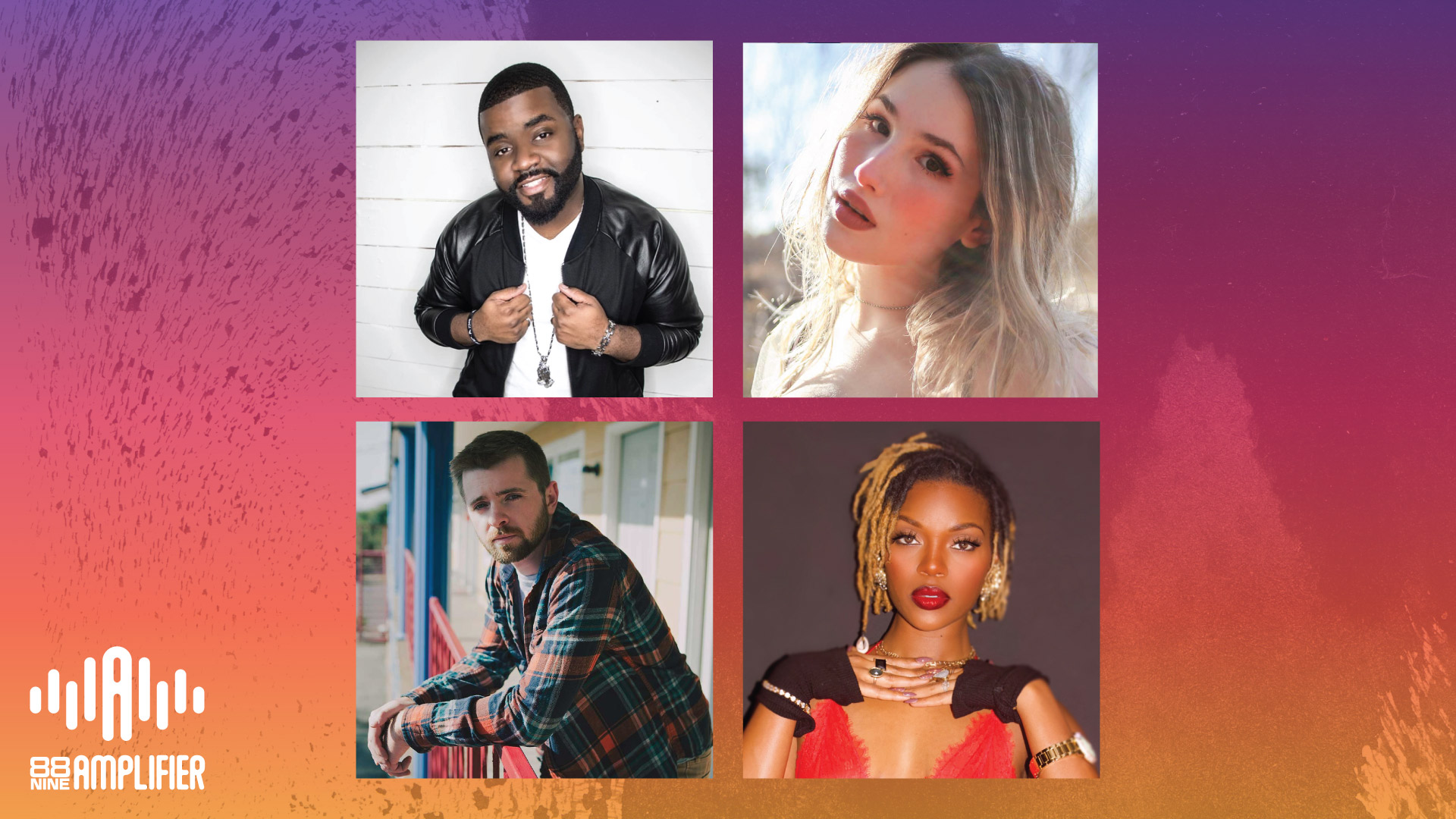 Mar 23rd, 2021 by 88Nine Radio Milwaukee
Program's National Mentors Include Justin Vernon, Butch Vig and Marcella Araica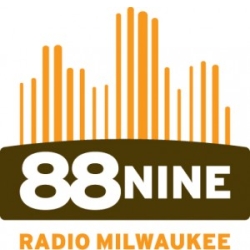 Jan 19th, 2021 by 88Nine Radio Milwaukee
Applications for the eight-month program are now open through February 12