Milwaukee-based chain of coffee shops.
Recent Press Releases Referencing Stone Creek Coffee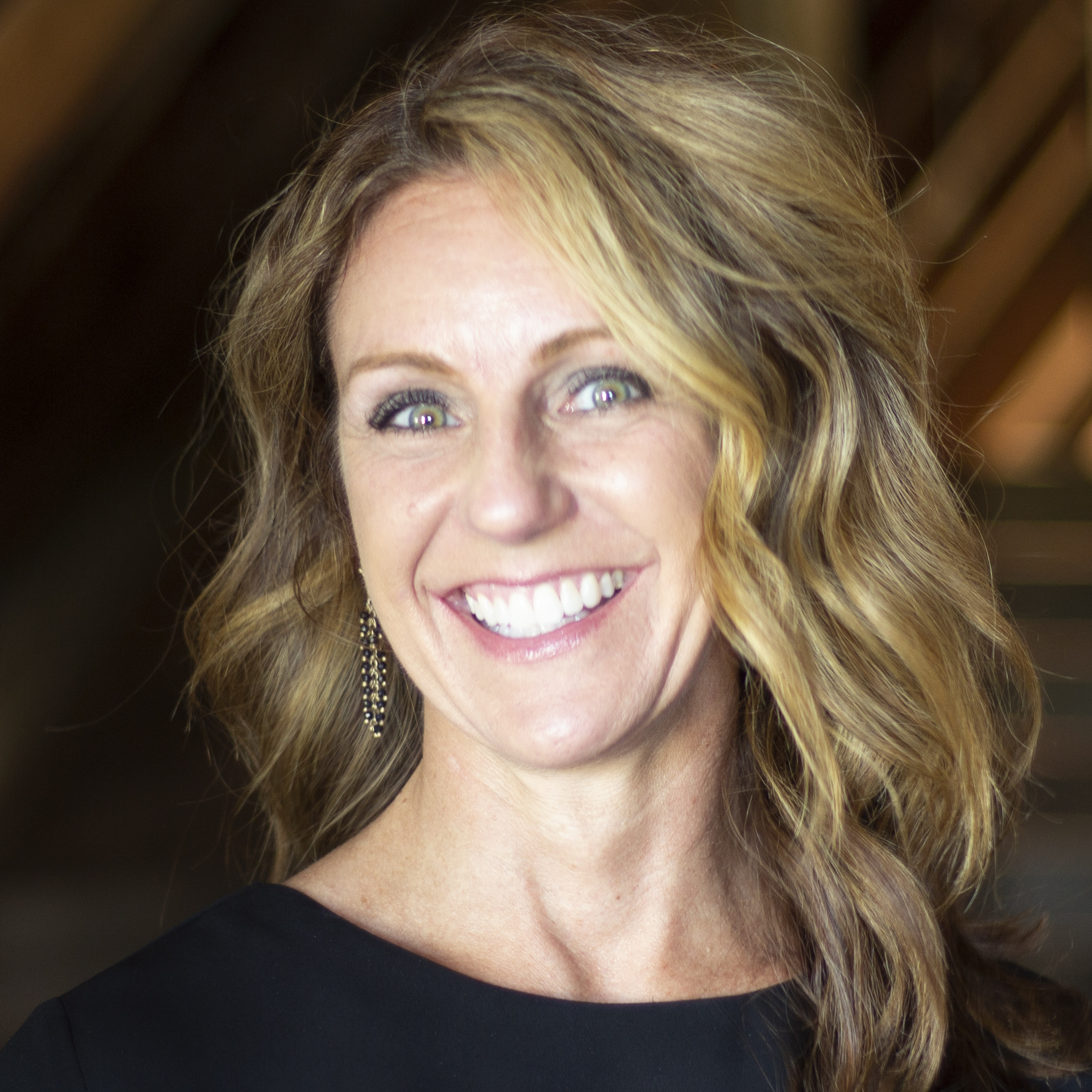 Jul 17th, 2019 by GROTH Design Group, Inc.
Responsible for executing marketing strategies that drive growth, Dawn will lead the stewardship of the GROTH Design Group brand through marketing, communications and public relations.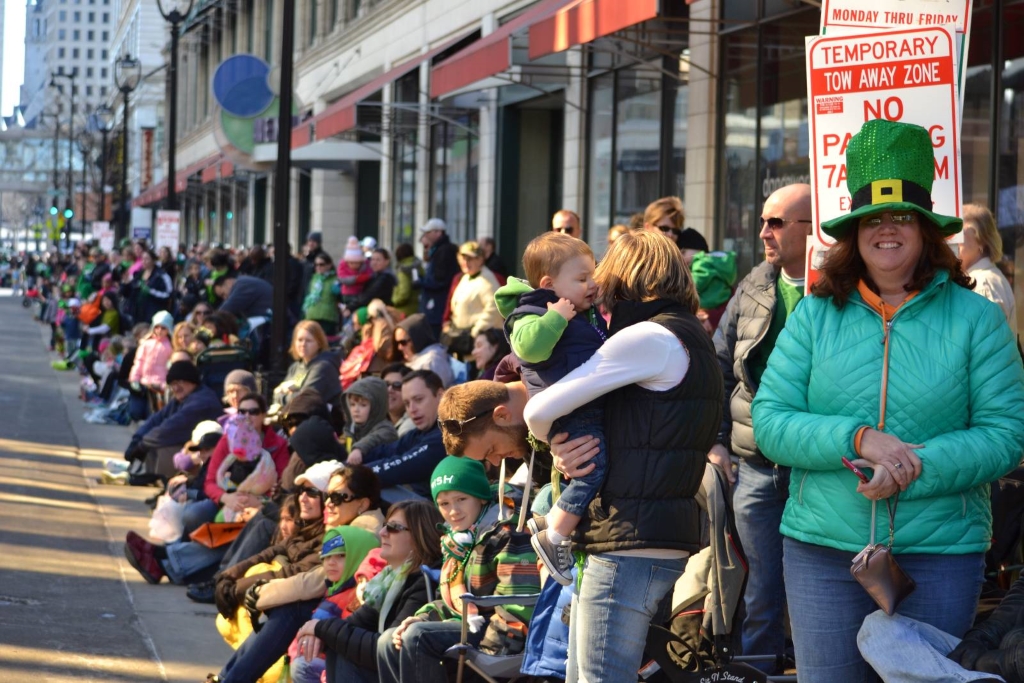 Mar 5th, 2019 by Westown Association
Along with the parade, the Westown Association has planned a week of Irish entertainment and celebrations at The Avenue (formerly Grand Avenue).