Milwaukee-based chain of coffee shops.
Recent Press Releases Referencing Stone Creek Coffee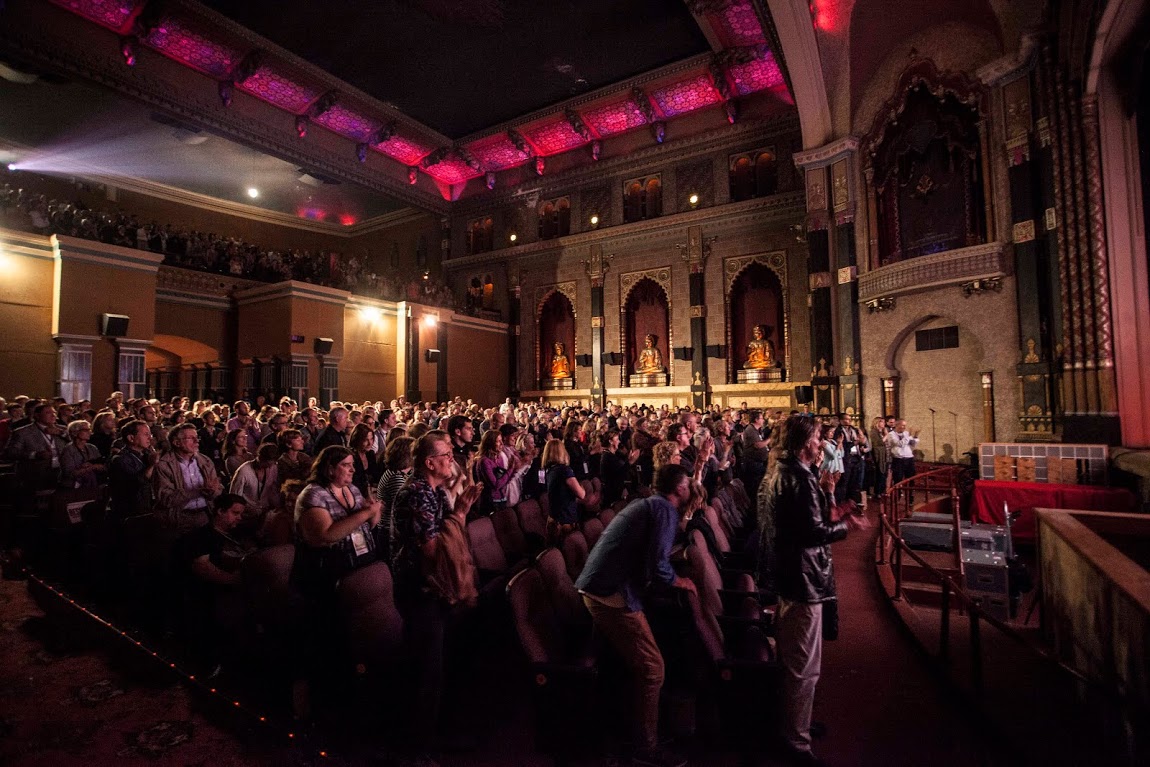 Sep 25th, 2018 by Milwaukee Film
The Lynde and Harry Bradley Foundation and The Yabuki Family Foundation join 31 new sponsors. This is the largest increase in cash and in-kind support in the organization's history.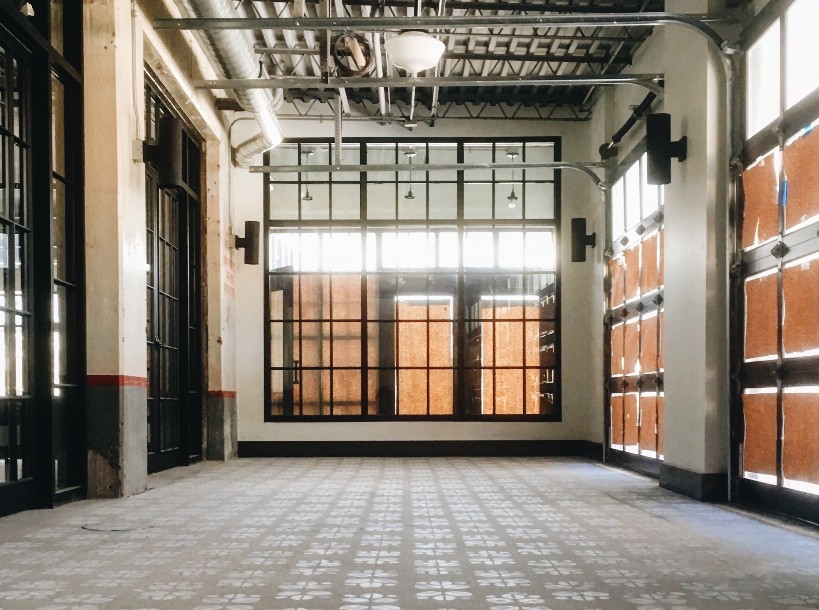 Apr 23rd, 2018 by Stone Creek Coffee
We're thrilled with the progress, but we need to adjust our planned open date.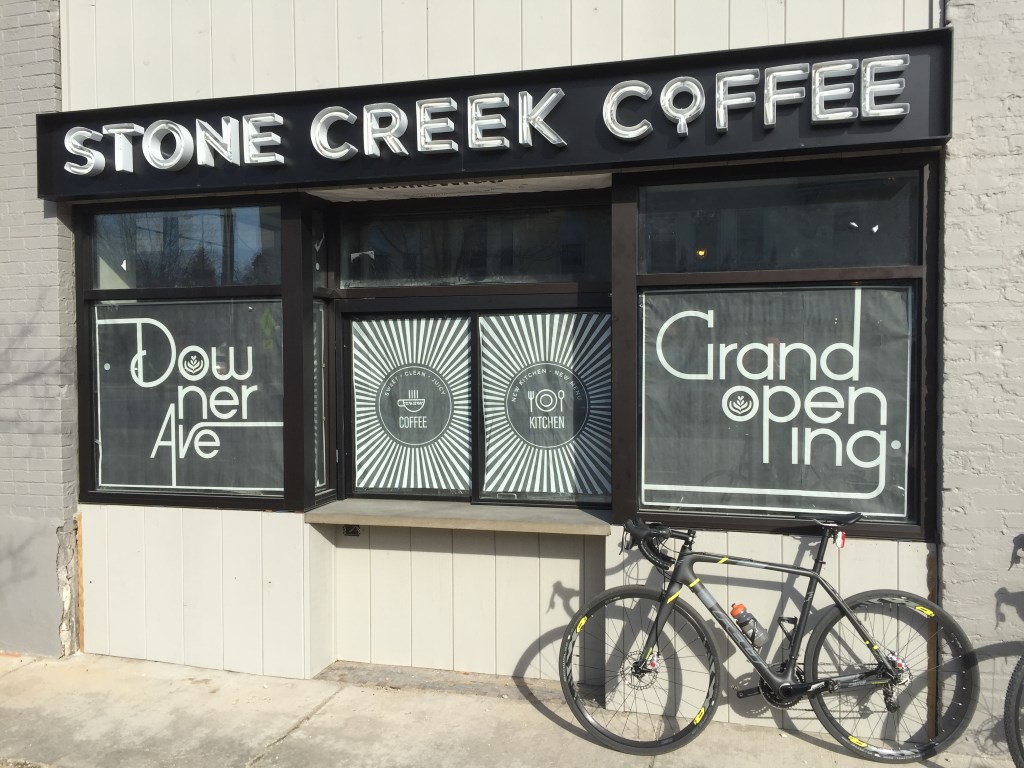 Apr 9th, 2018 by Stone Creek Coffee
This new space will feature a large indoor/outdoor patio, and a variety of seating to align with our customers' varying needs.