Press Release
50 years of style shows: Student showcase returns to campus May 11
This live fashion production is organized and executed by merchandise management students who spend a semester planning every detail of the event.
MILWAUKEE (March 28, 2017) –This year's CREO fashion show on May 11 will feature the up-and-coming designers of tomorrow and include a look back through 50 years of student-produced shows.
CREO is taken from the Latin word for "to make, create or produce" and refers to the University's annual celebration of creativity from the School of Arts and Design.
There will be shows at 1:30 p.m., 6 p.m. and 8:30 p.m. at the Bloechl Center on the Mount Mary campus. Ticket pricing varies; visit www.mtmary.edu/creo for ticket information.
This live fashion production is organized and executed by merchandise management students who spend a semester planning every detail of the event. The show, themed "Mode Uninhibited," features over 80 garments from senior, junior and sophomore students in fashion design.
The show's opening will feature a montage of photos and video clips from the past 50 years. "Our Fashion Show Coordination Class has spent countless hours going through historic photos, slides and scrapbooks," said Trish Kuehnl, assistant professor for Fashion Merchandise Management and CREO faculty coordinator.
"This will be a unique show, as we are highlighting the collections of our senior designers as well as our Historic Costume Collection," Kuehnl said. Sophomore design students have picked outfits from Mount Mary's collection as design inspiration in creating their own pieces for the show.
Within the next few weeks, students will actively document the #mountmarycreo garment design and creation, along with behind-the-scenes planning, on social media such as Mount Mary Univ. Fashion Dept Instagram and Facebook.
The support of Milwaukee's fashion and retail community take the form of event sponsorship and achievement awards from community and industry supporters. This year's sponsors include Fashion Angels, Pieper Electric, Carolyn Megal, BMO Harris Bank, M Magazine and Enterforce. Student achievement awards are sponsored by Donna Ricco, Florida Perry Smith, Kohl's, Harley-Davidson Motor Company, A.J. Ugent, Jessica Little, M Magazine and Nancy's Notions.
The fashion show is part of the annual art and design celebration that also includes senior exhibitions from the School of Arts and Design. For more information about the campus events and fashion show, visit mtmary.edu/creo.
Mount Mary University is an urban Catholic university committed to social justice and the development of the whole person. Founded in 1913 by the School Sisters of Notre Dame, it is the first four-year, degree-granting Catholic institution for women in Wisconsin. Today it serves a minority-majority population and offer more than 30 undergraduate majors for women and nine graduate programs for women and men in four schools: Arts & Design, Humanities, Social Sciences & Education, Natural & Health Sciences and Business. Mount Mary creates bold women who transform the world. #HerestotheBold
Mentioned in This Press Release
Recent Press Releases by Mount Mary University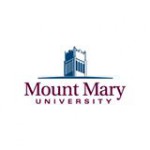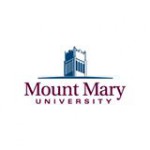 Oct 17th, 2018 by Mount Mary University
Last month, Mount Mary was named one of the three most diverse regional institutions in the Midwest, according to a study by U.S. News and World Report.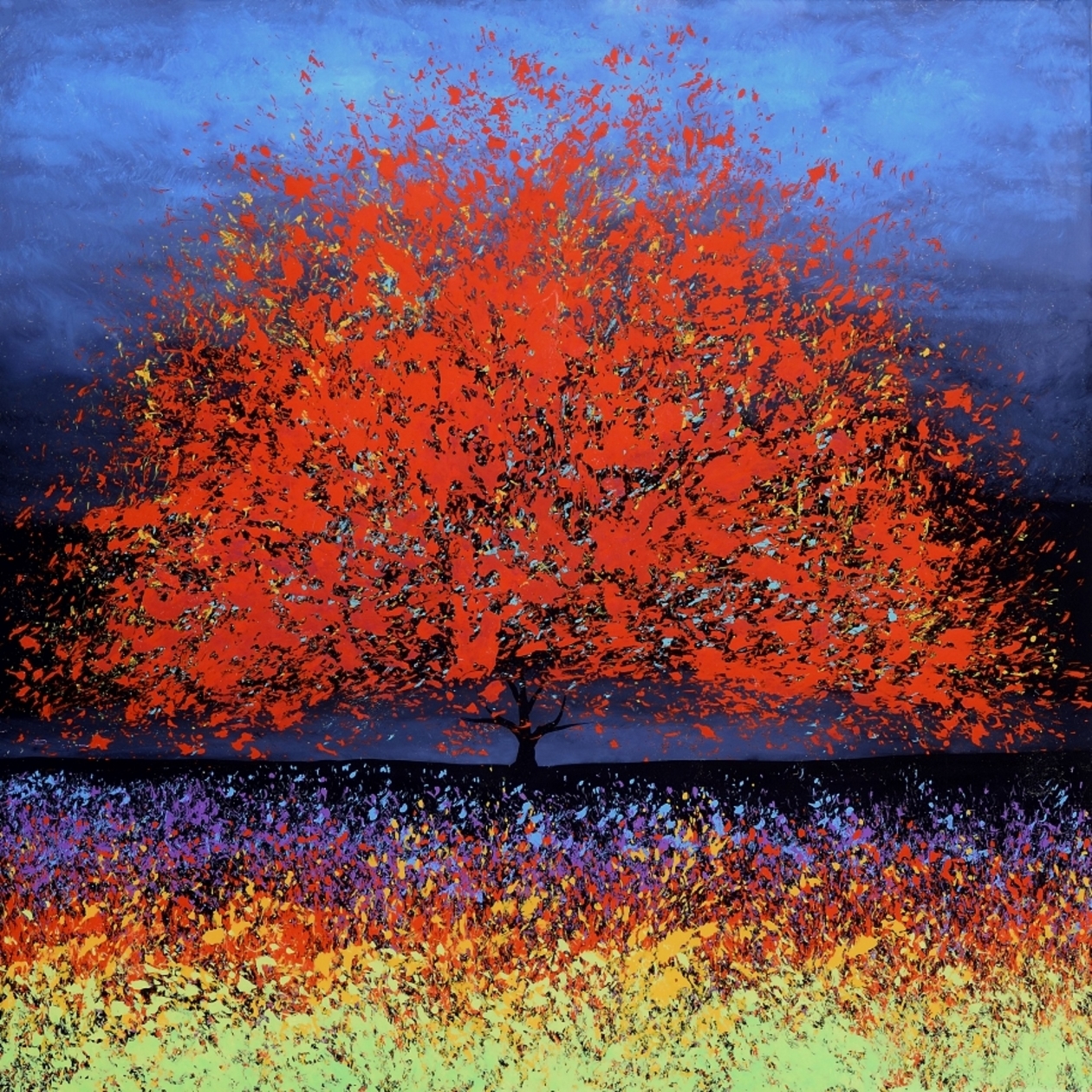 Aug 13th, 2018 by Mount Mary University
The Starving Artists' Show will be held Sunday, Sept. 9 from 10 a.m. to 5 p.m. on the grounds of Mount Mary University.