Black Cat Alley is a street art destination on the East Side of Milwaukee. It's a huge open-air art gallery full of murals. Tne two-block alley is located between E. Kenilworth and E. Ivanhoe places. (view in Google Maps).
Recent Press Releases Referencing Black Cat Alley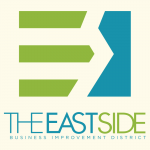 Oct 10th, 2019 by East Side BID
The event will be free to enter, and only those over 21 will be allowed in.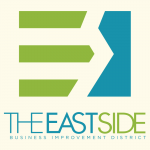 Sep 23rd, 2019 by East Side BID
Kids can create their own chalk masterpieces among the world-class street art on the muraled walls between East Kenilworth Place and East Ivanhoe Place on Milwaukee's East Side.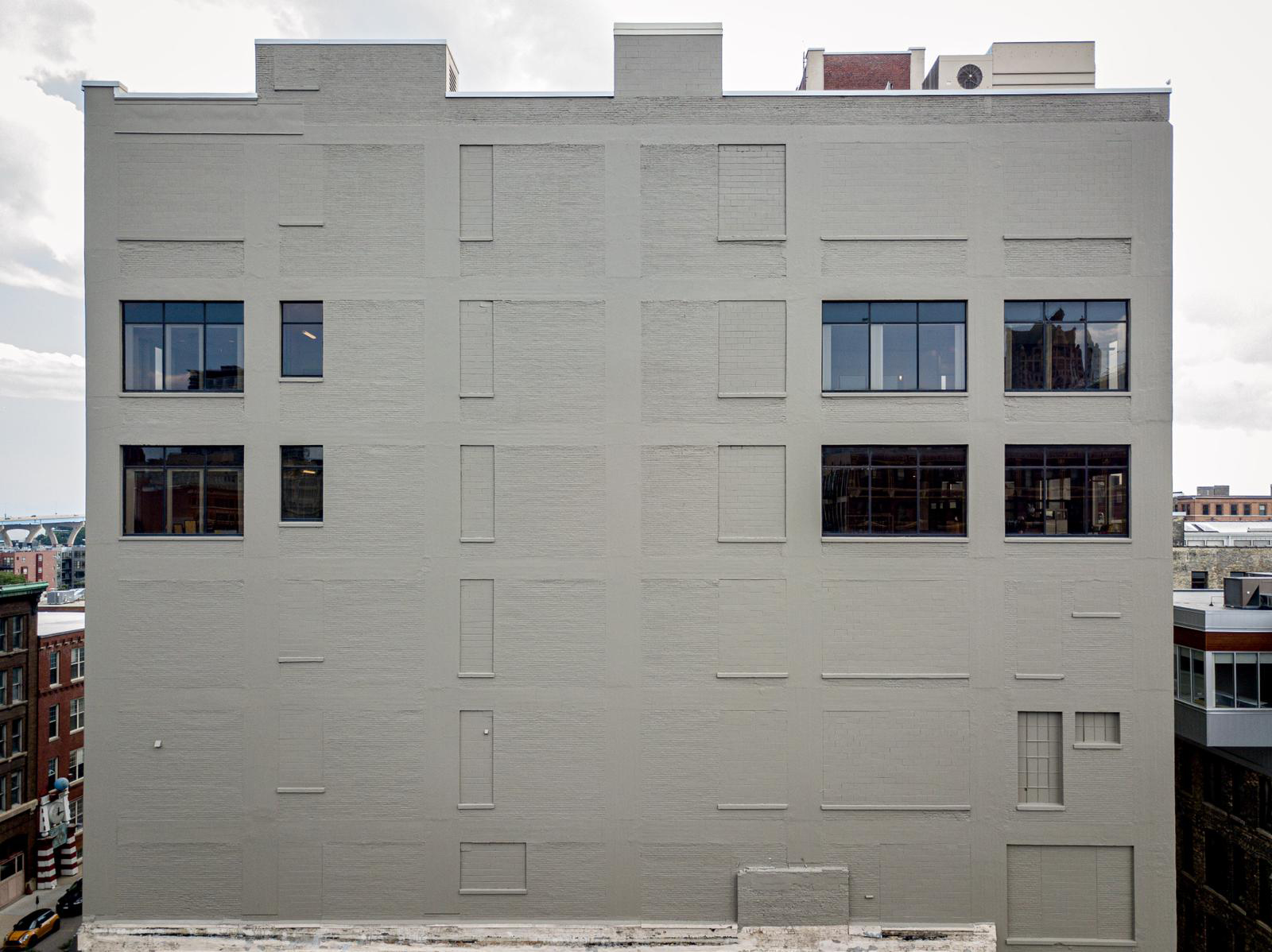 Aug 7th, 2019 by Wallpapered City LLC
Wallpapered City and the Third Ward BID welcome German artist Case Maclaim