J. Val Klump, senior director and dean of UWM's School of Freshwater Sciences.
Photos
Content referencing J. Val Klump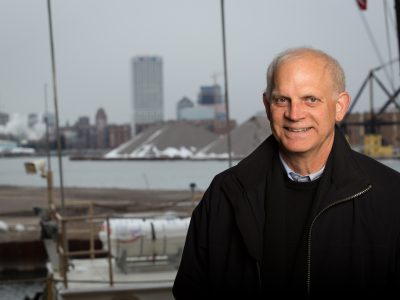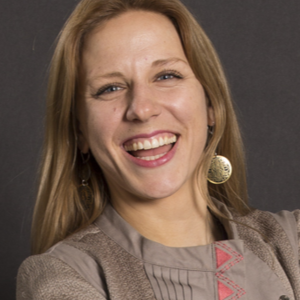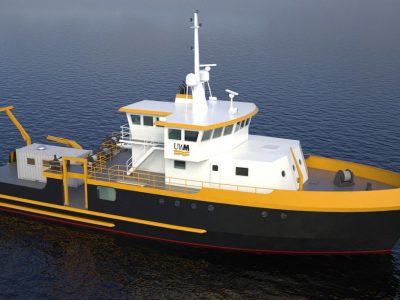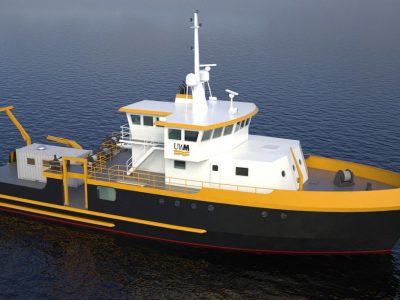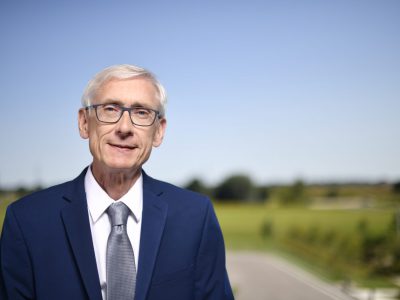 Press Release
Visit highlights new Freshwater Collaborative program, public-private partnerships
Aug 30th, 2019 by Gov. Tony Evers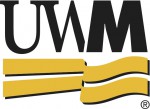 Press Release
WEDC supported the 2017 launch of the Connected Systems Institute with an initial grant of $900,000.
Aug 15th, 2019 by University of Wisconsin-Milwaukee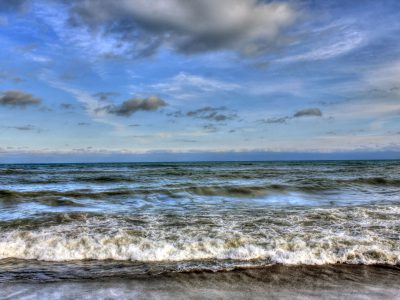 Experts say progress has been made protecting Great Lakes, but not enough.
Apr 8th, 2019 by Dave Fidlin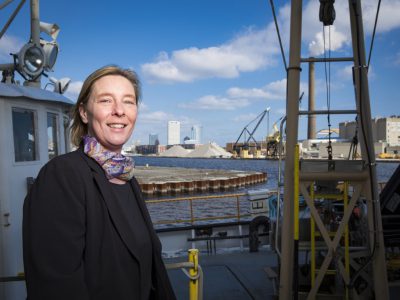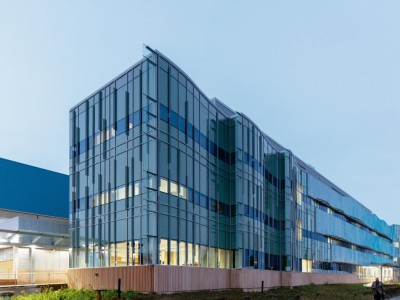 Press Release
Other grants fund research on chloride pollution, revitalization of Inner Harbor
Jul 18th, 2017 by Fund for Lake Michigan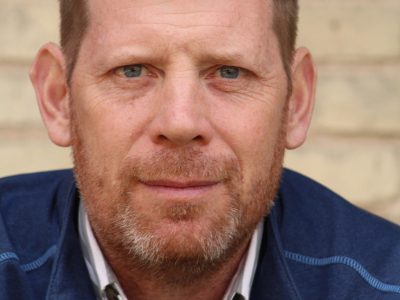 Press Release
Egan will investigate, write and disseminate in-depth news stories about the most pressing issues facing the Great Lakes.
May 9th, 2017 by University of Wisconsin-Milwaukee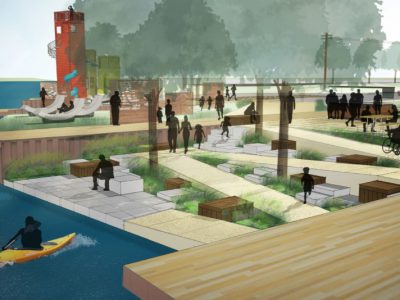 Press Release
Harbor District, Inc. plans to build the first phase of the winning design during the summer of 2017.
Jan 11th, 2017 by Harbor District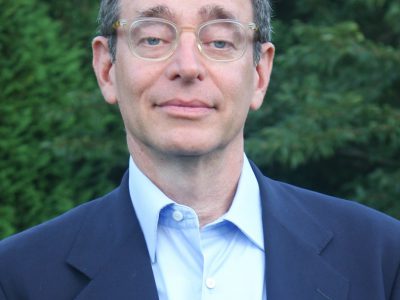 Press Release
Siegel will serve as a resource for faculty, researchers and students, expanding the school's impact on national and international water policy.
Nov 14th, 2016 by University of Wisconsin-Milwaukee