Content referencing Travis Hartwig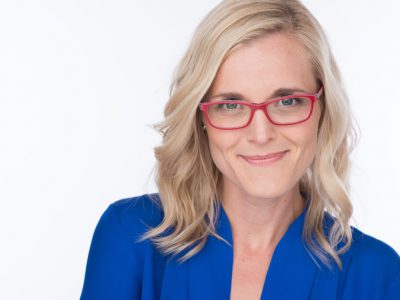 Godlewski pushes for more accountability, smart long-term investments.
Feb 25th, 2019 by Elizabeth Dohms-Harter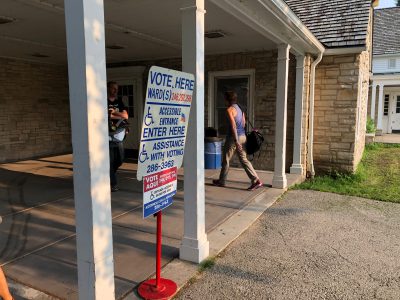 It was one for the history books, with many surprising results and newcomers.
Aug 15th, 2018 by Jeramey Jannene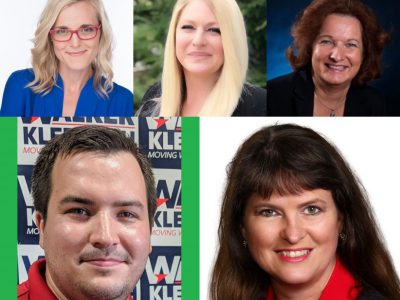 The State of Politics
Suddenly voters care. Unusual interest and cash in the campaign.
Jul 23rd, 2018 by Steven Walters