Tim Smeeding, a UW-Madison economist.
Content referencing Tim Smeeding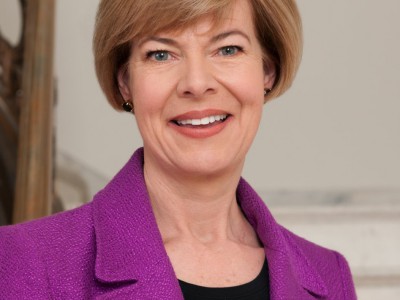 Press Release
Bold legislation to fight poverty with real solutions garners support from leaders in Wisconsin and across the country
Aug 3rd, 2016 by U.S. Sen. Tammy Baldwin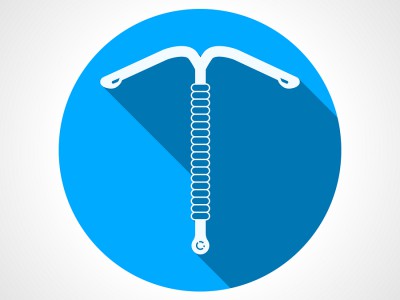 Op-Ed
UW-Madison study shows long-acting contraceptives like IUDs reduce unwanted pregnancies, single moms, poverty.
Jun 25th, 2016 by John Torinus
A Republican governor was once UW's greatest champion. Those days are long gone.
Apr 18th, 2016 by Marc Eisen