Photos
Content referencing Tim Russell
Dance
Choreographer Deb Loewen seems to embrace all the creative artists and energy in town.
Mar 9th, 2017 by Tom Bamberger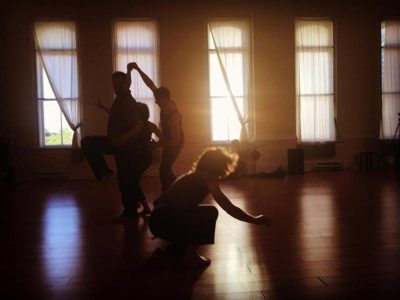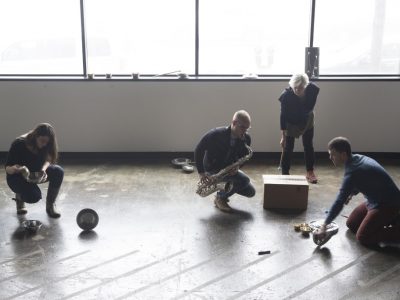 Press Release
Sensoria and Wild Space are collaborating on a one night only performance of music and dance improvisation at UW-Milwaukee Kenilworth Square East Gallery.
Feb 6th, 2017 by Wild Space Dance Company
Press Release
Audiences will be invited to visit and revisit three distinct performance areas.
Feb 24th, 2016 by Wild Space Dance Company
Great concerts -- and one book reading -- happening this Saturday.
Oct 27th, 2015 by Joey Grihalva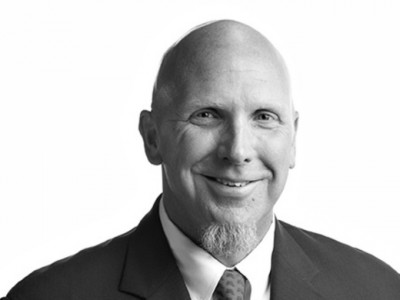 Murphy's Law
Something went wrong. And everyone's blaming campaign manager Rick Wiley. Why?
Oct 6th, 2015 by Bruce Murphy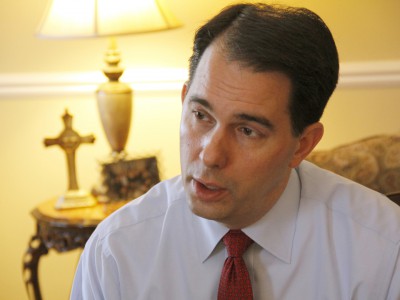 In newly unsealed records, investigators say then-county exec was uncooperative, triggering first John Doe.
Aug 1st, 2015 by Dee J. Hall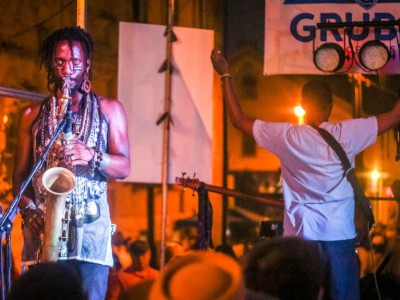 Profile
The leader of Foreign Goods, just 23, is a deep thinker and musician.
Jul 30th, 2015 by Joey Grihalva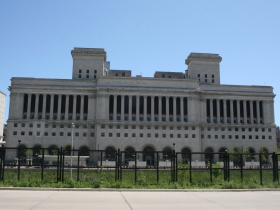 Back in the News
County's human resources assistant director tells State Journal Walker's staff installed system in 2002.
Mar 3rd, 2014 by Bruce Murphy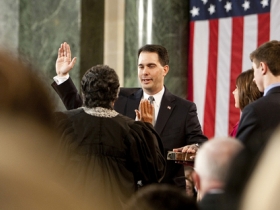 Murphy's Law
Scott Walker's defenders call the probe a partisan witch hunt. But newly released court documents say otherwise.
Feb 4th, 2014 by Bruce Murphy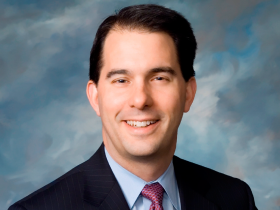 Murphy's Law
Both the first and second John Doe have focused on his campaigns, suggesting a disturbing pattern.
Nov 19th, 2013 by Bruce Murphy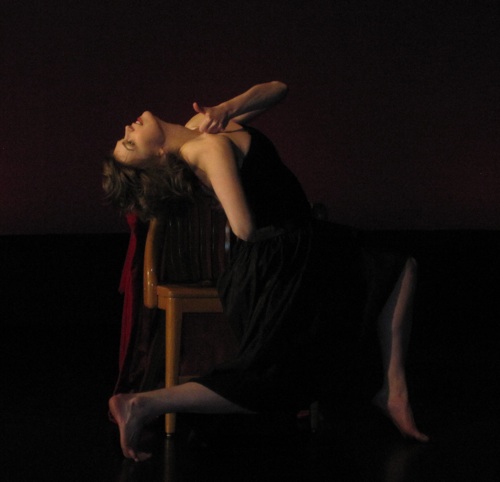 Debra Loewen's Wild Space Dance company luxuriates in the sensual Thursday through Saturday.
Mar 13th, 2013 by Tom Strini