Photos
Content referencing Thomas Leighton
Press Release
Return to Stage with a Grand Opera Performance and Small Orchestra
Apr 16th, 2021 by Florentine Opera Company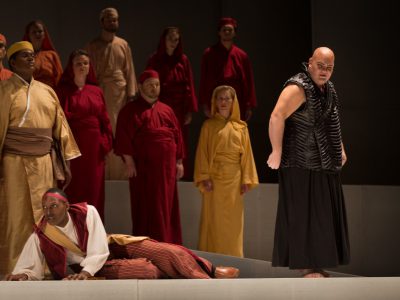 Classical
But Florentine's staging sometimes seemed at odds with its singers.
May 14th, 2018 by Dominique Paul Noth
Press Release
Originally written in German, this Florentine production will be performed in English to be accessible to audiences of all ages.
Mar 26th, 2018 by Florentine Opera Company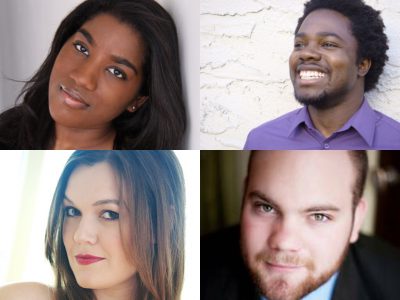 Classical
Four stars of tomorrow perform in Florentine Opera's 'Romance Español'.
Feb 8th, 2017 by Richard Davis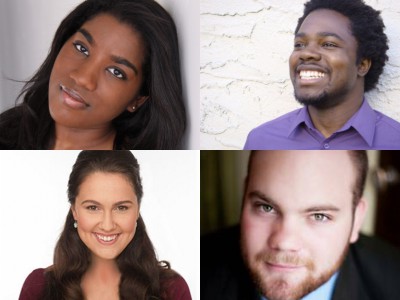 Classical
Florentine After Dark features a final performance by its four young resident artists.
Mar 25th, 2016 by Jim Cryns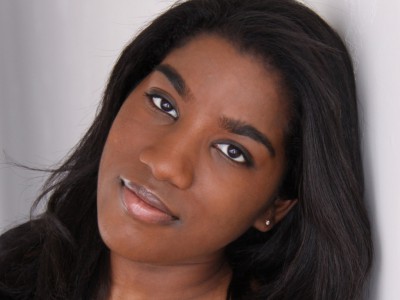 Classical
State native Ariana Douglas hopes to become an opera star. She performs this weekend with Florentine Opera.
Feb 9th, 2016 by Jim Cryns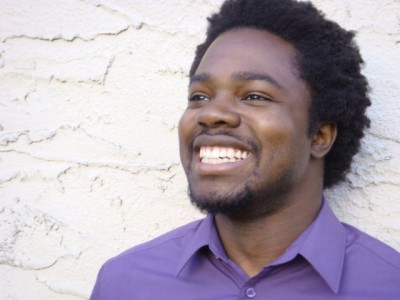 Classical
New Yorker Leroy Davis, a Florentine resident artist, is among four rising stars performing in holiday show.
Dec 10th, 2015 by Jim Cryns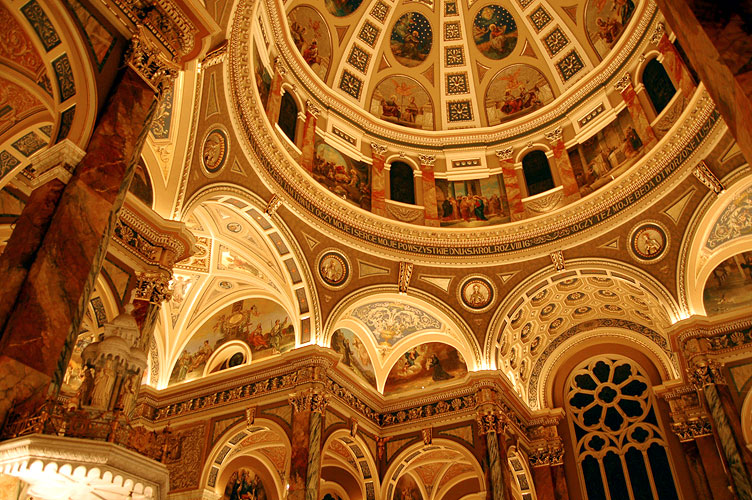 Classical
Milwaukee Symphony's basilica concert becomes a moving tribute to France's tragedy.
Nov 16th, 2015 by William Barnewitz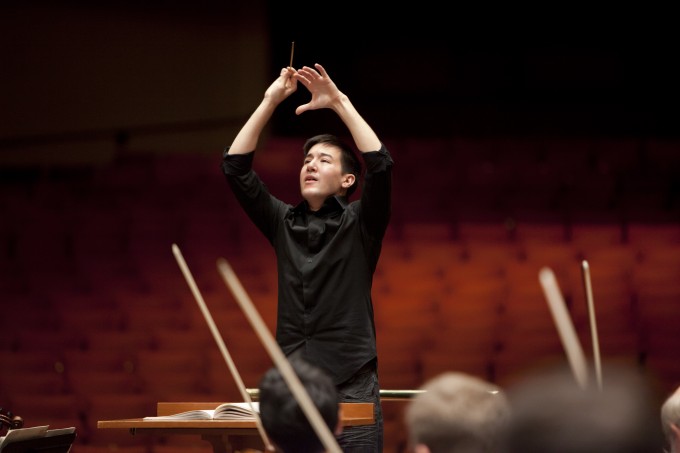 Classical
Milwaukee Symphony Associate Conductor Francesco Lecce-Chong's second last gig here is all-choral concert.
Nov 10th, 2015 by Michael Barndt