Steve Morales, Associate Principal at Rinka Chung Architecture Inc.
Photos
Content referencing Steve Morales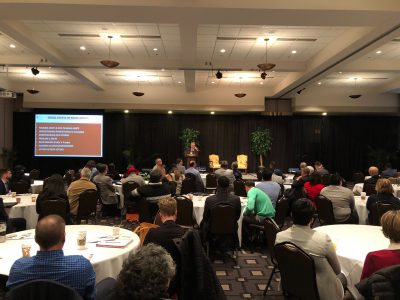 Eyes on Milwaukee
Urbano is first annual Hispanic focused commercial real estate conference in Milwaukee.
Mar 11th, 2020 by Jeramey Jannene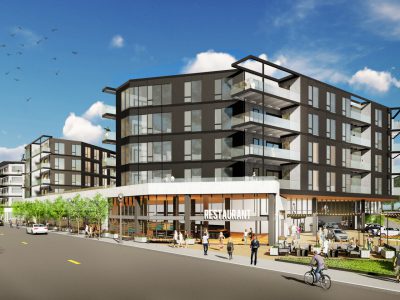 Eyes on Milwaukee
Buildings' size has shrunk. Architecture firm continues to meet with Ald. Tony Zielinski.
May 13th, 2019 by Jeramey Jannene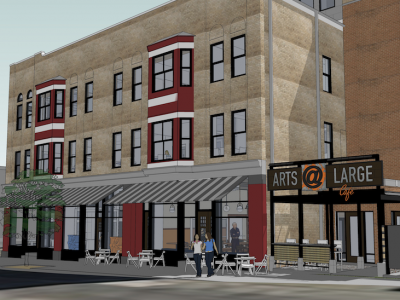 Now Serving
Plus: Eulogy for Joe Bartolotta. And Laughing Taco closes at Crossroads Collective.
May 2nd, 2019 by Jennifer Rick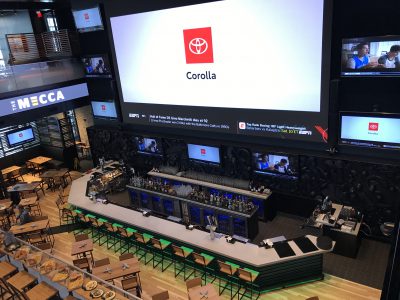 Taverns
Bucks give a sneak peak of "The MECCA." Whoa, is it elevated.
May 1st, 2019 by Graham Kilmer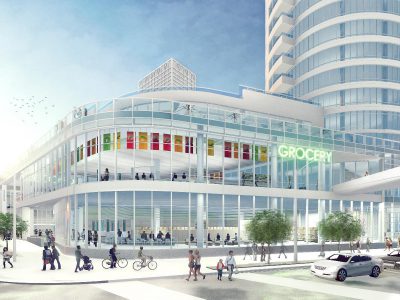 Press Release
The shortened name reflects the firm's evolution into a multi-disciplinary architecture and design collective with broadened firm leadership.
Dec 12th, 2018 by RINKA
Eyes on Milwaukee
Live Block plans updated to include 2,045-square-foot building alongside beer garden.
May 8th, 2018 by Jeramey Jannene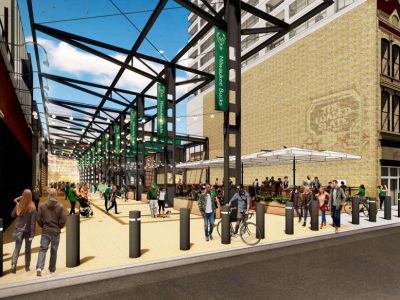 Eyes on Milwaukee
City committee okays entertainment center connecting directly to nearby bar district.
Nov 21st, 2017 by Jeramey Jannene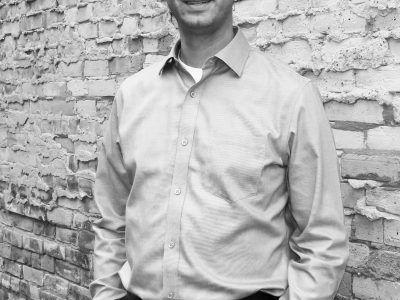 Press Release
Rinka Chung Architecture Inc is an award-winning full service architecture and design firm.
Jan 16th, 2017 by RINKA