Photos
Content referencing Steve Filmanowicz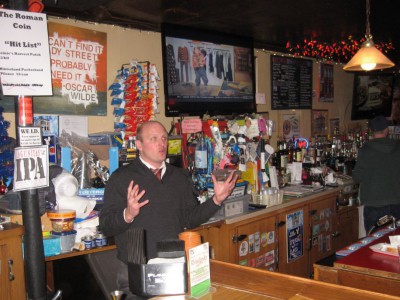 Plenty of Horne
Politicians, city officials and other notables chow down on food from Glorioso's.
Feb 15th, 2016 by Michael Horne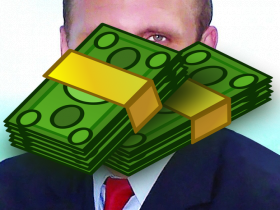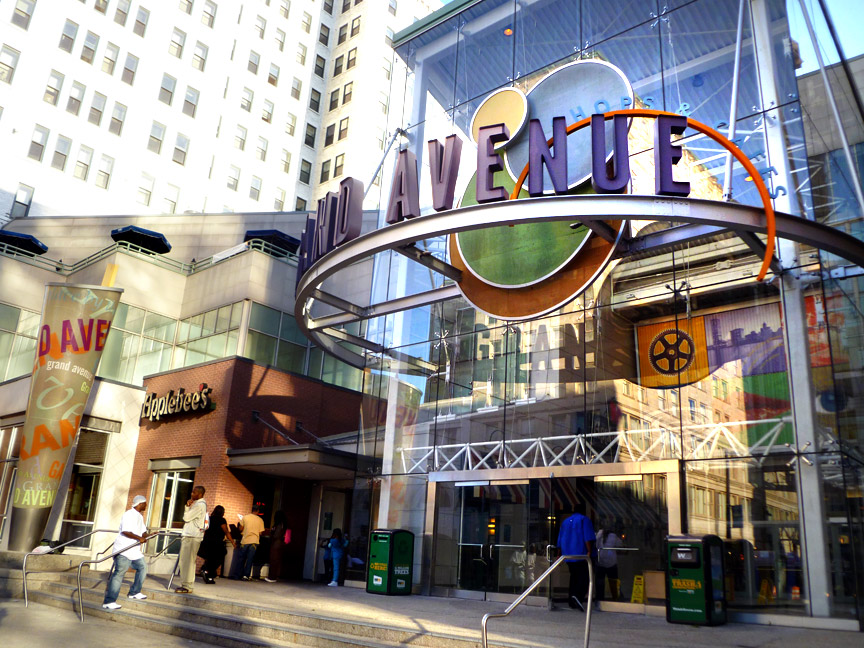 Experts offer ideas to transform downtown's long-struggling mall
Jan 11th, 2016 by Virginia Small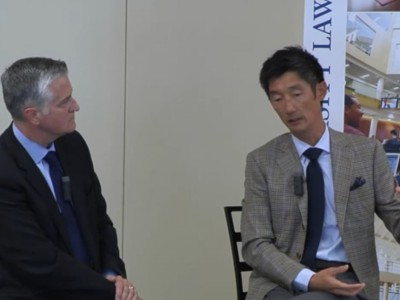 Plenty of Horne
Now a top consultant, the former city planner says Milwaukee's 20-year plan was done in a decade.
Sep 11th, 2015 by Michael Horne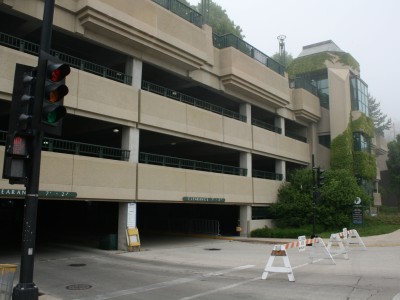 Murphy's Law
The proposed sale to NML suggests the city has yet to learn from its folly in building this eyesore.
Oct 30th, 2014 by Bruce Murphy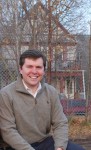 Press Release
Last night, Dan Adams participated in the East Side Neighborhood Associations Forum, moderated by Urban Milwaukee editor Bruce Murphy.
Jun 6th, 2014 by Dan Adams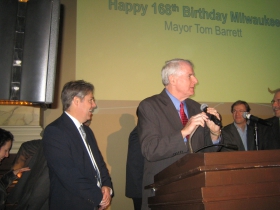 Plenty of Horne
Lots of politicians, journalists, lobbyists and others glad-handed each other and drank free beer to salute the city's 168th birthday.
Jan 31st, 2014 by Michael Horne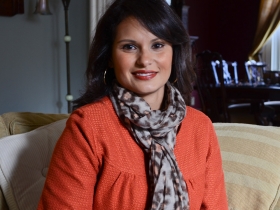 City People
The Chicago native has become a Milwaukee booster who helped lead the effort to reduce teen pregnancy.
Oct 28th, 2012 by Judith Ann Moriarty

The Roundup
The City of Mequon told a local man who tried to register and vote at City Hall last week that he was "too late."
Nov 1st, 2004 by Michael Horne

The Roundup
Milwaukee School Board member Jennifer Morales has decided to challenge Alberta Darling and her hold on the 8th Senate District Seat.
Jul 5th, 2004 by Michael Horne

Murphy's Law
I'm hard pressed to think of a more interesting state race than the upcoming campaign for governor.
Feb 3rd, 2002 by Bruce Murphy

Murphy's Law
It was the gunfight at the Capitol corral and only men were invited.
Aug 7th, 2001 by Bruce Murphy

Murphy's Law
Milwaukee has a new way to brag about itself.
Jul 18th, 2001 by Bruce Murphy