Content referencing Sheldyn Himle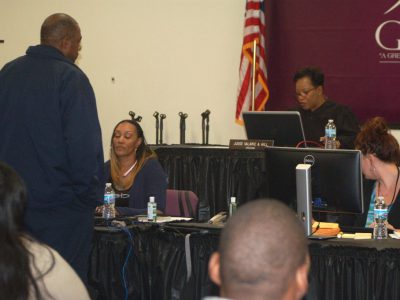 Court holds "Warrant Withdrawal Wednesday" at church on northwest side.
May 31st, 2017 by Edgar Mendez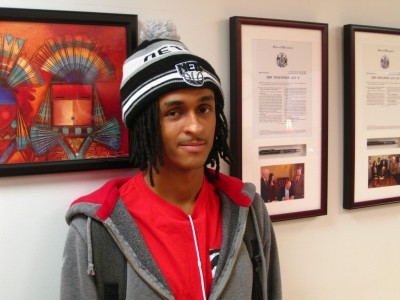 Many suspended for unpaid fines, minorities are hardest hit.
Jun 5th, 2014 by Rick Brown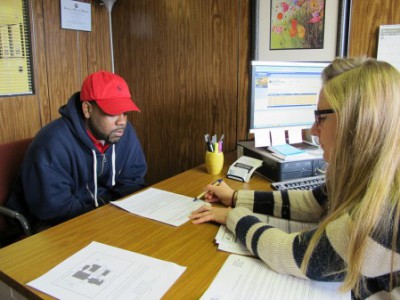 82% of those whose licenses are suspended for failing to pay fines are minorities, who are left without a way to drive to work.
Dec 3rd, 2013 by Rick Brown