Photos
Content referencing Sheila Plotkin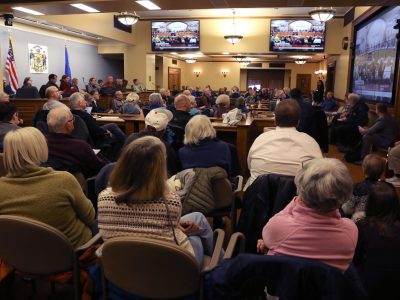 Op Ed
Citizens overwhelmingly opposed long list of legislation passed by Republicans.
Dec 19th, 2018 by Sheila Plotkin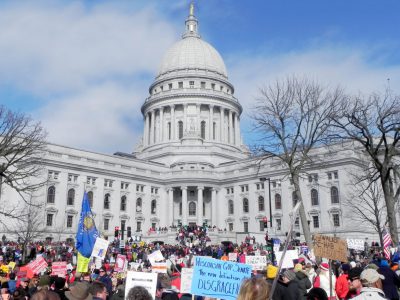 Nationally and here in Wisconsin, citizens feel their voices aren't being heard.
Aug 6th, 2018 by Nicole Ki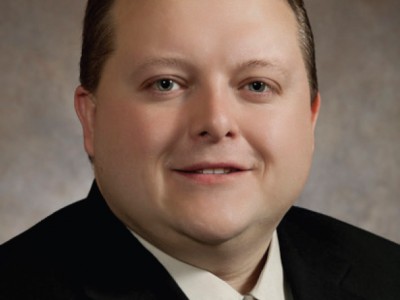 Your Right to Know
Some routinely destroy correspondence and other materials, making government less open.
Jun 29th, 2016 by Bill Lueders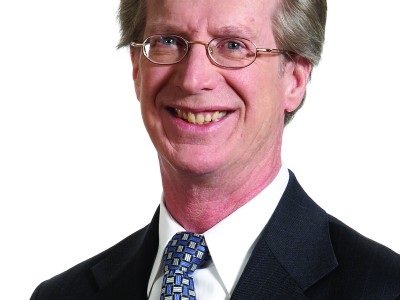 Press Release
Dreps, who last month was inducted into the Wisconsin Newspaper Hall of Fame, is retiring from full-time practice at the Madison office of Godfrey & Kahn.
Mar 18th, 2016 by Wisconsin Center for Investigative Journalism