Content referencing Sara Schreiber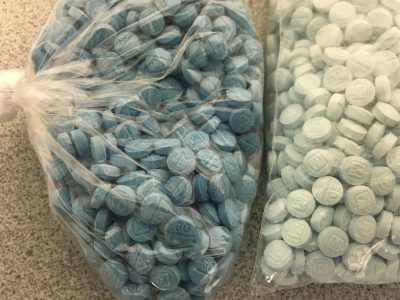 County Medical Examiner's Office on pace to handle 500 overdose deaths this year.
Feb 26th, 2020 by Alana Watson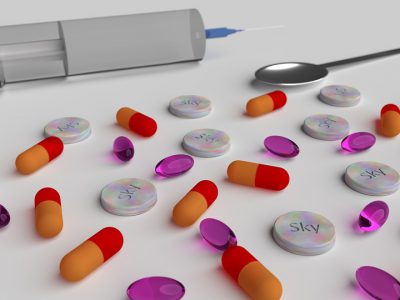 Approximately one drug overdose every 14 hours.
Sep 25th, 2019 by Isiah Holmes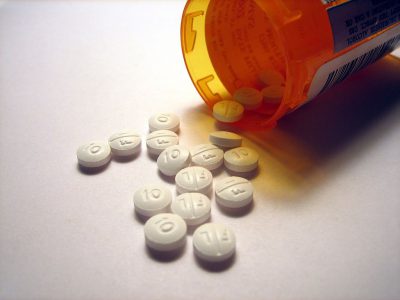 After five-fold rise from 2013 to 2017, Milwaukee's overdose deaths may decline in 2018.
Dec 31st, 2018 by Ximena Conde