Photos
Content referencing Rosa Parks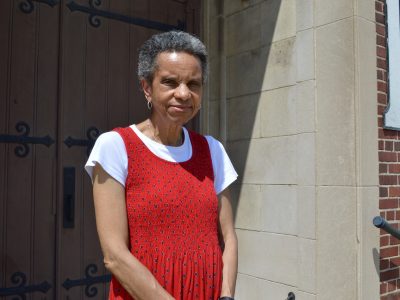 Sister Patricia Rogers retires after years of leadership in Amani neighborhood.
Sep 19th, 2021 by Ana Martinez-Ortiz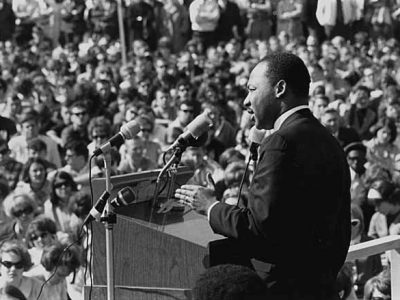 Op Ed
In their version he's a raceless moderate sent to forgive white people.
Jan 18th, 2021 by Jarvis DeBerry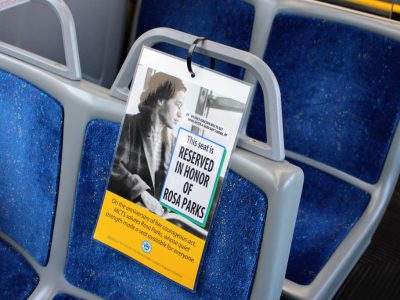 MKE County
County transit system also holding an annual tribute to parks on all buses.
Dec 1st, 2020 by Graham Kilmer