Photos
Content referencing Rhonda Rae Busch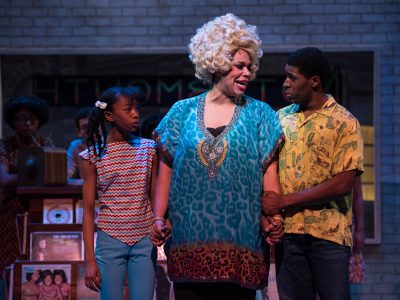 Theater
Production has show stopping numbers, but lacks heart and humanity.
Nov 20th, 2018 by Dominique Paul Noth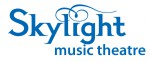 Press Release
Performances November 16 – December 23, 2018 in the beautiful Cabot Theatre. One Day Sale for 25% Off Tickets on Monday, July 16
Jul 9th, 2018 by Skylight Music Theatre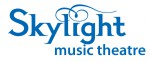 Press Release
Ray Jivoff directs outrageous satire of legal system, social irresponsibility, corporate mismanagement and musical theatre itself. May 18 – June 10, 2018 in Skylight's Cabot Theatre
Apr 5th, 2018 by Skylight Music Theatre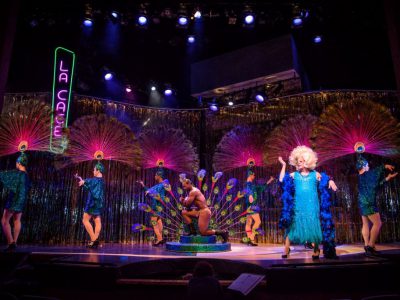 Theater
Skylight production of musical shows it's still relevant -- and tons of fun.
Nov 21st, 2016 by Dominique Paul Noth