Photos
Content referencing Neal Plotkin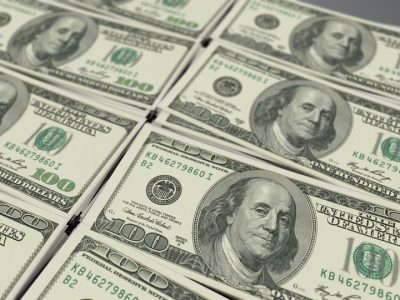 Campaign Cash
A Better Wisconsin Together, backed by unions, spent $5.2 million on 2020-2021 races.
Mar 1st, 2022 by Wisconsin Democracy Campaign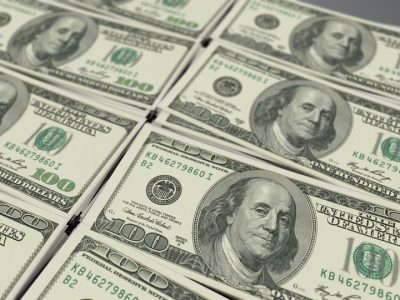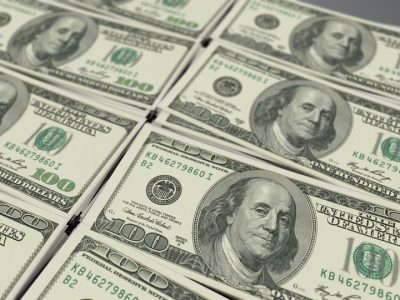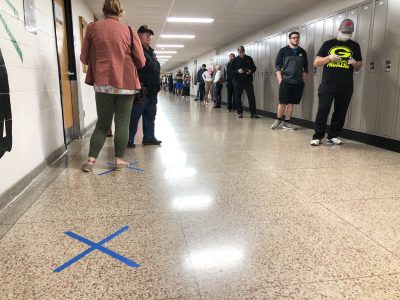 Vote Tuesday
Trump versus Biden isn't the only ballot item. Here's information on 13 other races across the county
Nov 2nd, 2020 by Jeramey Jannene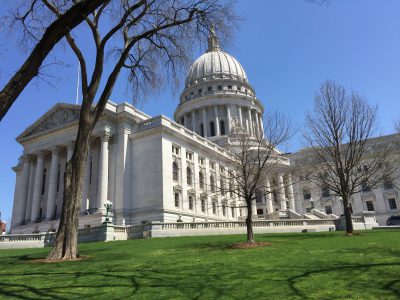 The State of Politics
For a job paying $52,000. This year the Democrats are out-spending Republicans.
Nov 2nd, 2020 by Steven Walters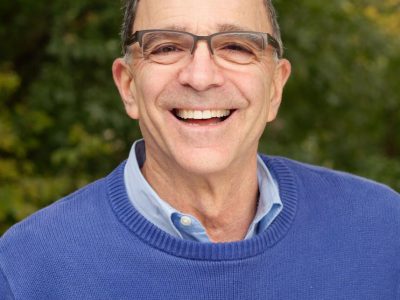 Press Release
Evers sees Plotkin as focused on representation, being strong advocate
Oct 29th, 2020 by Neal Plotkin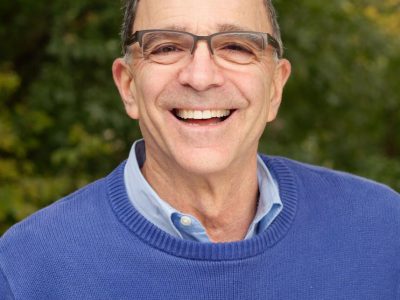 Press Release
Darling stated, "We don't need to come in."
Oct 23rd, 2020 by Neal Plotkin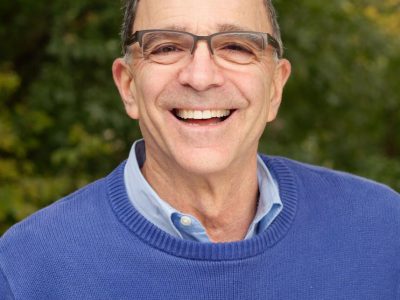 Press Release
Barnes sees Plotkin as unifying, focused on issues that matter most
Sep 3rd, 2020 by Neal Plotkin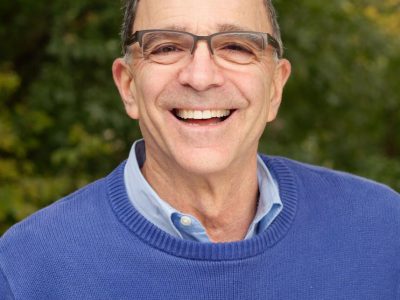 Press Release
Plotkin for Senate campaign gathered over 1,200 signatures to earn a place on the ballot
May 20th, 2020 by Neal Plotkin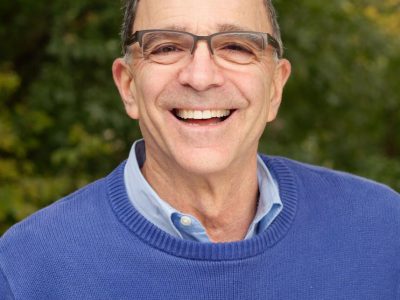 Press Release
Local business owner, citizen-legislator and committed leader endorses
Jan 15th, 2020 by Neal Plotkin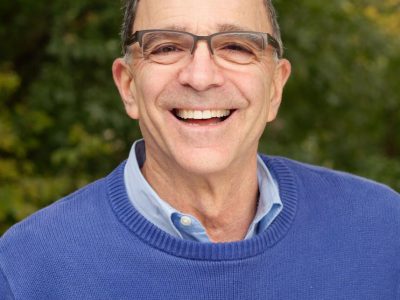 Press Release
Local business owner, teacher, family man, and Glendale resident announces campaign for Wisconsin State Senate, District 8
Oct 16th, 2019 by Neal Plotkin