Press Release
Neal Plotkin Announces Candidacy for State Senate
Local business owner, teacher, family man, and Glendale resident announces campaign for Wisconsin State Senate, District 8
GLENDALE – Neal Plotkin, successful small business operator, today announced his campaign for the Wisconsin State Senate, District 8:
Plotkin stated, "Throughout my life I've been blessed to have so many wonderful opportunities which were afforded to me the hard work of my parents. They taught me the power of service and the need to commit oneself to a craft. Because of these values, I've successfully worked for over forty years in small business and I know where our economy has been, where it is and where it is going.
"I've also been honored to have been married to my wife Nancy for over forty years, and raised three wonderful children in Glendale, where we currently reside. As a father, I focused on teaching my kids the same values I learned from parents – hard work, commitment and service to one's community.
"Today I'm announcing my campaign for the Wisconsin State Senate, District 8. As someone from the business community, I know how to aide our economy and want to take that knowledge to our Capitol. The residents of District 8 deserve a senator who is effective, efficient, and committed to improving the lives of all."
Neal Plotkin is a small business owner in southeastern Wisconsin. He also teaches part-time at Nicolet High School in Glendale. He resides in Glendale with his wife Nancy, who both have been blessed with three children and four grandkids. The primary election will be held August 11, 2020 and the general election November 3, 2020. For more information about Neal, visit www.plotkinforsenate.com
Mentioned in This Press Release
Recent Press Releases by Neal Plotkin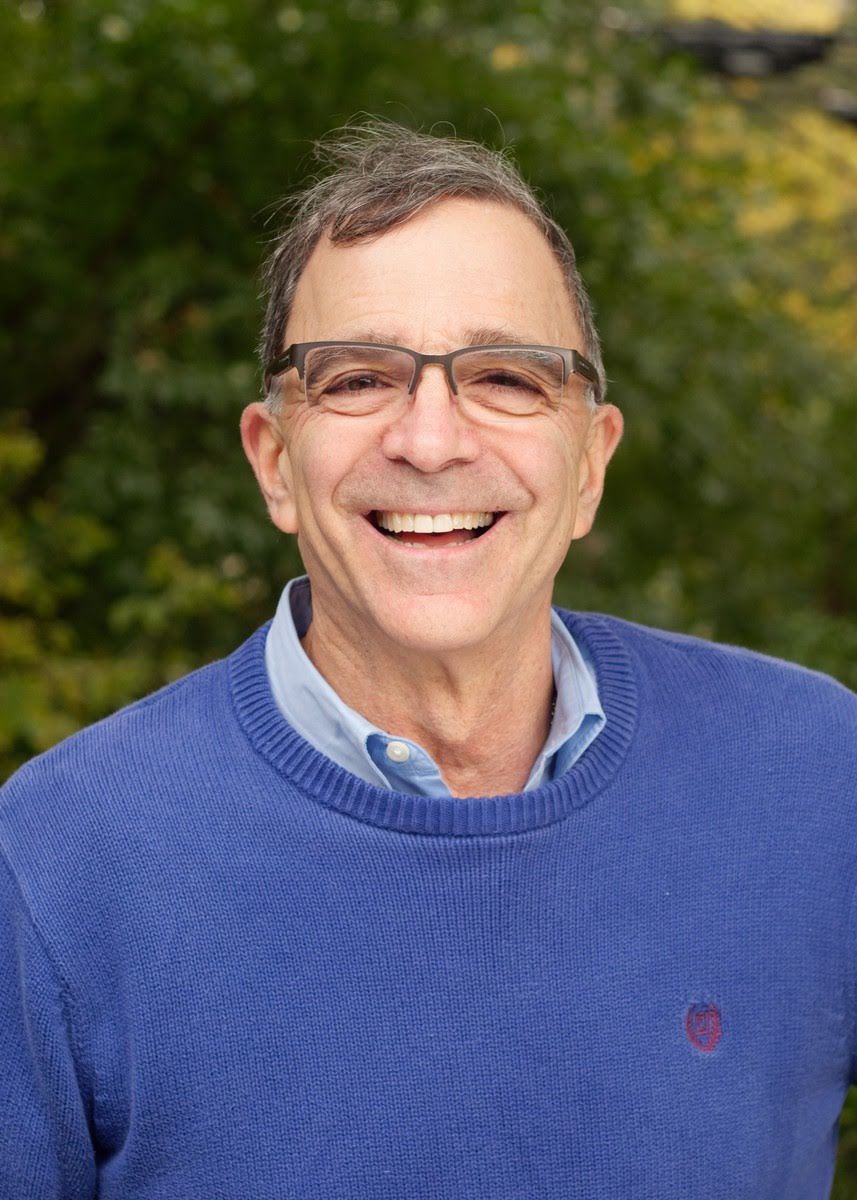 Sep 3rd, 2020 by Neal Plotkin
Barnes sees Plotkin as unifying, focused on issues that matter most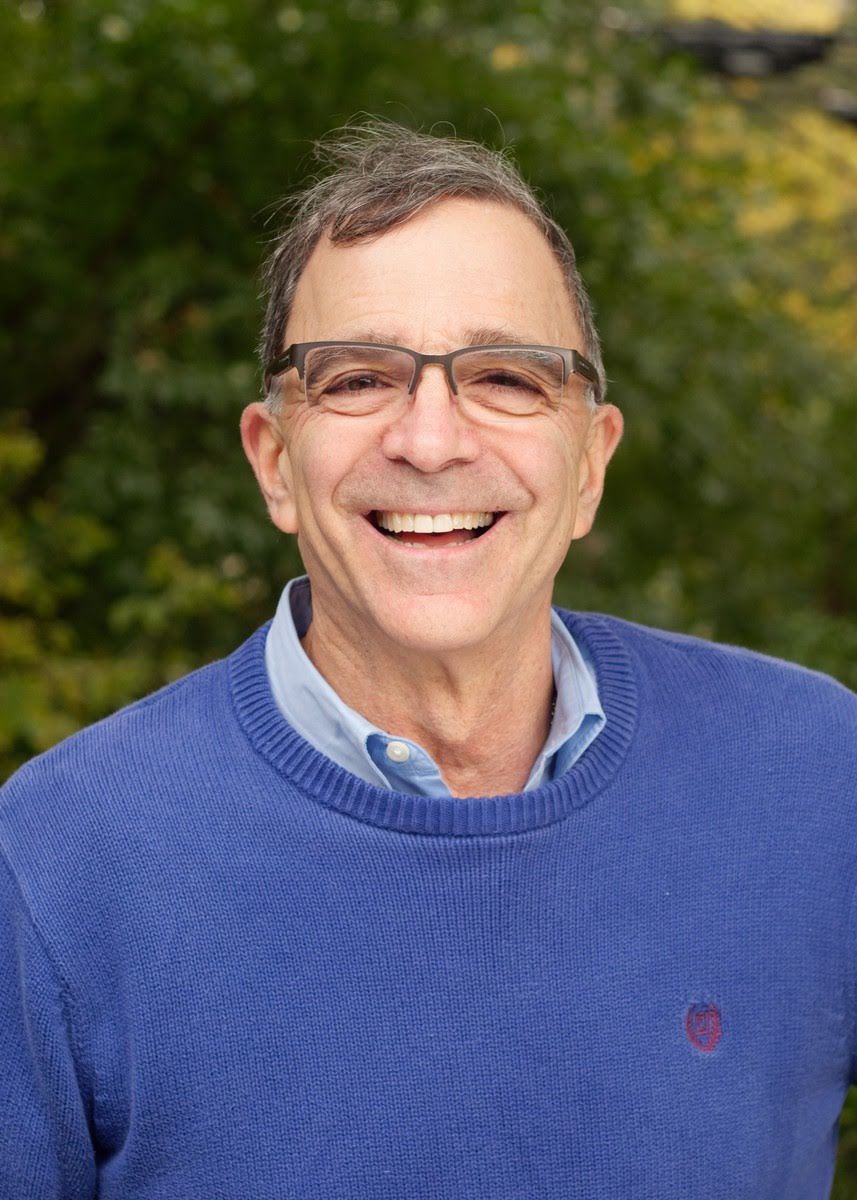 May 20th, 2020 by Neal Plotkin
Plotkin for Senate campaign gathered over 1,200 signatures to earn a place on the ballot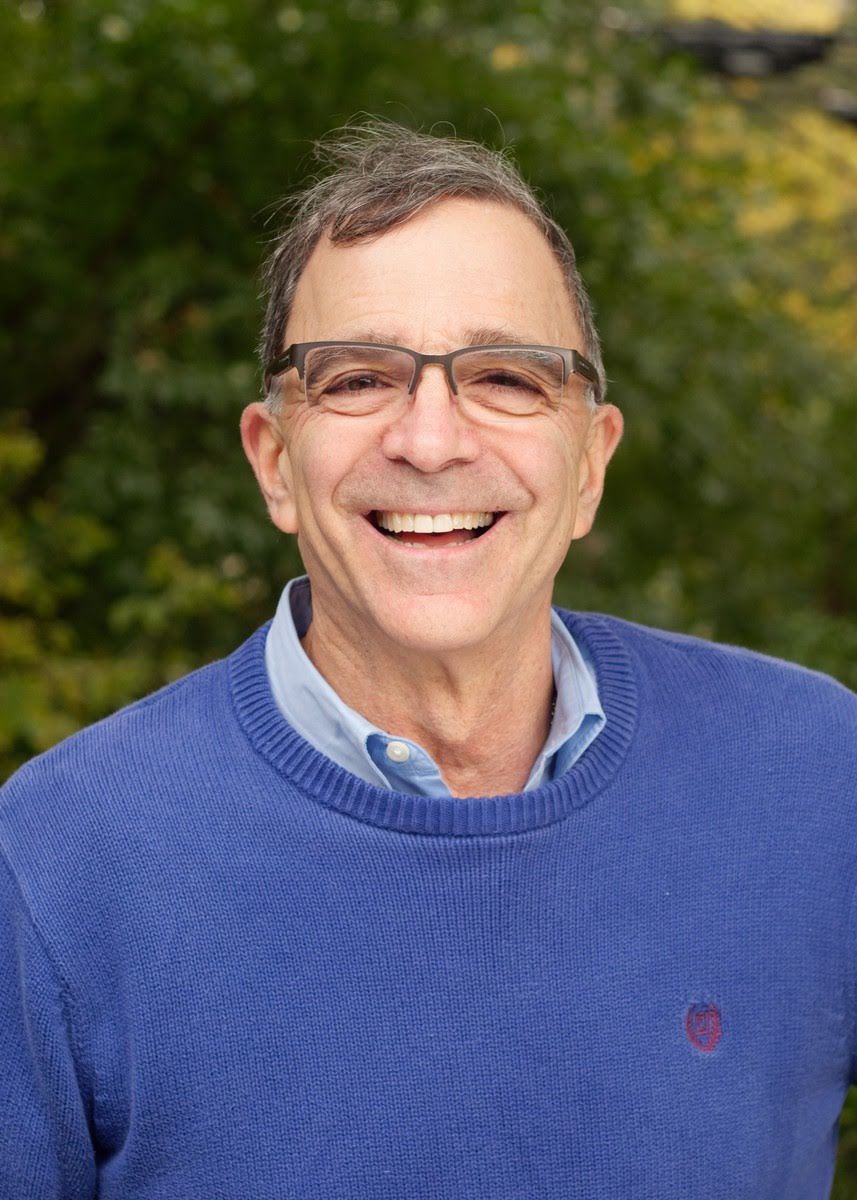 Oct 16th, 2019 by Neal Plotkin
Local business owner, teacher, family man, and Glendale resident announces campaign for Wisconsin State Senate, District 8