Nate Fried, owner of Hybrid Lounge.
Photos
Content referencing Nate Fried
Dining
Food cart owner bringing restaurant to vacant space at the corner of Brady and Van Buren.
Feb 8th, 2020 by Graham Kilmer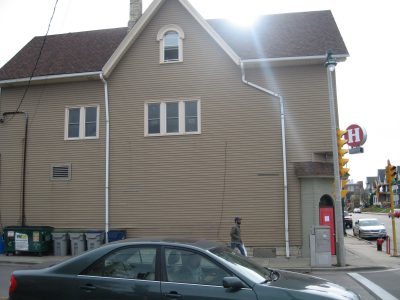 Dining
Serving "Milwaukee fare": Butter burgers, custard, sausages and sandwiches.
Jul 10th, 2019 by Jennifer Rick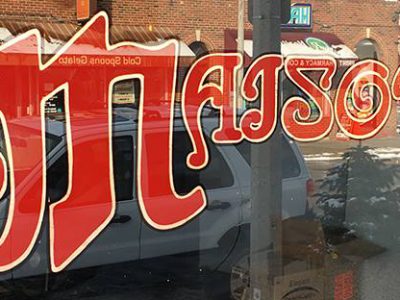 Now Serving
Plus Crafty Cow comes to Bay View and new Pabst Taproom.
Feb 28th, 2017 by Matt Mussa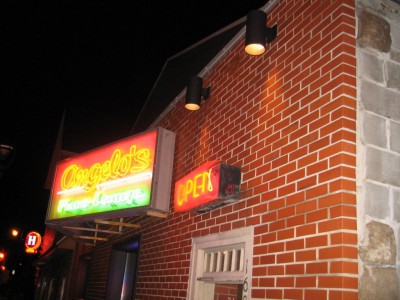 Bar Exam
After $100,000 renovation, old bar dating to 1930s has dropped Sinatra for rock'n'roll.
Apr 20th, 2016 by Michael Horne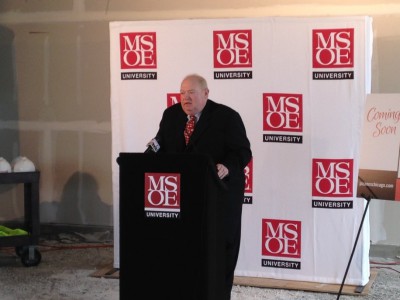 Now Serving
Pizza-pasta restaurant on Water, Pierogi food truck and pop-up restaurant at Hotel Foster.
Mar 22nd, 2016 by Alex Baker
Bar Exam
In a building whose history goes back to 1890, it attracts a hybrid of gay and straight folks.
Nov 30th, 2015 by Michael Horne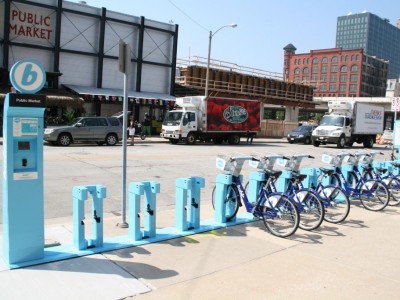 Plenty of Horne
The fish market wants to expand outdoor cafe. And Chevy Johnson kicks off campaign for alderman.
Oct 20th, 2015 by Michael Horne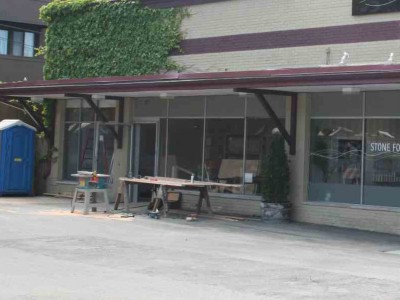 Now Serving
New Szechuan place for East Side and new Japanese and Thai places coming to Tosa.
Aug 18th, 2015 by Jon Richie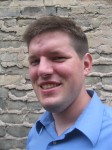 Press Release
Owners of Hybrid Lounge are this month's Meet the Merchant
Dec 11th, 2012 by Jeramey Jannene