Press Release
Meet the Merchant: Bill Lison and Nate Fried
Owners of Hybrid Lounge are this month's Meet the Merchant
1. Name/Business Name/Contact: Bill Lison and Nate Fried
Hybrid Lounge 707 East Brady Street'
hybridlounge@gmail.com
Facebook @ Hybrid Lounge
2. How long you have been in business and do you live in the area?
Hybrid Lounge will be celebrating its third Year on March 9th, 2013. We looked all over the East Side for months before we found our PERFECT spot! We are now serving food! Come watch our menu grow. Bill Lison lives in Milwaukee and plays on the East Side. Nate Fried is a resident on Brady Street and frequents Brady Street businesses daily.
3. Why did you choose to open your business on Brady Street?
Honestly! It was simply common sense! Opening a gay bar on the East side with the plan to also be a great neighborhood bar/grill for everyone to enjoy demanded a location with forward thinking, open minded, diverse neighbors and fellow business owners! A place were people of all ages, backgrounds and beliefs come together to relax, eat, shop, drink and play. There is also plenty of foot traffic and the ease for guests outside the  neighborhood to find us. We love our neighbors and often stop in to say hello as they do with us! It is more than we could have ever hoped for!
4. What would you like to share with our Brady Street admirers?
Some of our best friends were made at Hybrid and on Brady Street since we have opened. The most relaxing and fun places to visit whether you need a break from the day, something to eat, a part or tool for a repair or just the right gift for someone on your way home are right next door and down the street! We seriously can do almost all of our errands right here on Brady Street.
We love the people and do believe we are exceptionally lucky to be a part of such a vibrant and exciting yet historic district.
Bill and Nate are pleased to offer this special for the month of December if you mention "Meet the Merchant:" Receive a free Add-On for any of our menu items
Mentioned in This Press Release
Recent Press Releases by Jeramey Jannene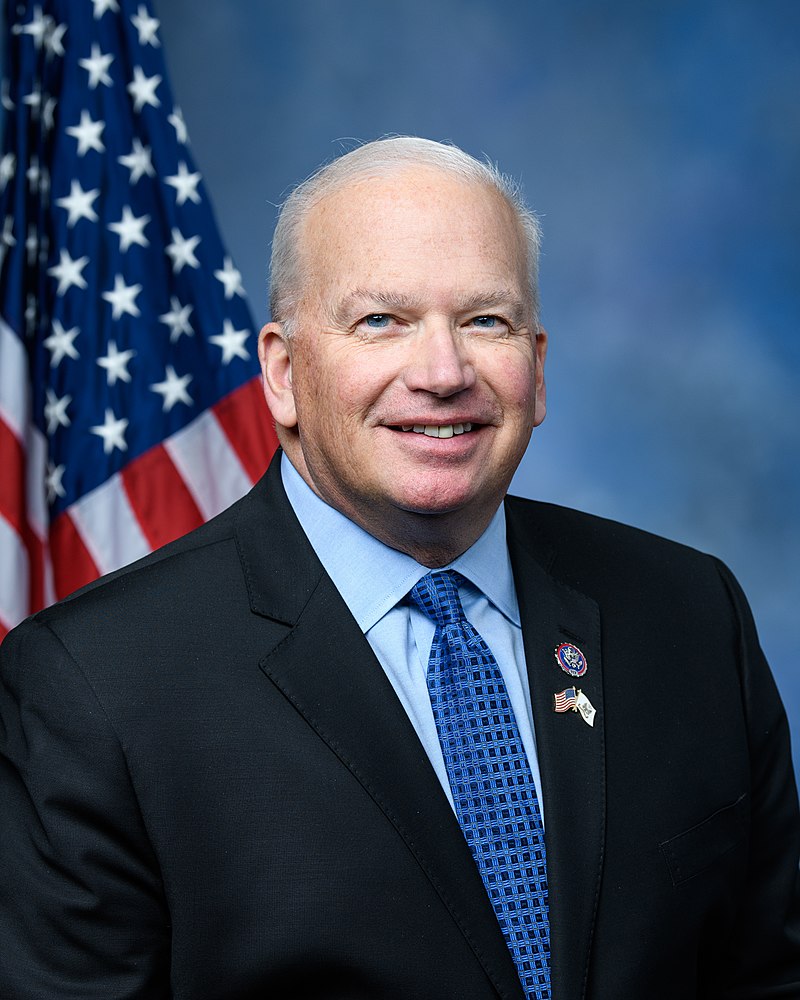 Aug 27th, 2021 by Jeramey Jannene
"I want to thank Major General Guthrie and the 88th Readiness Division for hosting me this afternoon, as well as the State Department staff who briefed us on the ongoing resettlement effort at Fort McCoy."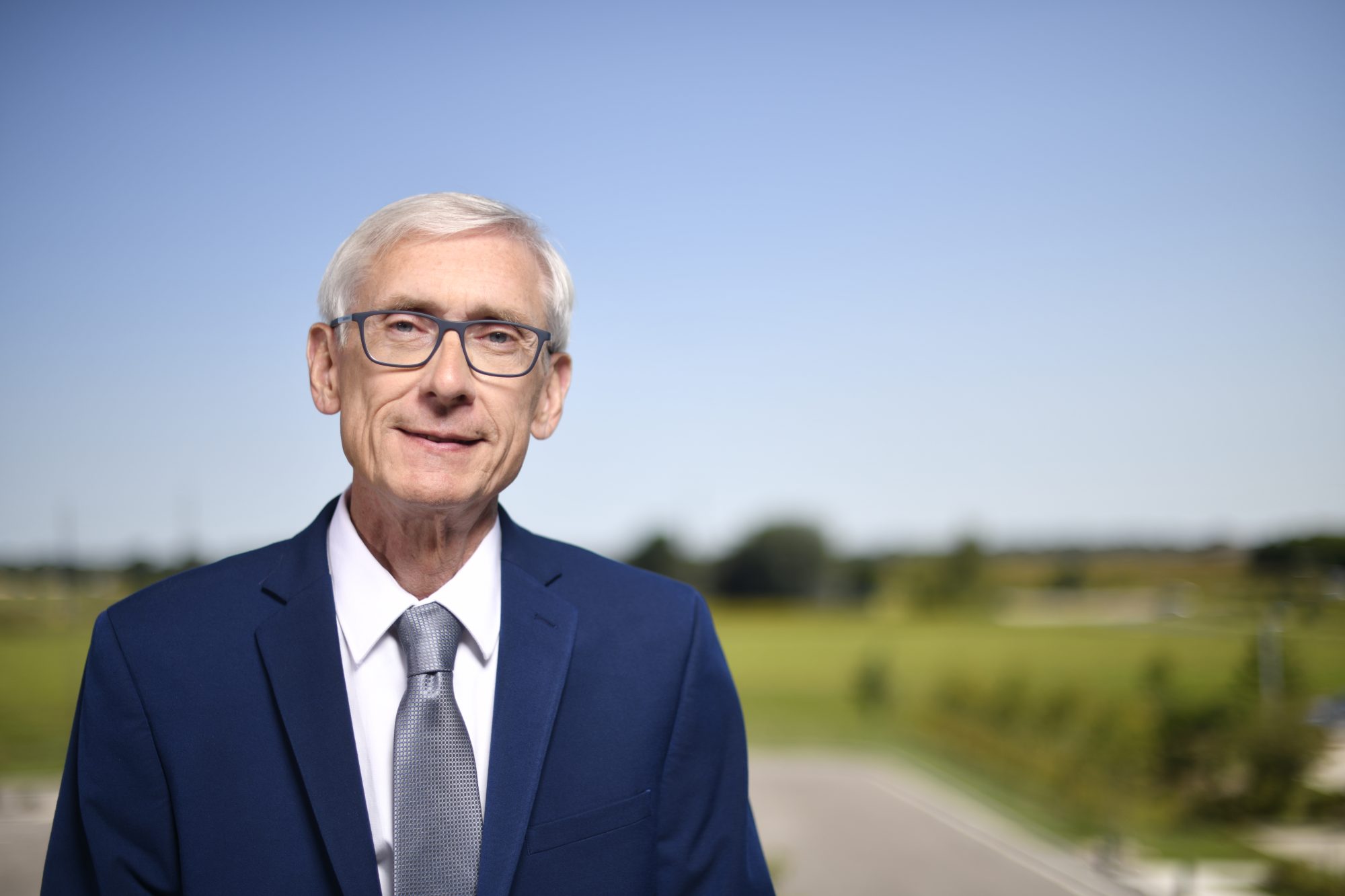 Mar 6th, 2019 by Jeramey Jannene
The funding will come through a non-state grant program that provides state bonding support for non-profit or local government projects that have a statewide public purpose.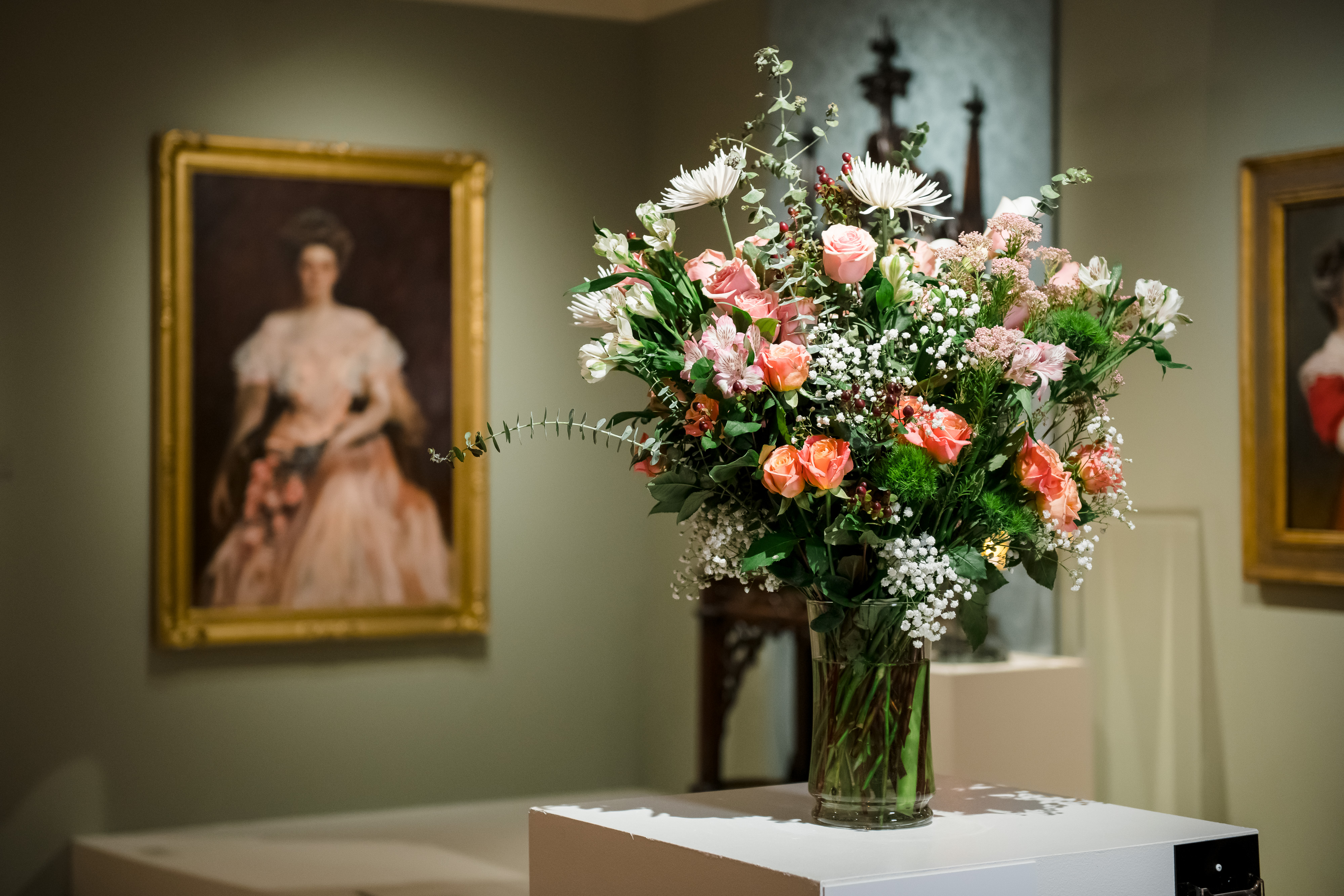 Mar 5th, 2019 by Jeramey Jannene
The Museum's popular annual event returns April 11–14 with art-inspired floral arrangements, workshops, lectures, a fashion show and family-friendly activities.