Monique Taylor is a Concordia University graduate with a Bachelor of Arts degree in Human Resource Management.
For more information see Monique Kelly.
Photos
Content referencing Monique Taylor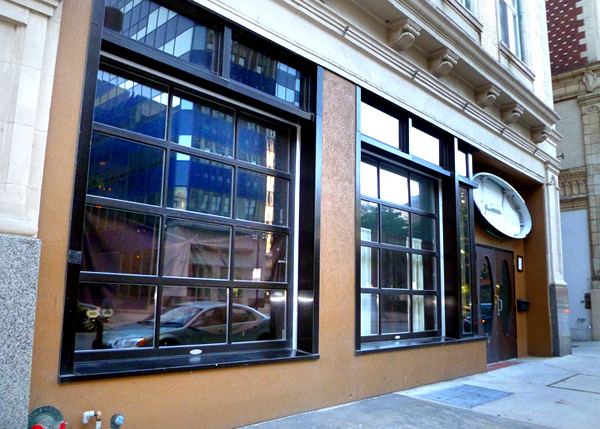 Eyes on Milwaukee
Lawsuit settled. "Everyone and their brother" can now open a club.
May 9th, 2017 by Jeramey Jannene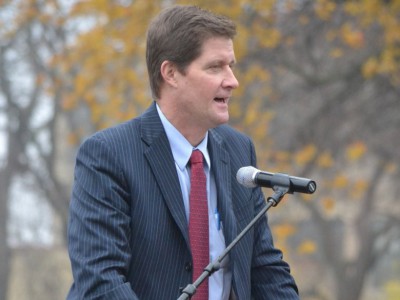 Murphy's Law
What's more peculiar, his opponent, or the complicated plot to defeat him?
Jun 14th, 2016 by Bruce Murphy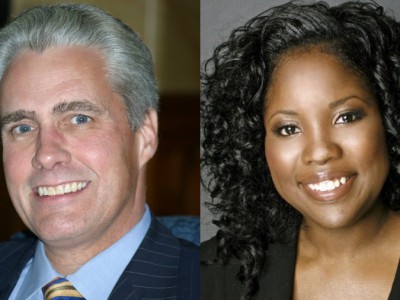 Murphy's Law
His opponent has two names, lives outside the district, and is part of anti-streetcar clique.
Mar 29th, 2016 by Bruce Murphy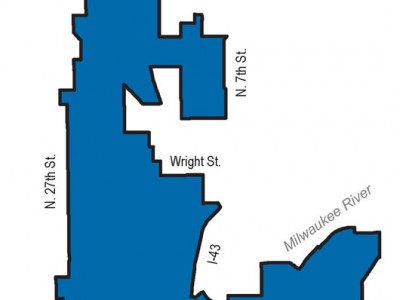 Plenty of Horne
Monique Taylor sought open county supervisor seat to run against Gwen Moore's son, but didn't get enough signatures.
Jan 19th, 2015 by Michael Horne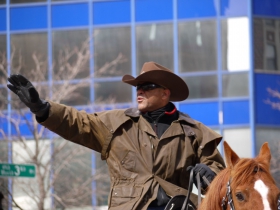 Murphy's Law
A stunning election increases his power. What does it mean for Milwaukee?
Aug 19th, 2014 by Bruce Murphy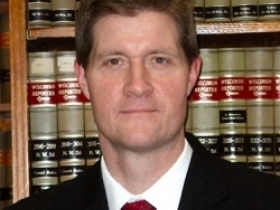 Murphy's Law
Worried about possible recall, they plan fundraiser for the DA. But will it help him?
May 8th, 2014 by Bruce Murphy Press Release
Special Election Candidates Forum held at Wisconsin Black Historical Society & Museum
Mar 12th, 2014 by Press Release Press Release
Monique Taylor has been officially added to the ballot of the 15th aldermanic district
Mar 10th, 2014 by Press Release Press Release
FROM KINGFISHMKE.COM…. The left side sees Republican Gov. Scott Walker as the devil. The right side sees the same in President Barack Obama. But there is one thing they can agree on: Milwaukee County District Attorney John Chisholm has got to go. "What we have here is people with a common cause, that feel that together we are strong," community […]
Feb 7th, 2014 by Press Release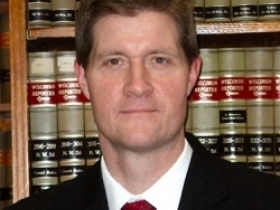 Murphy's Law
DA targeted by right wingers outraged by John Doe and liberal blacks angered by suspects killed in custody.
Feb 6th, 2014 by Bruce Murphy