Press Release
Female Candidates Taylor & Ruiz will meet with business organizations in District 15
Special Election Candidates Forum held at Wisconsin Black Historical Society & Museum
Saturday's Candidates Forum will allow Candidate Monique Taylor and Candidate Patricia Ruiz an opportunity to speak face-to-face with voters and businesses in the 15th District.
District 15 has had a male representative for the last 17 years. The constituents will have an opportunity to hear the reasons they should consider a female the next two years.
Both candidates are Bachelor of Arts graduates, have hands-on extensive backgrounds with outreach customer care to the community, are property owners, a parent, and spouse.
"People can change, communities can change when we work together," said Candidate Ruiz.
"The Common Council needs another strong woman at City Hall," said Candidate Taylor.
Voting updates will be given by the League of Women Voters for Milwaukee County.
After the Candidates Forum, members of the audience can sign up as well as get information about the Affordable Health Care insurance.
Milwaukee Professionals Association Candidates' Forum
Saturday, March 15, 2014 – 9:00 am – 10:30am
Wisconsin Black Historic Society and Museum
2630 W. Center, 27th & Center
Mentioned in This Press Release
Recent Press Releases by Press Release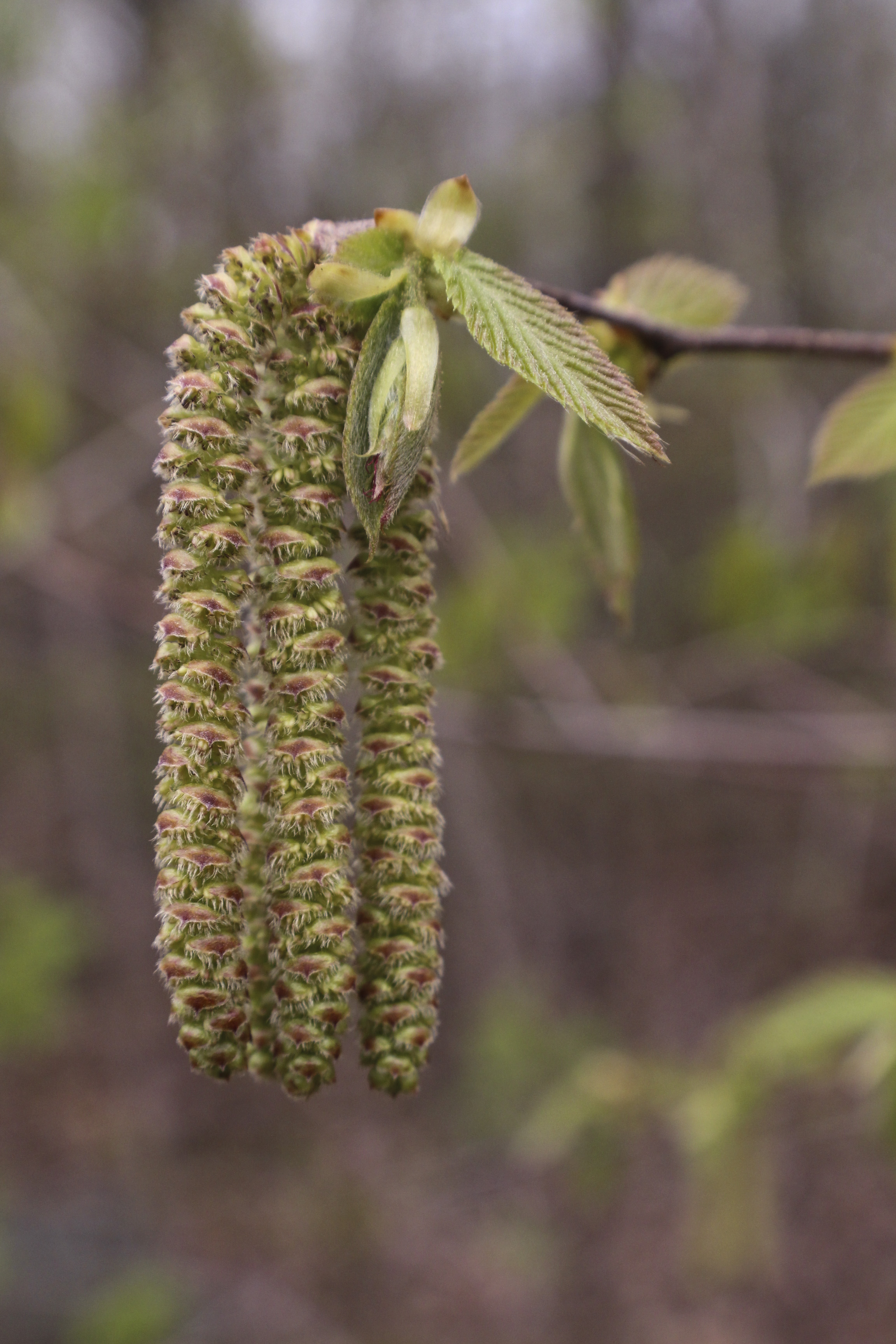 Sep 16th, 2019 by Press Release
At the October 10 Opening Reception, the artists will speak briefly at 6 pm, and light refreshments will be provided.

Sep 9th, 2019 by Press Release
An unprecedented partnership will move forward to pursue new revenue solutions that provide property tax relief to residents through a local option sales tax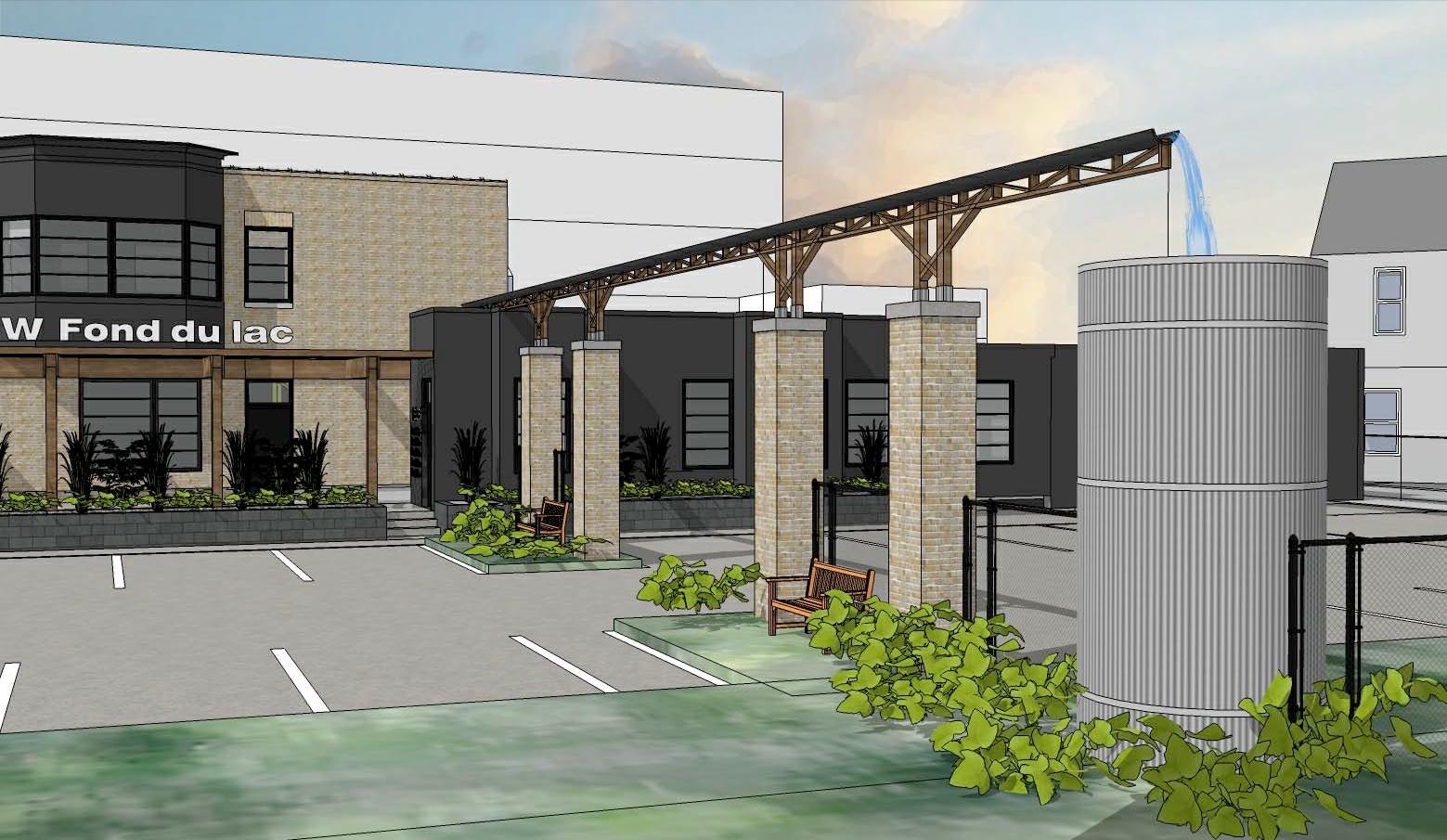 Aug 28th, 2019 by Press Release
Adams Garden Park is the latest endeavor for Larry and Sharon Adams, the retired Co-Founders of Walnut Way Conservation Corp., whose work was highlighted recently on the CBS Morning Show.