Co-owner of Black Sheep.
Not to be confused with Michael Sorge, a superintendent and construction executive at Mortenson Construction
Photos
Content referencing Mike Sorge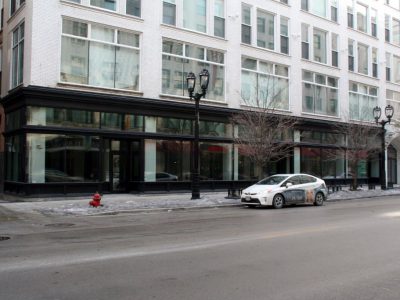 Now Serving
Plus: a new West Side Mexican place. And C. 1880 closing.
Mar 21st, 2018 by Jennifer Rick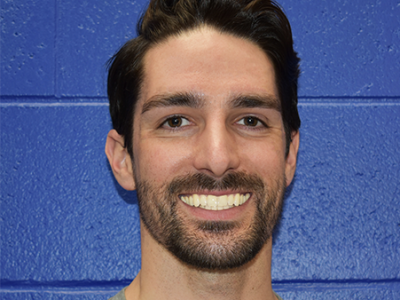 NEWaukeean of the Week
"Milwaukee has character."
Jan 15th, 2018 by Newaukee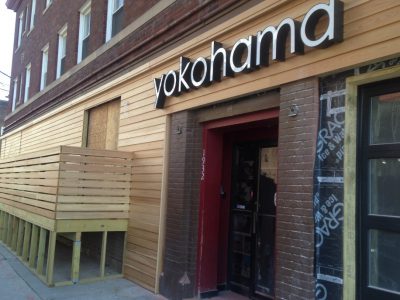 Now Serving
Dorsia on Brady St., Yokohama on East Side, new BelAir in Brookfield.
Apr 12th, 2017 by Matt Mussa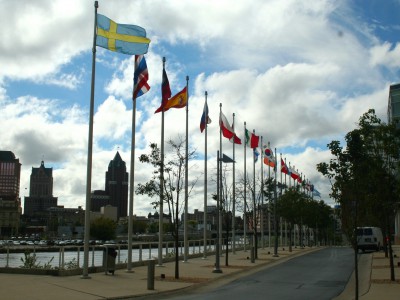 Some do. New program pushes 100 area companies to join the effort.
Oct 8th, 2015 by Jabril Faraj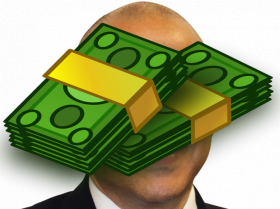 Now Serving
Merriment Social and Camino will add still more food and drink to a hot neighborhood.
Aug 4th, 2015 by Jon Richie