Photos
Content referencing Mike Brenner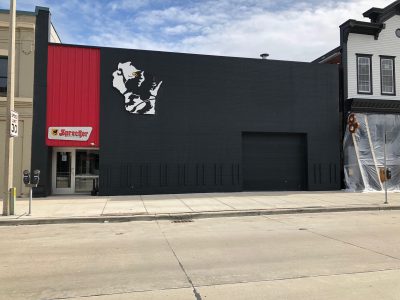 Taverns
The Laughing Tap plans to open in the former Sprecher Taproom location.
Oct 10th, 2019 by Catherine Jozwik
Brew City
Building will be sold, so Walker's Point taproom is closing.
Sep 5th, 2019 by Catherine Jozwik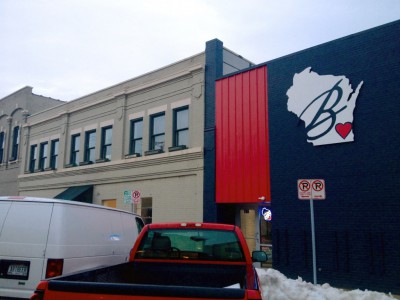 Plenty of Horne
Returning to its roots, Sprecher taproom will be in old facility of failed Brenner Brewing.
Jan 31st, 2018 by Michael Horne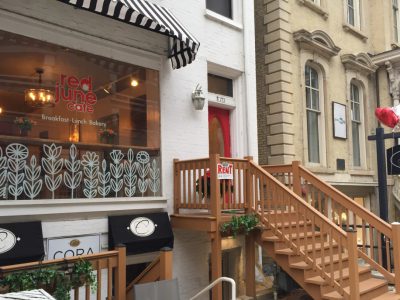 Now Serving
Opening in Walkers Point, Third Ward, Downtown, South Side. And Brenner Brewing closes.
Nov 22nd, 2017 by Jennifer Rick
Press Release
Concerts feature five musicians and 100 metronomes in three intimate venues
Jan 12th, 2017 by Present Music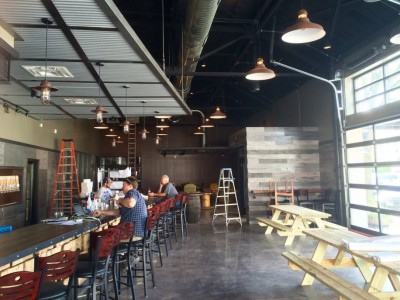 Beer City
Many beer recipes are crowd-sourced by new microbrewery. The results: very tasty
Jul 7th, 2016 by Joey Grihalva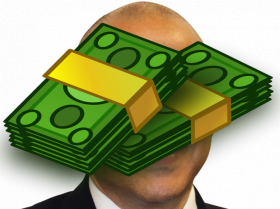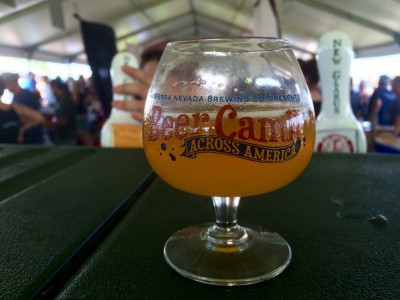 Beer City
Peanut butter beer? Bubblegum flavored? Wild variety offered by 100 brewers.
Jun 13th, 2016 by Joey Grihalva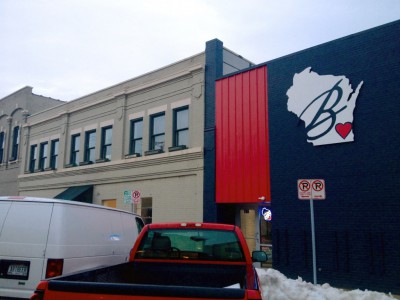 Weekly Happy Hour
Micro-brewer offers nine of its beers, six guest beers and a "magic" way to lower prices.
Jan 8th, 2016 by Joey Grihalva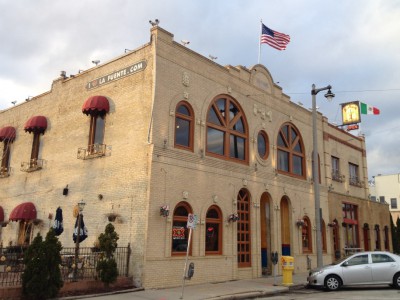 Weekly Happy Hour
Happy hour prices on spicy Mexican food and beer or Margaritas six days a week.
Dec 3rd, 2015 by Joey Grihalva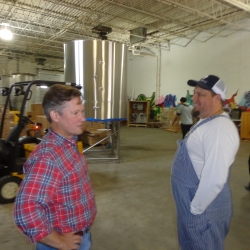 Plenty of Horne
Brenner Brewing has a ways to go before it functions as a working brewery. Plus: a fundraiser for the anti-Clarke candidate.
Sep 27th, 2013 by Michael Horne
Doors Open Milwaukee runs all weekend, with free open houses across the city.
Sep 21st, 2013 by Urban Milwaukee

My sources, namely Twitter, tell me that Mike Brenner and his Hotcakes Gallery will soon be a part of Milwaukee history.  The eccentric gallery owner promised to close his gallery and leave Milwaukee if the Fonz statue was fully funded.  Well I haven't heard for sure that that has happened yet other than from Brenner, […]
Jan 24th, 2008 by Jeramey Jannene