Photos
Content referencing Michael Lindell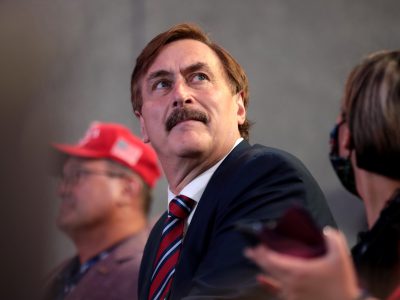 Op Ed
Pandering to its wacko-wing with My Pillow CEO's movie falsely claiming election theft.
Feb 25th, 2021 by James Wigderson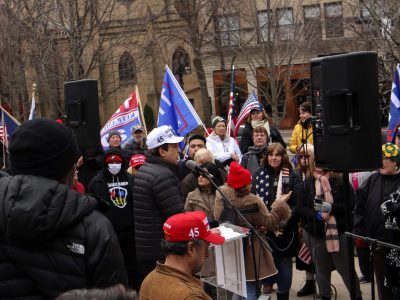 Elections Commission member Robert Spindell one of 10 Republicans accused of election fraud.
Feb 17th, 2021 by Henry Redman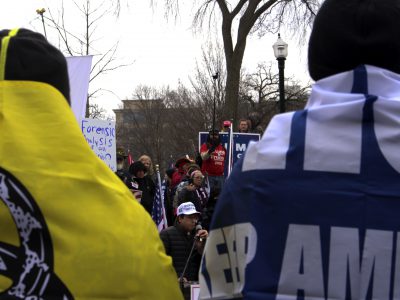 Republican WEC member Robert Spindell speaks at MAGA event, says there may have been fraud.
Dec 8th, 2020 by Henry Redman