Content referencing Michael D. Lee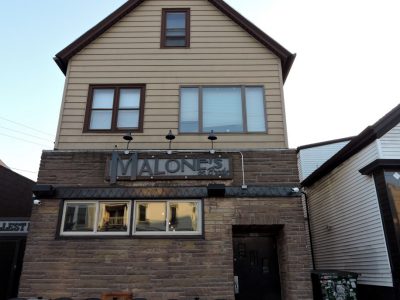 Bar Exam
But it's on Brady St. Which shows how much the two neighborhoods have in common.
Nov 18th, 2016 by Michael Horne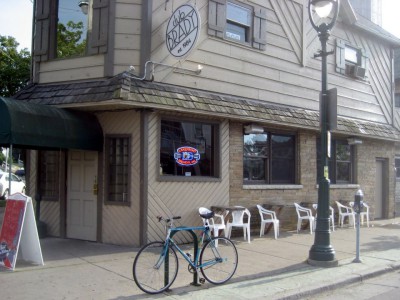 Bar Exam
There's been a tavern in odd trapezoidal building since 1885. Blame it on the lake.
Aug 10th, 2016 by Michael Horne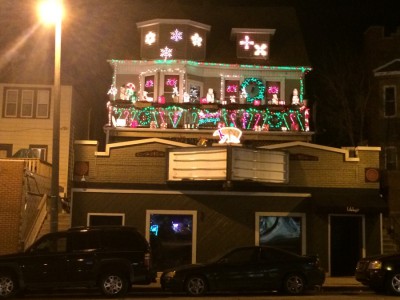 House Confidential
The building with Libby's Lounge on Van Buren St. has long had a wonderful display of lights and the show is still on, even though the bar was sold.
Jan 5th, 2015 by Michael Horne