Content referencing Martin Van Buren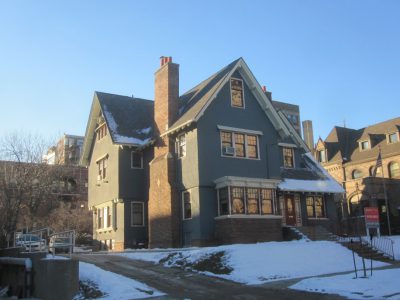 House Confidential
Astor St. home, long used commercially, connected to 20th century's most famous stamp.
Jan 25th, 2018 by Michael Horne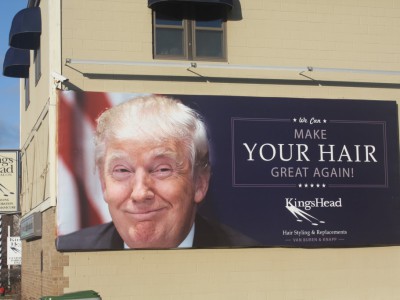 City Streets
Solomon Juneau was a Democrat and named many streets after members of his party.
Dec 17th, 2015 by Carl Baehr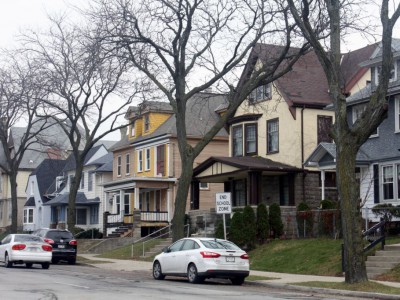 City Streets
It was also Johnson St. and Prairie St. before its name changed.
Dec 11th, 2015 by Carl Baehr