Content referencing Marta Bianchini
Now Serving
Downtown sees classic Italian place reopen and new Scandinavian restaurant.
Mar 29th, 2017 by Matt Mussa
Press Release
The restaurant will once again be under the helm of award-winning chef Marc Bianchini with his wife, Marta.
Mar 24th, 2017 by Bianchini Restaurants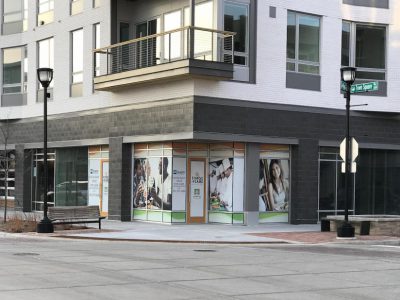 Press Release
The Oak Creek location will offer similar décor and menu to its downtown location.
Mar 6th, 2017 by Bianchini Restaurants