Content referencing Mark Sommerhauser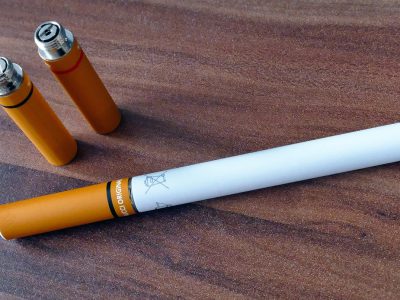 Among 20 states that now tax it, Wisconsin tied with three states for lowest rate.
Jul 15th, 2019 by Laurel White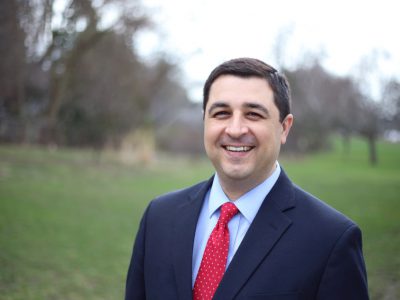 Press Release
Kaul says investigation is "yet another waste of our tax dollars by our current AG"
Jan 4th, 2018 by Josh Kaul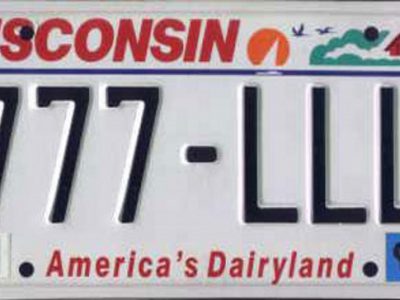 Campaign Cash
Big bucks WMC wants license plates changed. Big bucks Dairy Business group disagrees.
Oct 18th, 2017 by Wisconsin Democracy Campaign