Lucy Schaufer, mezzo-soprano.
Photos
Content referencing Lucy Schaufer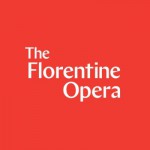 Press Release
Florentine Opera recording makes Opera News' Top Recordings of the Year with a quote from Carlisle Floyd
Dec 14th, 2016 by Florentine Opera Company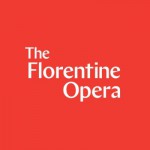 Press Release
The Florentine celebrated the triumphs of the 2015-2016 Season – a great classic and new works, the first year of Adam Wiensch, Esq.'s board presidential term, and the honoring of Community Partners including Colectivo Coffee Roasters.
Sep 9th, 2016 by Florentine Opera Company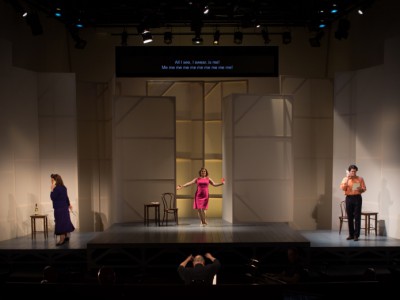 Classical
Florentine Opera offers new opera, 'Three Decembers,' all about a troubled American family.
Mar 17th, 2016 by Deborah Tyszka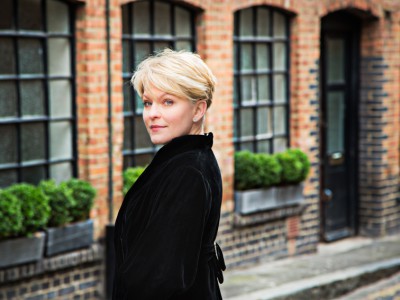 Classical
Florentine Opera's "Three Decembers" is heartfelt look at a family with an absent dad.
Mar 8th, 2016 by Jim Cryns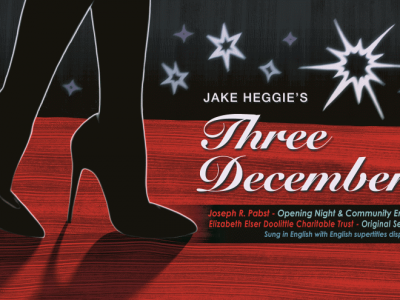 Press Release
Tickets start at just $30 and can be purchased online or by calling the Florentine's Box Office at (414) 291-5700 ext. 224.
Feb 8th, 2016 by Florentine Opera Company