Press Release
Florentine Opera's Wuthering Heights recording makes Opera News'Top 10, along with a Grammy® Nomination for Wuthering Heights producerBlanton Alspaugh
Florentine Opera recording makes Opera News' Top Recordings of the Year with a quote from Carlisle Floyd
Accolades continue for the Florentine Opera recording of Wuthering Heights:
– The Florentine Opera's original recording of Wuthering Heights makes Opera News' 10 Best in Opera recordings of the Year in 2016. Read more at OperaNews.com.
– The Recording Academy nominated producer Blanton Alspaugh for a 'Producer Of The Year, Classical' Grammy award including the Florentine recording of Wuthering Heights and Florentine Opera Company in his official Grammy nomination credits.
Read more on WUTHERING HEIGHTS in the original Opera News review
Form the Recording Academy's Grammy.com page:
Blanton Alspaugh (Producer Of The Year, Classical)
The Aeolian Organ At Duke University Chapel (Christopher Jacobson) • Bolcom: Canciones De Lorca & Prometheus (René Barbera, Jeffrey Biegel, Carl St. Clair, Pacific Chorale & Pacific Symphony) • Brahms: The Four Symphonies (Leonard Slatkin & Detroit Symphony Orchestra) • Copland: Appalachian Spring Complete Ballet; Hear Ye! Hear Ye! (Leonard Slatkin & Detroit Symphony Orchestra) • Corigliano: The Ghosts Of Versailles (James Conlon, Guanqun Yu, Joshua Guerrero, Patricia Racette, Christopher Maltman, Lucy Schaufer, Lucas Meachem, LA Opera Chorus & Orchestra) • Dvořák: Symphonies Nos. 7 & 8 (Andrés Orozco-Estrada & Houston Symphony) • Dvořák: Symphony No. 6; Slavonic Dances (Andrés Orozoco-Estrada & Houston Symphony) • Floyd: Wuthering Heights (Joseph Mechavich, Heather Buck, Vale Rideout, Susanne Mentzer, Kelly Markgraf, Georgia Jarman, Milwaukee Symphony Orchestra & Florentine Opera Company)
For more on Blanton's Grammy nomination details, visit Blanton's GRAMMY.com page
In a recent conversation with Florentine Opera Company General Director William Florescu, Composer Carlisle Floyd mentioned that he was "thrilled and honored to see his opera recognized in this way".
ABOUT THE FLORENTINE OPERA COMPANY®
A Great Opera Company Enriching a Great City!
Celebrating eighty-three years of artistic and fiscal success, the Florentine Opera Company® is driven by its mission to produce the full range of operatic works reflecting the highest musical and theatrical standards and to support community and education programs that foster the current and next generation of opera audiences and practitioners.
In recent years, the Florentine Opera has become a national leader in the production and commercial recording of new American opera.  Our new productions of classic operas have been seen, not only in Milwaukee, but across the U.S. and Canada.
Our vision is to enrich Milwaukee through great opera, and to achieve local and national recognition for high quality and innovative programs that engage our community.
Mentioned in This Press Release
Recent Press Releases by Florentine Opera Company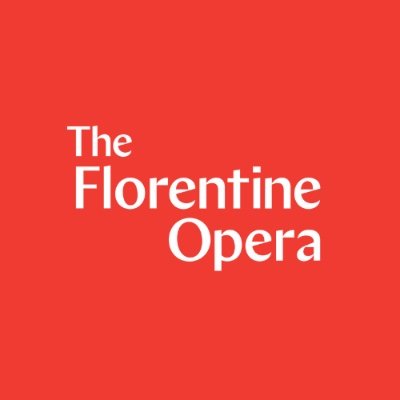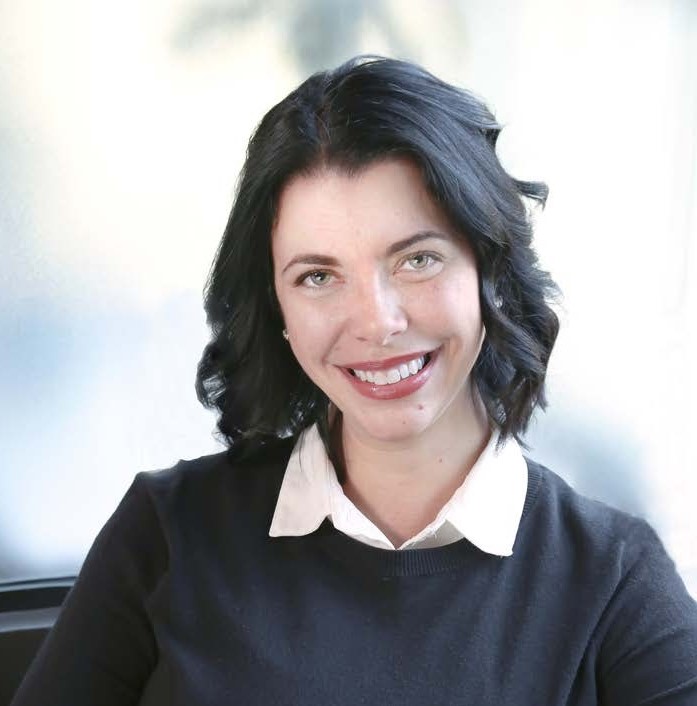 Jan 19th, 2021 by Florentine Opera Company
Hood Brings Two Decades of Integrated Marketing Experience to the Longstanding Arts Organization