Photos
Content referencing Liz Cheney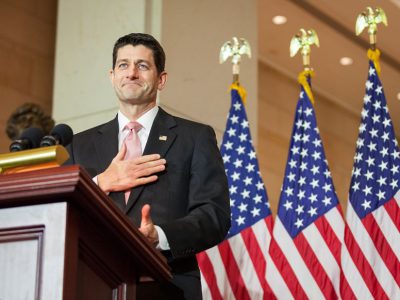 Op Ed
Warns against fealty to Trump, whose backers are already attacking Ryan.
May 28th, 2021 by Dave Cieslewicz
Former U.S. Rep. Reid Ribble among 150 party stalwarts calling for major changes.
May 19th, 2021 by Elizabeth Dohms-Harter
Data Wonk
Or condemned? Liberals seem to disagree.
May 12th, 2021 by Bruce Thompson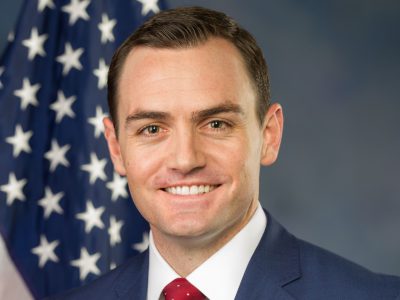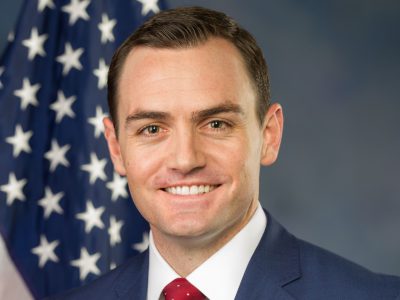 Murphy's Law
Wisconsin congressman took a stand against Republican lies and then turned chicken.
May 11th, 2021 by Bruce Murphy
Op Ed
For her sign of telling the truth, she may lose her leadership post and her reelection.
May 9th, 2021 by Dave Cieslewicz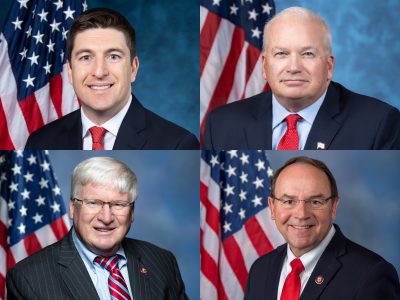 Op Ed
Gallagher voted to keep her House position. Other four congressmen won't say.
Feb 13th, 2021 by James Wigderson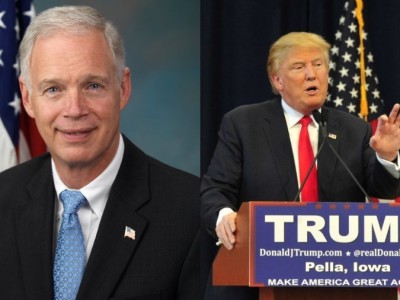 Op Ed
Republican Liz Cheney says Trump 'formed the mob, incited the mob, lit the flame.'
Jan 11th, 2021 by Bill Kaplan