Photos
Content referencing Linda Stephens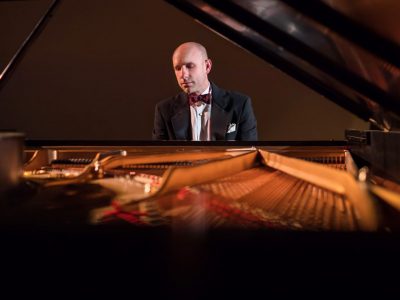 Classical
Many top musicians, plus actors and a top choreographer featured in three-day festival.
Jun 12th, 2019 by Michael Barndt
Theater
Renaissance staging of 'Native Gardens' pits a white couple against the Hispanic couple next door.
Oct 23rd, 2018 by Dominique Paul Noth
Press Release
Cultures and gardens clash, turning well-intentioned neighbors into feuding enemies in Karen Zacarías' new play, NATIVE GARDENS running October 19 – November 11, 2018 at Renaissance Theaterworks. Scenic Designer & Props Master work to maintain a living garden in the Broadway Theatre Center's "Black Box" Studio Theatre this autumn
Oct 2nd, 2018 by Renaissance Theaterworks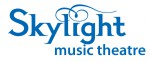 Press Release
First Cabaret September 28 to Feature Winner of 2018 Lee Dougherty Ross Debut Award
Sep 24th, 2018 by Skylight Music Theatre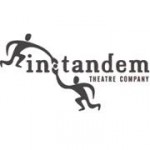 Press Release
A piano recital at the Tenth Street Theatre, home of In Tandem Theatre.
Jun 25th, 2018 by In Tandem Theatre