Laura Gutierrez, secretary of the Wisconsin Department of Safety and Professional Services (as of 2/16/2017).
Guiterrez was the vice president of academic affairs at St. Anthony School.
Photos
Content referencing Laura Gutierrez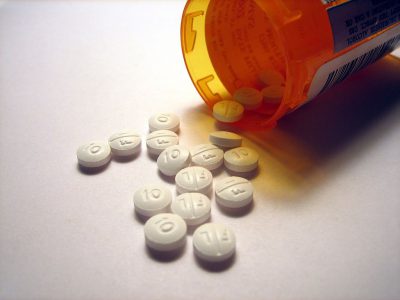 Press Release
Ms. Gutierrez most recently served as Vice President of Academic Affairs at St. Anthony School in Milwaukee.
Feb 10th, 2017 by Gov. Scott Walker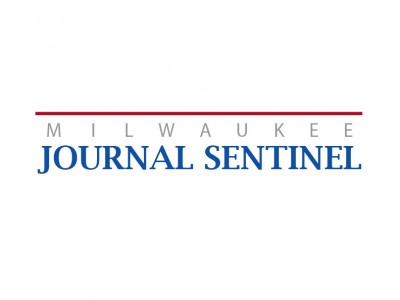 Citation
Sep 2nd, 2015 - Milwaukee Journal Sentinel - Bill Glauber
St. Anthony, nation's largest K-12 grade school, has health clinic serving up to 30 students a day.
Jun 15th, 2015 by Devi Shastri