Kristine Hillmer, president and chief executive officer of the Wisconsin Restaurant Association.
Content referencing Kristine Hillmer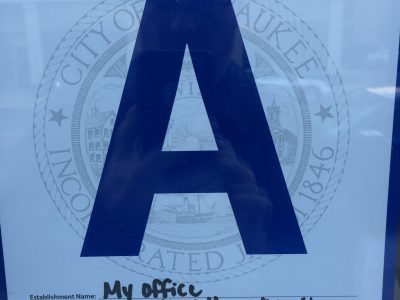 State board votes to prohibit system grading restaurants for food safety.
Nov 16th, 2018 by Corri Hess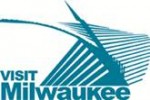 Press Release
Board Directors volunteer their time to assist in providing overall strategic direction to VISIT Milwaukee and by advocating its mission to the community.
Jun 21st, 2018 by Visit Milwaukee